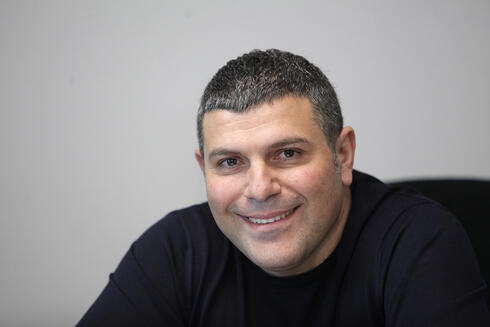 Teddy Sagi launches new fintech company - Pay.com
Less than three years after selling payment solutions company SafeCharge for $889 million, Sagi is unveiling his new fintech startup
Almost three years after selling payment solutions company SafeCharge for $889 million, Teddy Sagi is returning to the fintech world with the launch of his new company named Pay.com. The company was founded last year by Sagi and Tom Vaknin and they were joined by Assaf Cohen, who served previously as VP Sales at Checkout.com and Director of Business Development at Payoneer. Pay.com employs 45 people and recently received a $100 million line of credit from Sagi in order to make acquisitions.
Pay.com's solution is based on full automation with no need for any human intervention from the moment that a merchant does a Google search for a payment solution for his/her business, through the entire testing, identification and verification process and ending with the sign-up process, similar to Stripe. The solution offers quick access to payment methods such as PayPal, Apple Pay, Google Pay, Skrill, Klarna and Paysafecard, with plans to expand to include access to hundreds of alternative payment methods (APMs) in the coming days.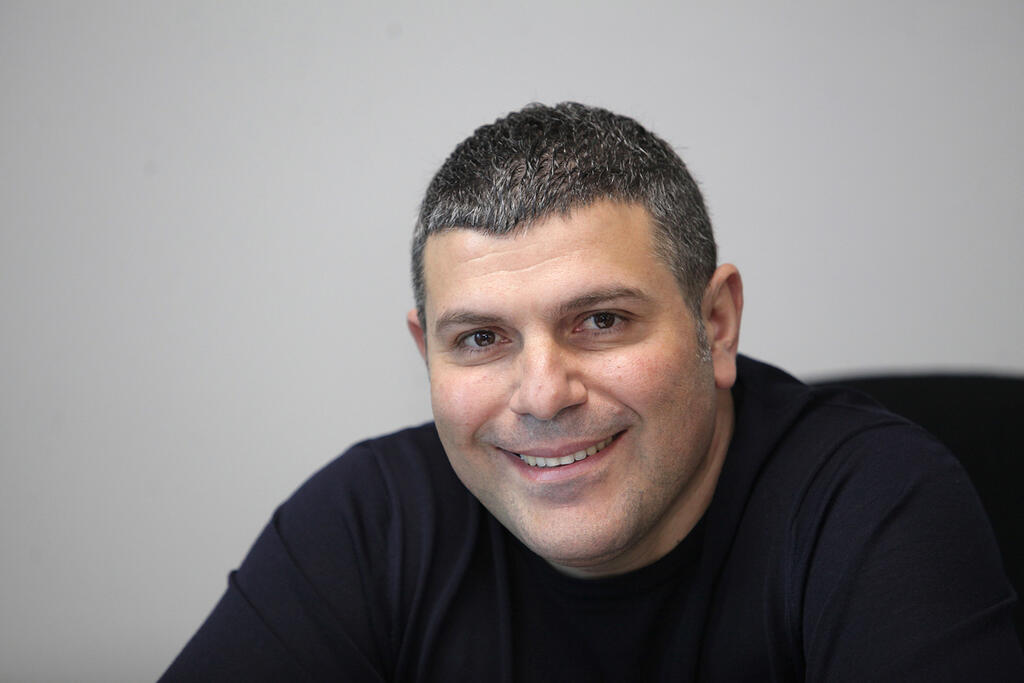 According to the company's forecasts, by the end of 2022 it expects to have facilitated transactions worth $4 billion. Pay.com's offices are located in London and the U.S., and a development center is located in Cyprus. Co-CEOs of Pay.com, Tom Vaknin and Assaf Cohen, said: "We are disrupting the online payments industry and are bringing a fresh angle to a traditionally conservative field. We are actively recruiting talented people who will integrate well into the company's unique and innovative DNA."
According to a recent report by leading global research company, CB Insights, total global venture capital investments in fintech companies reached a record level of $132 billion in 2021 - a 169% increase as compared to 2020. Fintech investments make up 21% of total venture capital investments, meaning that $1 out of every $5 invested in 2021 went to fintech. The report also showed that one out of every four unicorns is from the fintech sector, the highest rate among all sectors. In addition, fintech had the highest rate of early stage funding as compared to all other sectors.