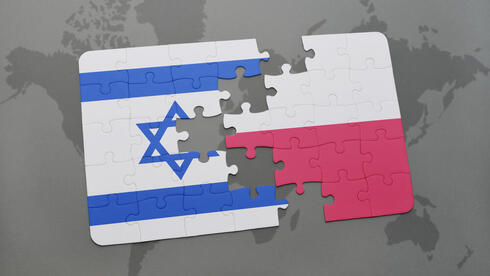 Poland wooing Israeli high-tech with promise of EU market
Government schemes are encouraging Startup Nation to look at the country for affordable talent and access to the trading bloc
There are many ways in which Israeli companies can penetrate the EU markets, and the current economic challenges in the UK serve only more reasons that companies should look within the world's largest trading bloc for options to expand their business. As companies look into how to enter the market, Polish officials are turning to Israel and saying they're ready and able to welcome talent to the region.
"We are in the heart of Europe, at the very center of Europe," explained Grzegorz Słomkowski, Member of the Board at the Polish Investment and Trade Agency (PAIH). The government agency is responsible for supporting Polish exports and supporting Polish companies going abroad and recently hosted an event in Israel encouraging people to relocate there. "We still have a competitive process, we have well-educated people, which is the most recognized factor among our investors. Israeli companies perceive Poland and Polish people as workers that deliver what they promise and on time."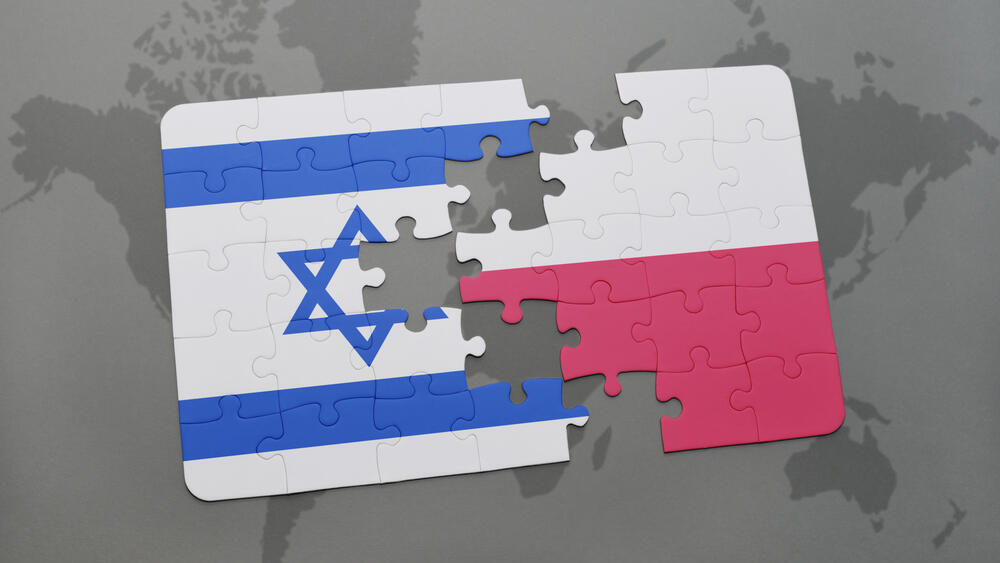 Poland is not a traditional country for countries to consider when planning a tech expansion, something it is aware of and preparing to change. The country has 400,000 developers who are trained to work in IT sectors, and officials claim that the sectors across the country are expanding. The IT sector in Poland today constitutes around 8% of the Polish GDP and every year the number of employees in the country increases by around 6%. All things considered, it is ranked 5th in the EU for the number of IT employees, according to data provided by Eurostat. However, it is important to note that its inflation rate for goods and services has
reached 17.2%
- far higher than the EU average of
roughly 10%
.
"We see growth in the demand from the Israeli side to do business with Polish companies, not just in IT, but also low tech and a variety of sectors," continued Słomkowski. "There is a huge demand for connecting Israeli investors to companies in Poland. They want to use Poland as a window for Europe. It is an opportunity for them to open a branch in Poland and from there go to Western Europe. It is much cheaper."
Słomkowski cites a figure from the fDi Financial Times claiming that Poland is ranked the third best place to invest in Europe, after the UK and Germany, and encourages Israeli companies and investors to look to them for EU penetration. International players such as Google, Microsoft, and Intel have invested a total of $3 billion into the country. Amazon's Alexa was developed out of a predecessor named Ivona, which was invented in Poland - something Słomkowski takes great pride in telling CTech.
"I think there are still opportunities to cooperate because Israel is seen as a hub of innovation and startups. Together with our IT competence, we can find a new level of cooperation," he argued.
The growth in Poland has been surprising; in recent years the country has seen a decline in population. According to Macrotrends, the country was seeing nine years of consecutive population decline, albeit marginal, with the population hovering at around 38 million. That all changed this year as the country welcomed refugees from Ukraine and Belarus following Russia's invasion and ongoing war. This year the country has welcomed approximately 2.5 million people from neighboring countries and 1 million are expected to remain indefinitely. In 2022 the country has seen a population
growth rate of 4%
- more than double the largest recorded yearly increase last seen in 1951. Not to be deterred by this, the agency thinks that more people coming to the country will help it solidify its place as a future EU tech hub suitable for trade deals with countries like Israel.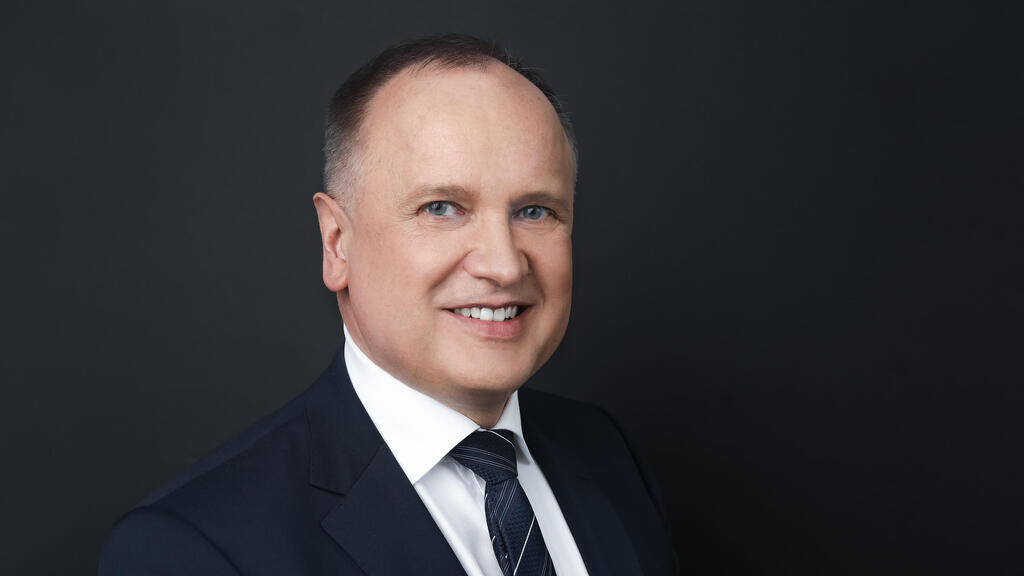 Earlier this month saw Słomkowski visit Israel to promote The Poland Business Harbor, a comprehensive package that makes it easier for high-tech companies, IT specialists, and startups to relocate to Poland. It is a specially created visa allowing holders to work and launch a business without a need for an additional permit. To support the launch of the initiative, there was a conference in collaboration with the Federation of Israeli Chambers of Commerce. To date, the program has relocated 49,000 employees to Poland - 35,000 of those after Russia's invasion of Ukraine.
Coming out of a pandemic and battling an impending energy crisis brought on by war has shaken Europe's ground, certainly. But Poland is arguing to Israelis that its position - not just geographically but economically - is strong enough to lure them for a soft landing in the European market.
"Poland is the biggest beneficiary of EU resources. All the high-tech companies that will start their business in Poland can count on new funds from the beginning of next year," added Słomkowski. "Of course, there are conditions, but basically, a huge amount of the money will be allocated to the industry… Poles still want to work, which may sound funny but it shows the attitude that we still have. We are greedy for achievement," he concluded.