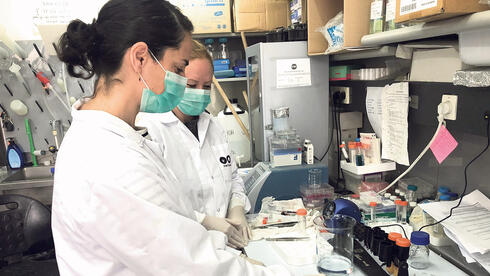 Israeli company Matricelf finishes third in 2022 Startup World Cup
The startup made it to the Grand Finale and placed in the top 3 out of 17,000 startups that applied worldwide
Matricelf, an Israeli biotech company that works in the regenerative medicine and tissue engineering sector, finished third in the final of the 2022 Startups World Cup which was held late last week in San Francisco. The company was the only Israeli startup in the top 10, beating 17,000 companies from 70 geographical regions. The event was sponsored by Pegasus Venture Capital and is the world's largest startup competition.
"It is a great honor for me to represent Matricelf in U.S. investment fund Pegasus's prestigious tournament, in which we unveiled the company's technology to hundreds of guests, various fund and company managers from around the world," said Matricelf CEO Dr. Asaf Toker. "To reach the top three most promising companies indeed represents a huge success and expression of confidence in our way of creating a solution for paralyzed patients following trauma injuries in the spinal cord and for the future of other illnesses."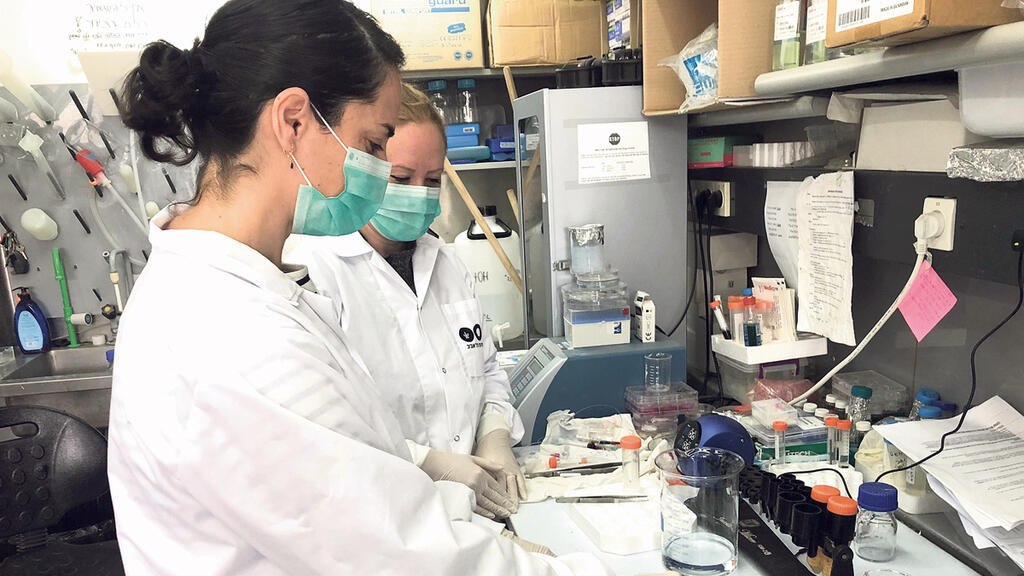 Matricelf develops autologous implants for the regeneration of damaged body tissues and organs for a variety of diseases and medical conditions. It was founded in 2019 by Alon Sinai and Prof. Tal Dvir from Tel Aviv University, who serves as the company's Chief Scientist. It is based on technology that was developed in the last decade in Prof. Dvir's laboratory, and with which the first human heart in history was printed about three years ago.
"It thrills me as the Chief Scientist of the company and the father of the technology to receive international recognition for the technology I have been working on for the past decade," added Prof. Dvir. "There is no doubt that the transition from academia to industry is a challenge for us, and this recognition by the industry that we are in the top 3 of the most promising companies in the world is another milestone in my work to repair spinal cord and other diseases that are in development."
MatriceIf was beaten out by Canadian startup STRXLABS and Japan-based Skydrive, which came first and second, respectively. The final 10 included companies from Luxembourg, the USA, China, Mexico, and the UK. In January 2021,
CTech reported
that Israel had selected its 10 finalists to compete in the competition with the help of Israeli tech consulting and event agency Tech It Forward, which was originally scheduled for November 2021.
In December 2020, Matricelf was the winner of Calcalist's Startup+ competition. Since then, the company
announced
that it produced in-house induced pluripotent stem cells from human peripheral blood cells, signaling a step towards the end-to-end independent manufacturing capacity of neural tissue implants.