Wilco raises $7 million Seed for upskilling platform for software developers
The game-like platform helps software engineers accelerate their professional growth and develop expert intuition through real-world engineering challenges in a "fantasy" startup
Wilco, which has developed an upskilling platform for software developers, announced on Monday that it has raised $7 million in Seed funding. The round was led by Hetz Ventures, with participation from leading funds and angel investors including Vertex Ventures, Flybridge Capital Partners, and Shopify VP Engineering Farhan Thawar.
Wilco was founded in 2021 by Shem Magnezi (CTO), Alon Carmel (CPO), and On Freund (CEO), who was a senior executive in WeWork until last year.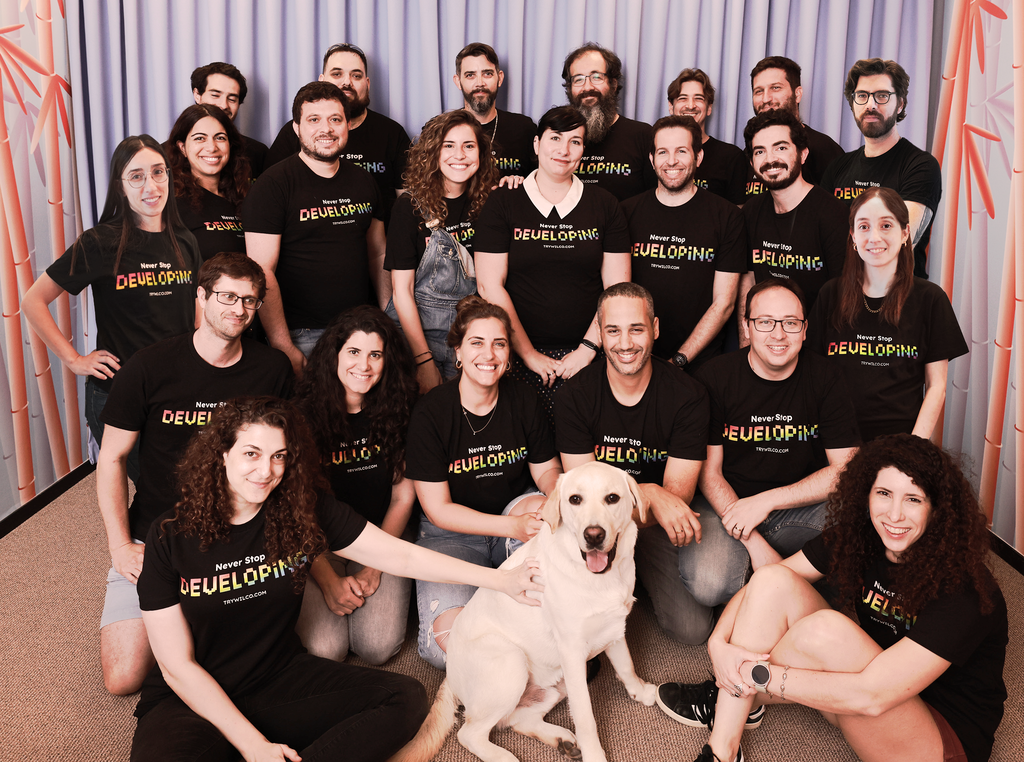 In a recent survey, software engineers stated that their biggest career motivator is taking on new challenges and continuous learning. "To build successful careers, developers need to acquire and continuously practice a wide range of skills beyond coding," said Freund. "Many soft skills and technical areas of expertise — like team communication, debugging complex systems, and responding to crises — are picked up by developers only with countless hours of hands-on experience, which is hard to come by."
On Wilco's platform, developers join a fantasy tech company — a game-like experience designed to accelerate their professional growth. At their "new workplace", engineers go on quests that challenge them to navigate complex life-like scenarios while utilizing real tools and technologies.