Opinion

Reigniting the passion: How to retain a company's HR edge
"Only employees who are connected to the company's story will want to stay for a long time. After a long learning process, it is clear to us that our story is passion," writes Checkmarx CEO Emmanuel Benzaquen
In January 2020, on the beach in Thailand, I looked upon several hundred company employees gathered together and felt a strong connection forge between them, a connection that is our X factor and one of the reasons for Checkmarx's tremendous success. A few weeks later - the sky shut down and we were locked in our homes. In addition to all the existing worries, we also had to reinvent ourselves as an organization. Still, during this time, we did not slow down. We almost doubled the number of employees and we had to create a glue that would connect hundreds of people from all over the world who had never met and some of whom had never physically walked through our company offices.
Recruiting and training high-tech workers are complex processes. Sometimes it takes months for an employee to learn the material and become truly productive. In a hectic market, characterized by frequent transitions and varied forms of employment, it is not enough to tell people: "come, write code and go home (or, in fact, stay home)". Friendship is a story; it is a shared journey and above all, it is a vision. Only employees who are connected to the company's story will want to stay for a long time. After a long learning process, it is clear to us that our story is passion.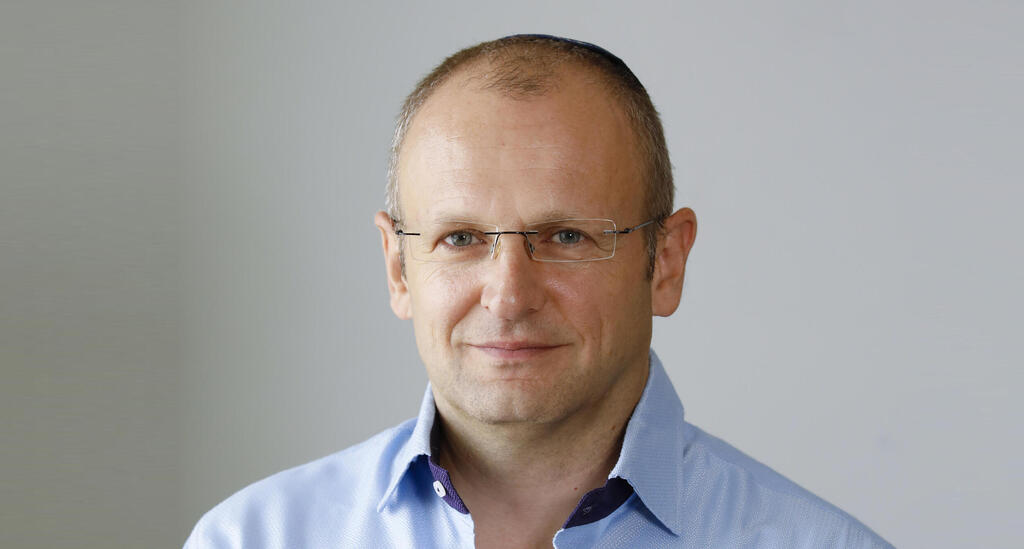 The shakup caused by the Covid-19 lockdowns forced us, first of all, to install a physical infrastructure that would allow activity to continue from home. That was the easy part. At the same time, we have created programs based on the deep understanding that our people power our success and that we are here to empower our people, boost their passion and their potential to be the greatest they can be. Our Human Resources have created a series of very successful ideas that we have begun to implement.
We personalized the employee experience. We always put the workers at the center and during the pandemic, we deepened it even more. Our biggest investment has been in Learning and Development. We understand that a sense of meaning and personal development is the most important thing for our employees.
Along with learning programs and incentives, another significant support we offered was psychological. Every employee at Checkmarx can consult with psychologists and experts from various fields, from nutrition to problems in relationships or with children.
We also initiated an internal mobility program that allows employees, not only at the management level, to move to positions between different departments. These don't necessarily mean natural transitions but can include those that require completely different skills which they have gained in the programs we built for them.
We placed additional emphasis on internal communication. Covid-19 brought a lot of uncertainty, and many people turned their eyes to their employers. So, we made sure to communicate intensively every step, even when we did not necessarily have something critical to update. This transparency, along with the other programs we established during the height of the pandemic, greatly strengthened our connection as a company at a time when it was impossible to meet physically.
Along with investing in the employees, we realized that it is critical to harness and strengthen the leadership at all levels and connect them to our shared vision. We go above and beyond to invest in our managers - from team leaders to senior management – and in return, receive commitment and professionalism not seen in many companies.
Covid-19 is fading, but I do not soon see a situation where employees return to work in the office as they once did, 9 hours a day, five days a week. The competition for talent is fierce and loyalty to the workplace is hard to buy. So, the way to succeed is to nurture people who work from the belly, out of an emotional connection. People who fulfill both the common task and also their aspirations, hobbies, and personal passions, whether it be music, cooking, programming, or otherwise. As an organization leader, my top mission is to ignite this passion in each and every one of our employees. This is the only way we can continue to grow and lead as we have done so far.
Emmanuel Benzaquen is the CEO of Checkmarx