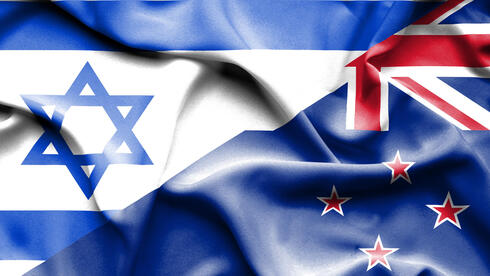 NZIIH launches to foster ties between Israel and New Zealand
The New Zealand Israel Innovation Hub plans to improve relations between the two nations through tech collaboration and NGO initiatives
Last month saw the opening of the New Zealand Israel Innovation Hub (NZIIH) in Tel Aviv, designed to foster collaboration and new partnerships between the two countries. The non-profit organization aims to facilitate communication and enterprise while also taking on a business council role and advocating for export and trade in both directions.
"I think the main thing for me was having frustration working for the New Zealand Government, frustration with Government bureaucracy," explained Josh Brown, the Founder and Executive Director of NZIIH. Brown was working for the country's Treasury as a Senior Analyst before moving to Israel. "Governments by their nature are very slow-moving creatures, whereas I think New Zealand needs to quickly undertake a tech transformation… I believe that an organization like this could possibly provide some solutions."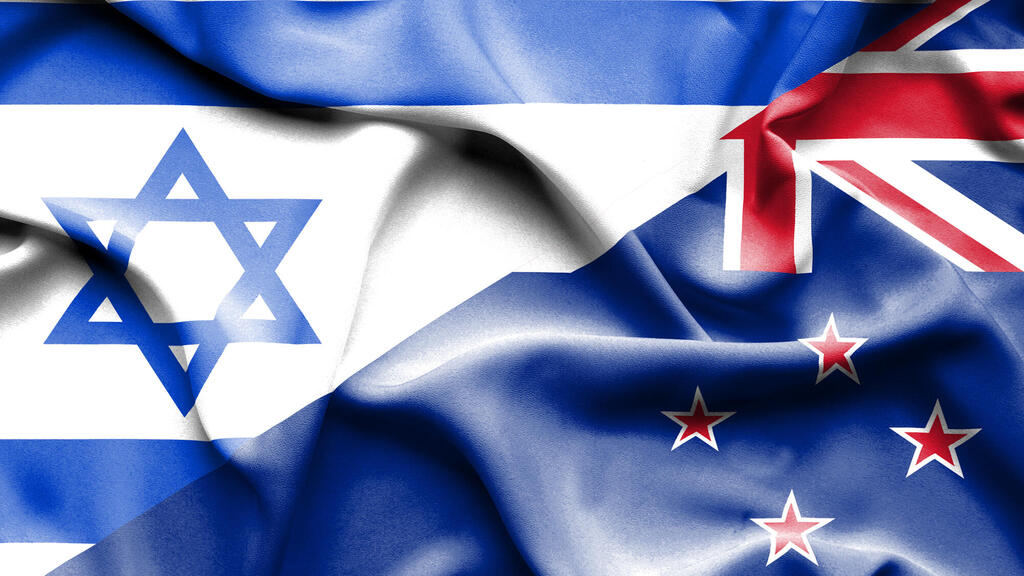 Israel and New Zealand don't have many formal ties, the country has roughly 6,800 Jews (although the official number is contested) and the nations do not have a free trade agreement in place. While Israel has an embassy in the city of Wellington, New Zealand's embassy to Turkey is accredited to Israel with an honorary consulate in Tel Aviv. A major media source for New Zealanders is Qatar-owned Al Jazeera, whose anti-Israel sentiments have caused civilians to generally have a negative or misguided view of everyday life offered in Israel. In November 2022, New Zealand was one of 52 countries
to abstain
from a UN resolution regarding 'Israeli practices affecting the human rights of the Palestinian people' - allies like Australia, Canada, the US, and others
voted No
. According to Brown, there is more exported to Israel from Pakistan than there is from New Zealand, and Pakistan "doesn't even recognize Israel's right to exist."
This doesn't mean that perceptions of Jews and Israel are completely foreign concepts down under. New Zealand has elected three Jewish Prime Ministers, the last of whom, John Key, served for 8 years until 2016. The successful Marvel film director Taika Waititi also has Jewish roots and has been the mind behind some of the franchise's most popular entries.
According to NZIIH Startup advisor Elinor Swery, the countries have a lot to learn from each other through enhanced partnerships. "If you look at our countries, they're both essentially islands full of immigrants," she said. Swery was born in Israel but moved to New Zealand aged 10 before making Aliyah four years ago. "There are massive opportunities for collaboration around anything around agriculture, alternative meats, how we can grow things more efficiently and productively," she added. "New Zealand has to maintain its clean green image, and Israel doesn't have much in terms of energy sources, so there is collaboration there. It is definitely strong."
Among the two nations' tech sectors, Israel is the more mature place and there are elements New Zealand can learn from that. "Their openness to innovation and taking risks," she praised of Israelis. "New Zealanders are more averse to risk, they're more comfortable and satisfied where they are and they don't have as much of a drive as Israelis. That's something that New Zealand can leverage from them… but also New Zealand is one of the least corrupt countries and one of the best countries to open a company because the infrastructure is there. People are open, people are welcoming, they're very loving."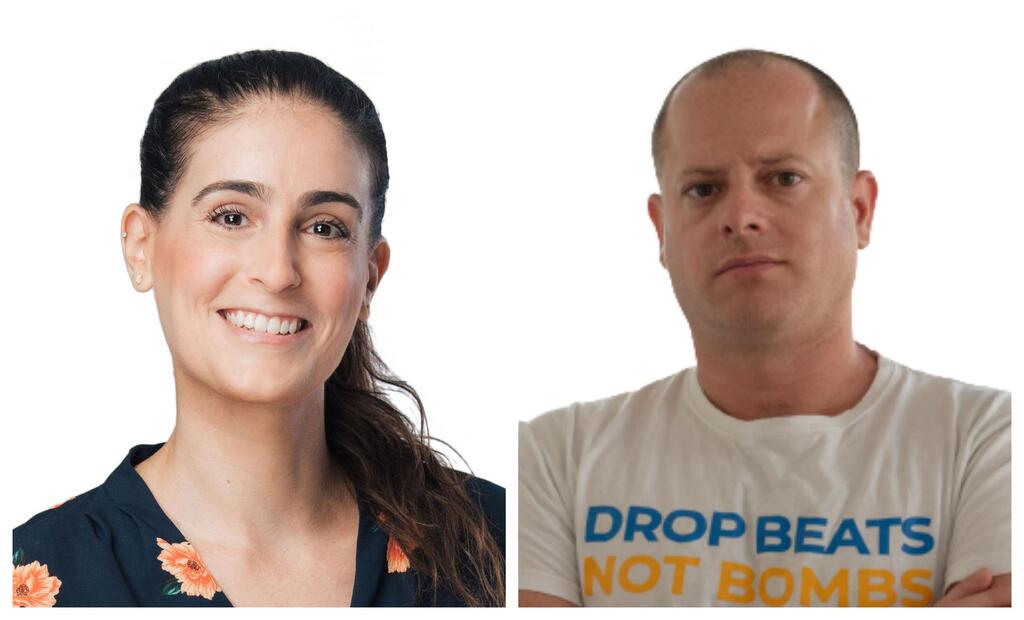 One of New Zealand's biggest industries is agriculture, with its tech sector being its third largest contributor to GDP. Brown and Swery believe that the NZIIH can help most with efforts relating to foodtech, agtech, climatetech, and spacetech. "Israel can only launch in one direction, but in New Zealand, you can launch in any direction and it is relatively cheap to launch there with clear airspace. So if we can work out a way to get Israeli companies to set up shop in New Zealand and launch cheaply and more often, then we could create a spacetech hub between the two countries."
Another benefit of expanded Israel and New Zealand collaboration would be additional markets for their respective companies. Israel can offer New Zealand a doorway to the EU -
for now
- whereas the reverse is also true for the APAC region, including nations like Malaysia, Indonesia, and China. "I went about this to provide New Zealand with a new paradigm lens with which to view Israel" added Brown. "I went about it because of New Zealand's future prosperity. I really think New Zealand needs to undergo a tech transformation and I think Israel is key for that."
The NZIIH currently has 23 initiatives in development at the moment, and its volunteer base has expanded to 13 people. Next year, delegations are already planning visits to New Zealand as well as a celebration of Waitangi Day this year on February 6 in Jerusalem. "It is a country that is far away but there are lots of opportunities for the celebration of it," concluded Swery. "It is easy to work with, it is very accessible to the rest of the world. There is so much which can be done there other than just thinking about Lord Of The Rings."