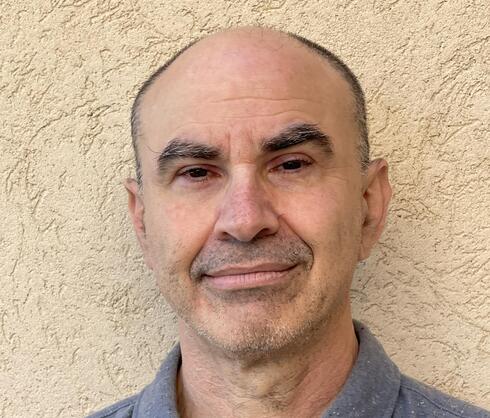 Appointment

Guy Shaviv joins Fairmatic to build R&D hub in Israel
Shaviv will serve as Head of Engineering for Fairmatic and will lead the development of its new R&D hub in Israel, which is recruiting 30 engineers
Insurtech startup Fairmatic has announced the appointment of Guy Shaviv as Head of Engineering. In this role, he will lead the development of Fairmatic's new R&D hub in Israel.
The company says it has seen a significant increase in demand for its AI-powered commercial auto insurance platform following its $42 million Series A funding round last August and is now advancing its data-driven risk models by establishing a technology hub in Israel. Fairmatic, which has developed AI-powered risk and pricing models that have been trained with nearly 200 billion miles of driving data and tested over five years of operations, is currently seeking to recruit 30 local engineers.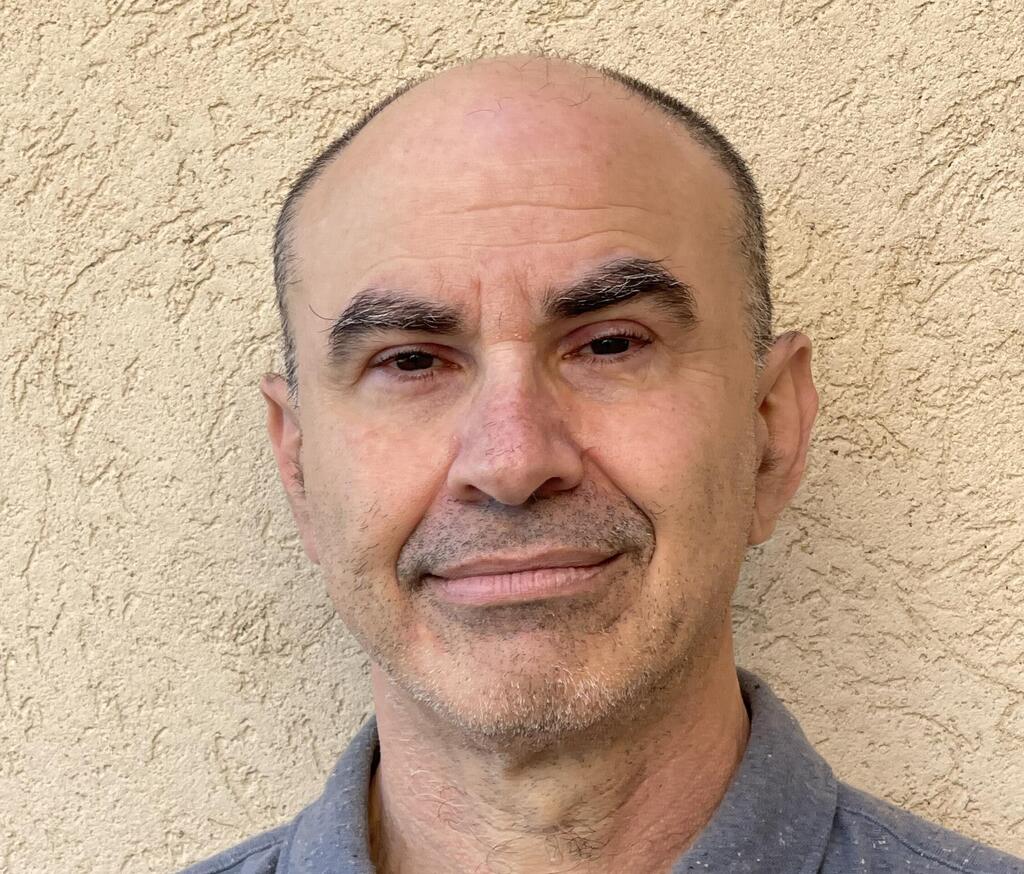 Shaviv brings over 20 years of experience building and leading R&D teams. Prior to Fairmatic, Shaviv developed Nexar's mobile platform and served as VP of R&D at Fieldin. Shaviv was also the first employee at the unicorn Houzz, where he bootstrapped and scaled the company's development center in Israel for a decade. He also served as VP of engineering at Virtio and was a researcher at NASA.
"I am thrilled to join the Fairmatic team and lead the development of the Israeli R&D center," said Guy Shaviv. "Fairmatic's commitment to introducing a new approach to analyzing risk through advanced AI-powered models is unparalleled. Fairmatic's risk models have been trained on over 200 billion miles of driving data on U.S. roads. We are continuously working to make them even better at predicting and analyzing risk. This is a highly exciting challenge with significant social and economic impact - making roads safer while helping fleets grow and protect their operations."
"We are thrilled to have Guy join us as we continue to develop our Insurtech 2.0 platform," said Jonathan Matus, CEO and Founder of Fairmatic. "Guy's extensive knowledge and expertise in engineering and data science will be essential as we enhance our AI-powered capabilities throughout the insurance value chain."