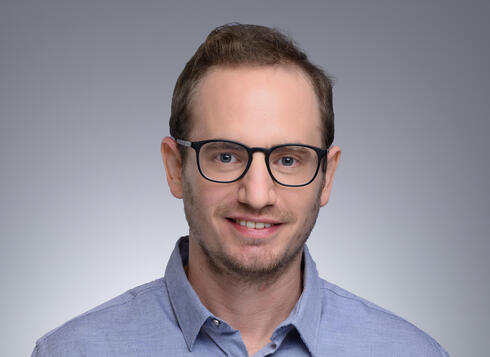 Appointment

Sayata appoints Shachar Gidron as new Vice President of R&D
Gidron will oversee the technological vision and development at Sayata, which has developed a marketplace for insurance brokers and carriers to easily scale their SMB portfolios
Sayata, which has developed a marketplace for insurance brokers and carriers to easily scale their SMB portfolios, announced on Tuesday the appointment of Shachar Gidron  as VP R&D.
Gidron will oversee the technological vision and development at Sayata, guiding the technology team in further innovating the leading digital distribution platform built for insurance brokers.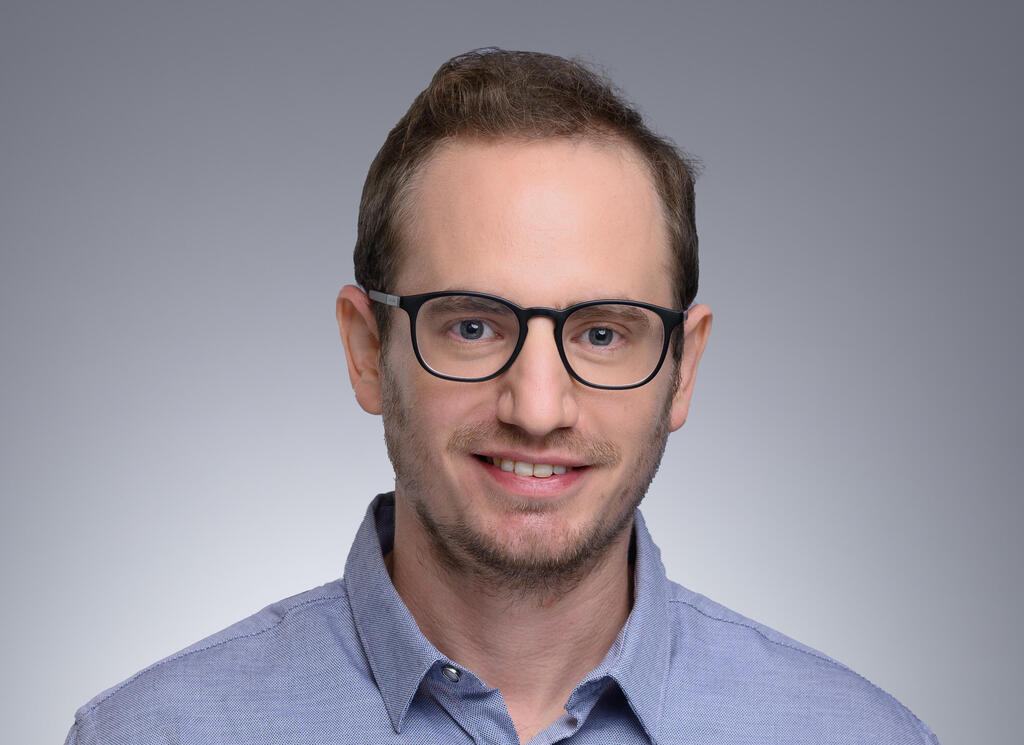 Previously, Gidron was VP of R&D at Model9, a startup serving large enterprises. Before Model9, Gidron served as Director of Engineering at transittech company Via.
"There is a tremendous value that technology can bring to the insurance community. Sayata is already alleviating the often time-consuming work of finding and purchasing business insurance," said Gidron. "I'm thrilled at the prospect of implementing solutions that continue to improve the daily lives of all parties - the SMB, broker, and insurance providers."
The Israeli company, which streamlines the quote-bind-issue process for insurance brokers, announced last January that it took its Series A to a total of $52 million with an additional $35 million in funding.
Sayata CEO Asaf Lifshitz added: "Shachar brings a wealth of experience solving difficult technological problems with creative, practical solutions that address the customer need.  This approach will be crucial as we continue to help insurance professionals more efficiently find and secure insurance for SMBs."