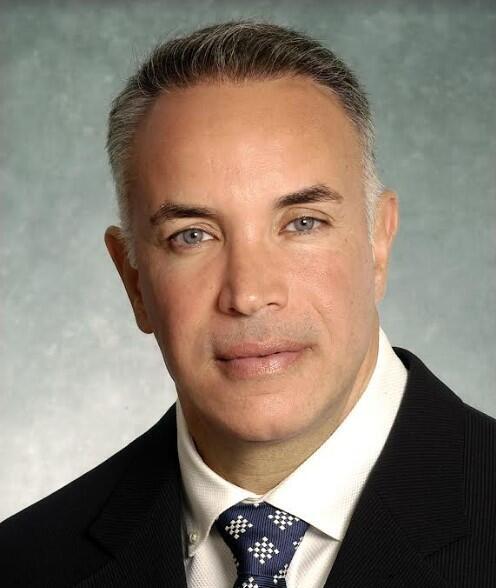 Appointment

AU10TIX appoints Dan Yerushalmi as new CEO
The former Checkpoint CRO/CCO will help with the company's global growth and tech development
Identity verification and identity management automation tool AU10TIX has today announced the appointment of Dan Yerushalmi as its new CEO, replacing Carey O'Connor in the role. Yerushalmi joins from the cybersecurity firm Checkpoint, where he served as Chief Client and Revenue Officer.
"In a world where 'automation' is actually enhanced by human 'experts' most of the time, AU10TIX stands out with its level of full-process automation and the richness of its fraud and risk output detection," said Yerushalmi. "This wins AU10TIX new clients, creates compelling ROI, and is greatly appreciated by regulators. Being a global player with clients on five continents brings massive opportunity for continued growth and inspires me to take AU10TIX to the next level."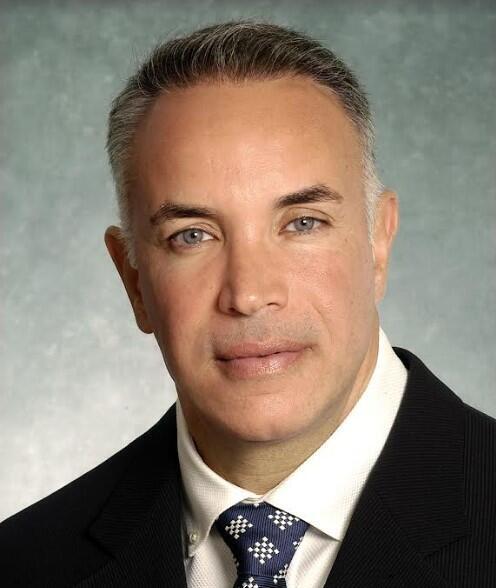 Before Checkpoint, Yerushalmi previously headed the technological division of Bank Leumi as Group CTO where he served on the bank's management team. Before that, he was President and Business Manager of EMEA at Amdocs. In 2016, Yerushalmi was named one of the 100 most influential CIOs in the world by CIO Magazine.
AU10TIK offers a full-service identity verification and management automation portfolio enhanced by fraud and risk detection. It provides critical modular solutions to verify and link physical and digital identities, so businesses and customers can connect safely. Today, its services are used by companies like PayPal, Airbnb, LinkedIn, Payoneer, Uber, and Santander.