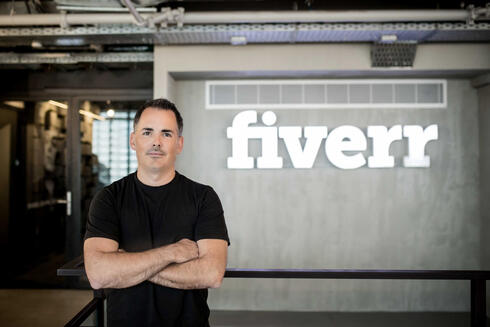 Fiverr fires 60 employees as part of a refocus on core business
The NYSE-traded and Israeli-founded online gig marketplace will be laying off around 8% of its workforce. Fiverr shares have fallen by 66% in 2022 and by almost 90% from their peak at the start of 2021
NYSE-traded and Israeli-founded online gig marketplace Fiverr announced on Tuesday that it is laying off 60 employees, half of them in Israel.
Fiverr was founded in 2010 by Micha Kaufman and Shai Wininger, the latter of who went on to found insurance company Lemonade. Fiverr went public in June 2019 and is considered to be one of the more successful IPOs conducted by an Israeli company over recent years.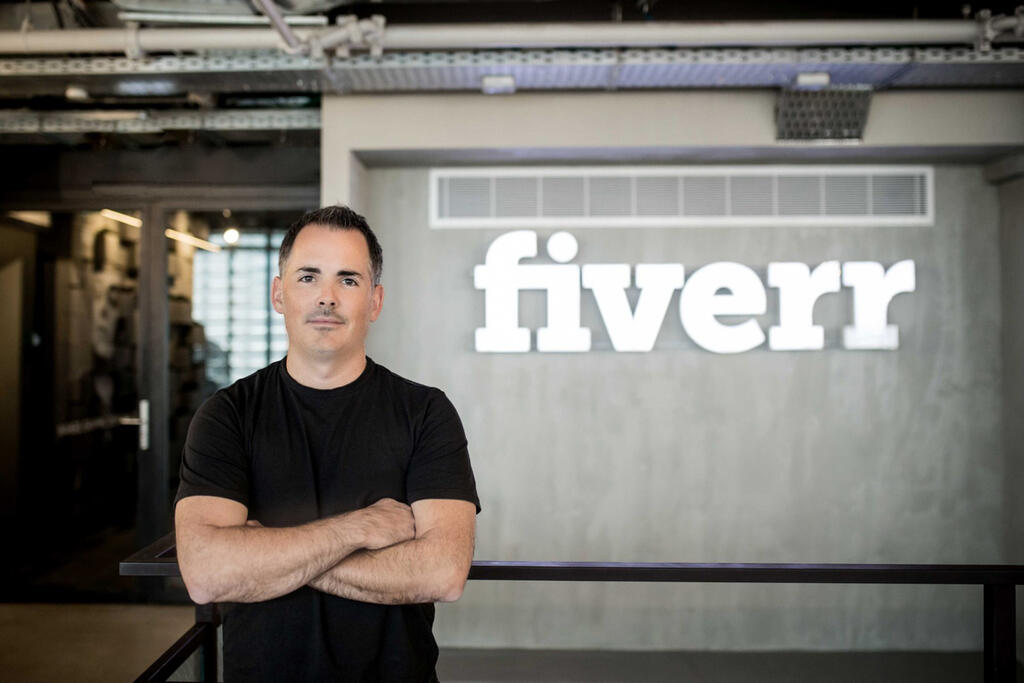 "Over recent months we decided to focus on our core activities and improve our expense structure in order to strengthen and secure our growth in revenue and the improvement in profitability while adjusting to the macro-economic changes," Fiverr said. "This week we are completing several additional streamlining actions that include reducing our workforce across the world. The company is making every effort to help these employees in this process and moving forward."
As of the end of 2021, Fiverr employed 787 people in total, including 580 in Israel. Fiverr had a market cap of around $1.26 billion entering Tuesday, a fall of around 66% in 2022 and a drop of almost 90% from its peak at the start of 2021. Fiverr isn't lacking in cash, having around $500 million in its account as of the end of the first quarter. However, it already indicated it expects a slowdown in its market in its reports in May and estimated at the time that it would not grow in the second quarter of the year, the results of which it will publish next week. Fiverr estimated at the time that it would grow by 16%-23% in 2022 and would reach annual revenue of $345-365 million. Despite this growth, the slowdown is expected to delay Fiverr's quest to reach profitability, with the company registering a loss of $17 million in the first quarter of the year.
Fiverr acquired Israeli startup Stoke Talent for $95 million last November. That deal came less than a month after it purchased online learning company CreativeLive.