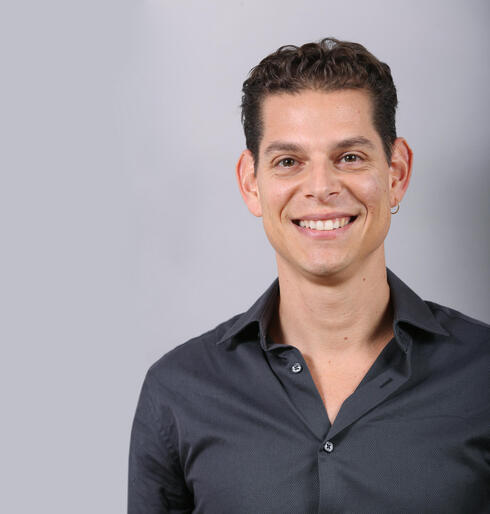 Appointments

SafeBreach appoints Yossi Attas as director of Israeli R&D center
The cyber company recently completed a $53.5 million Series D round, and expects to double its number of employees over the next year
After recently announcing the completion of its $53.5 million Series D round, SafeBreach, a cybersecurity company which provides hacking and attack simulations, announced that it had appointed Yossi Attas as director of the company's R&D center in Israel. SafeBreach expects to double its number of employees over the next year.
In his new role, Attas will be responsible for developing the attacks that SafaBreach's product carries out as part of the customer's network security assessment process.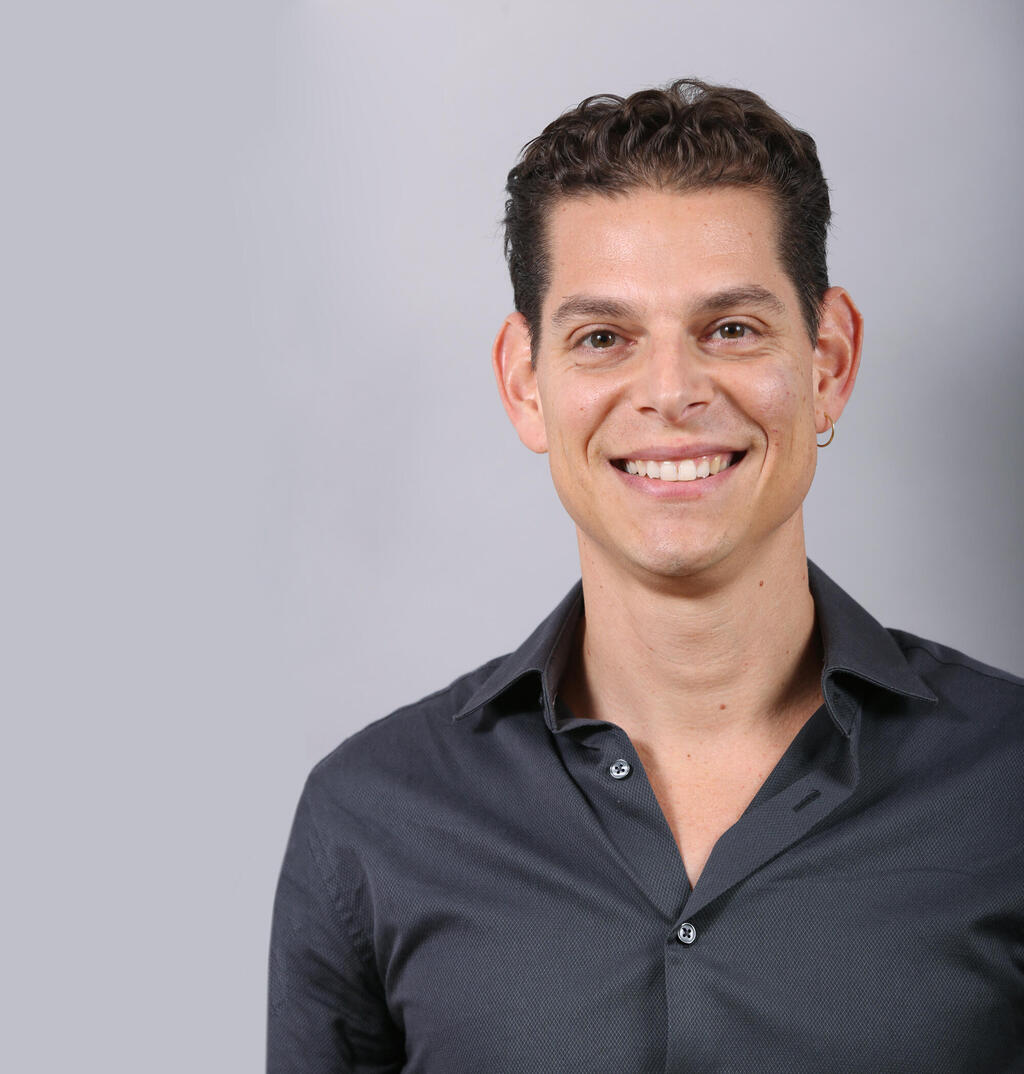 Previously, Attas spent 21 years working for Microsoft, during which he managed multidisciplinary engineering organizations involved in its cloud vision program. Attas was also responsible for coding the advanced filtering and security capabilities of Microsoft's enterprise firewall product, known as Internet Security and Acceleration. Before his work at Microsoft, Attas served as a computer-embedded systems engineer at Lumenis. He holds a bachelor's of science in computer science from the University of Haifa.
SafeBreach was established in 2014, and employs over 100 employees, 55 of them in Israel and the rest in the U.S. The company's platform provides a hacker perspective on an organization's security status and can predict proactive attacks, validate security controls, and improve the response of cyber analysts. The company's headquarters are located in Sunnyvale, California and Tel Aviv.
"We are pleased to welcome Attas to the team," said Edo Yahav, SafeBreach's VP R&D and GM-Israel. "The extensive experience he gained during his years at Microsoft proves that he is the right person for the job. He will maintain our customers' satisfaction with speed and quality of service while strengthening our competitive advantages."
"Cybercrime committed by pirate groups and countries poses a real risk to the pace at which technology continues to evolve. This means unnecessary delays in evolutionary procedures in the fields of education, health, and transportation around the world," commented Attas.