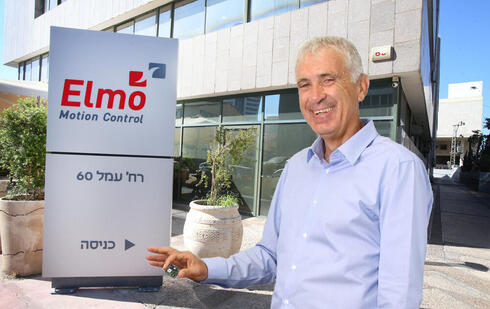 Exclusive

Elmo Motion Control on course to be acquired for $600 million
The Israeli company has hired investment bank Rothschild & Co. to manage the sale and the leading offer to date is believed to have been placed by Rockwell Automation, which has a market cap of $30 billion
Elmo Motion Control is in negotiations to be acquired for $600 million, Calcalist has learned. Elmo, founded in 1988 by Haim Monhait and who still serves as its CEO, develops motion control intelligence solutions. The company designs and manufactures ultra-advanced servo drives and network motion controllers. Elmo's products are integrated into a wide variety of applications from industrial to extreme environment automation.
Elmo has hired investment bank Rothschild & Co. to manage the sale and has received several offers to date. The leading offer is believed to have been placed by Rockwell Automation, which is traded on Nasdaq with a market cap of $30 billion. Rockwell, founded in 1903, has annual revenue of $8 billion and employs 25,000 across the world. Rockwell is competing against investment funds, as well as companies from Europe and the U.S., in the race to acquire Elmo.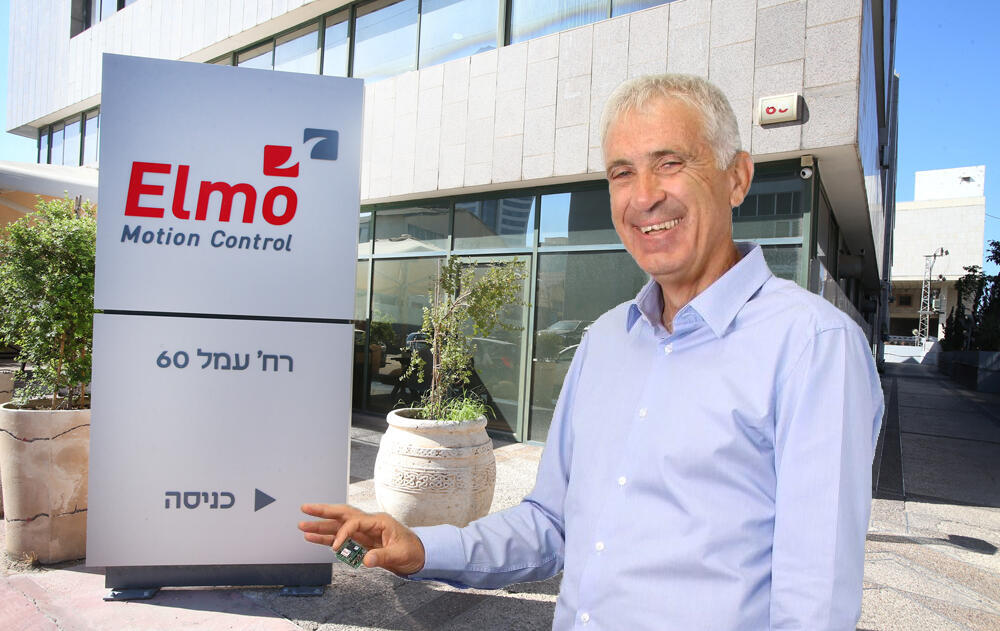 Elmo develops, manufactures, and implements control solutions for motion-critical applications. Elmo's servo drives, multi-axis controllers, and integrated motors are designed with an emphasis on performance, yield, reliability, safety, and agility for the original equipment manufacturers (OEMs).
The company employs 400 people and has sales offices and distributors across the world. Elmo's factories are located in Petah Tikva and Poland. Around a third of the company's employees are focused on R&D.
Elmo is believed to have reached $40 million in annual EBITDA.