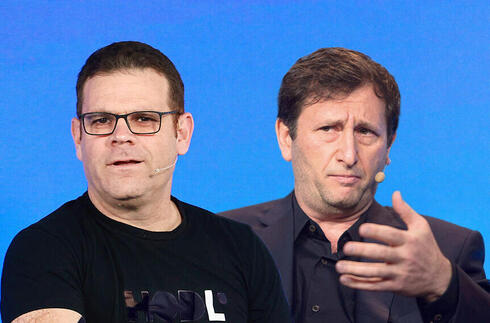 Celsius co-founders cashed out over $42 million shortly before collapse
Former CEO Alex Mashinsky, former CSO Daniel Leon, and CTO Nuke Goldstein withdrew the funds shortly before the crypto lender suspended withdrawals and filed for bankruptcy
The co-founders of bankrupt crypto lender Celsius, former CEO Alex Mashinsky, former CSO Daniel Leon and CTO Nuke Goldstein, withdrew over $42 million in cryptocurrency between May and June 2022, shortly before the company suspended withdrawals and filed for bankruptcy on June 12.
According to a statement of financial affairs filed in New York bankruptcy court late Wednesday, the Israeil co-founders withdrew bitcoin, ether, USDC, and CEL tokens mostly from custody accounts.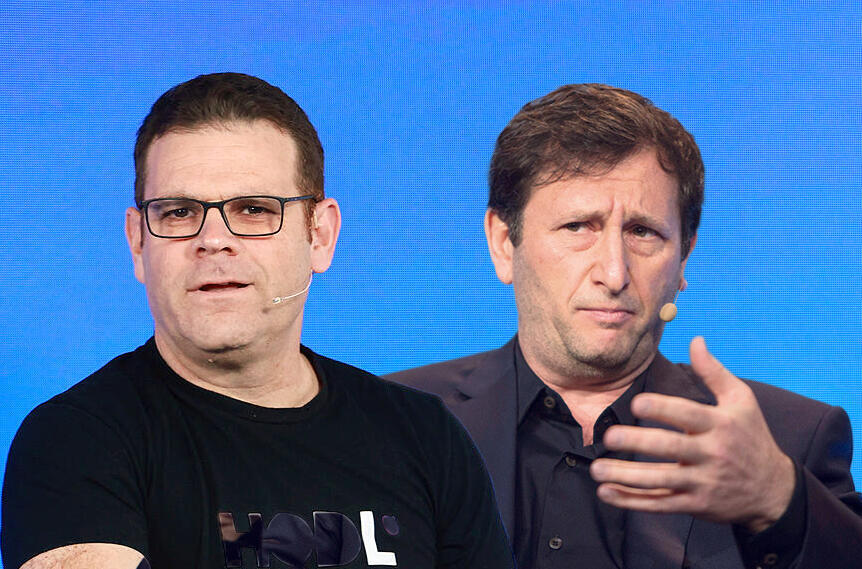 Mashinsky withdrew around $10 million in May 2022, Leon withdrew about $7 million and an additional $4 million worth of CEL between May 27 and May 31, while Goldstein withdrew around $13 million, and an additional $7.8 million worth of CEL.
Mashinsky stepped down as CEO last week, with Leon quitting his job this week. Finance chief Chris Ferraro was appointed as interim CEO.
Celsius, based in Hoboken, New Jersey, filed for Chapter 11 bankruptcy on July 13, one month after freezing withdrawals and transfers for its 1.7 million customers because of "extreme" market conditions and listing a $1.19 billion deficit on its balance sheet.
Crypto lenders like Celsius boomed during the Covid-19 pandemic, drawing depositors with high interest rates and easy access to loans rarely offered by traditional banks. They lent out tokens to mostly institutional investors, making a profit from the difference.
But the lenders' business model came under scrutiny after a sharp crypto market sell-off earlier this year, spurred by the collapse of major tokens terraUSD and luna.
Last month, Celsius sued a former investment manager, accusing him of losing or stealing tens of millions of dollars in assets before the crypto lender went bankrupt.
Rival crypto lender Voyager Digital, which also filed for bankruptcy in July, said last week that crypto exchange FTX won a $1.42 billion bid to acquire its assets at an auction.
Celsius was co-founded in 2017 by Mashinsky, Leon, and Goldstein. The company, which raised $750 million in funding late last year, reaching a valuation of $3 billion, offered interest-bearing products to customers who deposit their cryptocurrencies with the company, and lends out cryptocurrencies to earn a return.