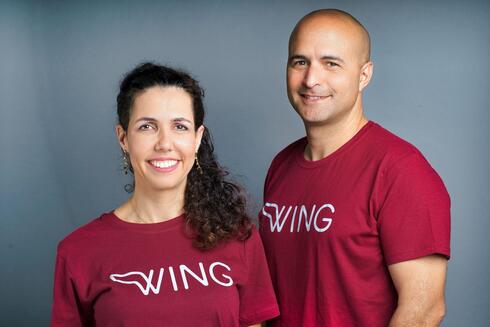 Wing Security, led by IDF cyber vets, raises $20 million Series A
The Israeli startup was founded in 2020 by Noam Shaar, former Chief Information Security Officer for the Israeli Defense Forces (IDF) and Galit Lubitsky, former Head of IDF's Cyber Operations
Cybersecurity startup Wing Security, which has developed a SaaS security platform, announced on Wednesday that it has raised $20 million in Series A. The new funding joins the $6 million Seed round it completed last year, taking its total funding to date to $26 million. The Series A was led by GGV Capital with participation from S-Capital, Harmony Partners, Silicon Valley CISO Investments Group, and prominent security leaders in Israel.
Wing was founded in 2020 by Noam Shaar, former Chief Information Security Officer for the Israeli Defense Forces (IDF) and Galit Lubitsky, former Head of IDF's Cyber Operations. Both Shaar and Lubitsky are recipients of the Israel Defense Award. The company currently employs 30 people and the funding will be used to help Wing double its employee base, primarily in research and development, sales, and marketing.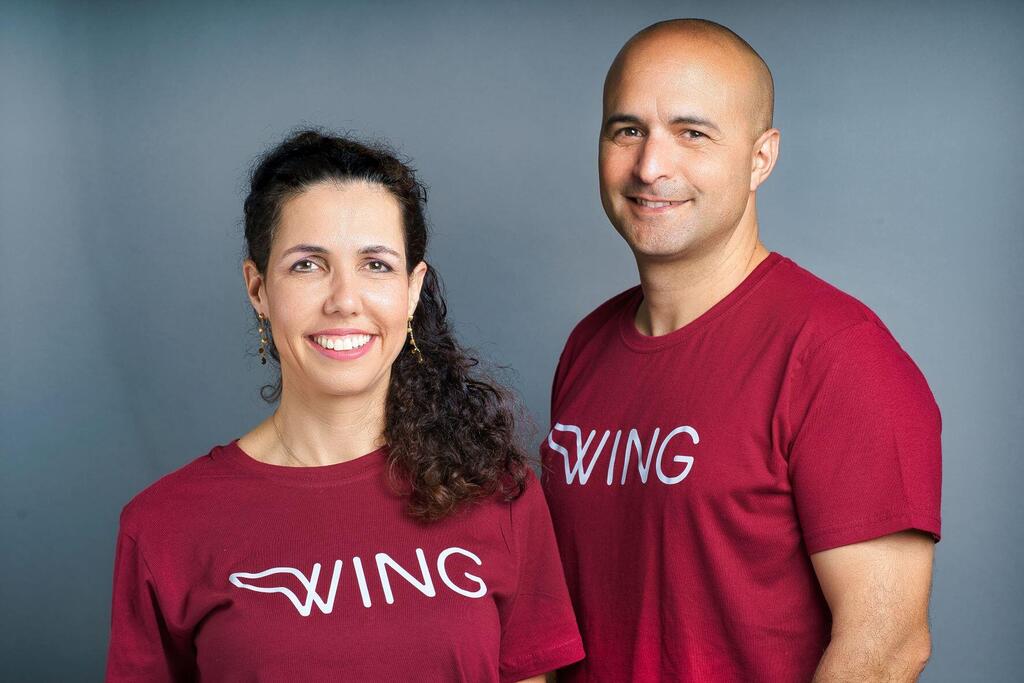 Wing's SaaS security platform aims to provide comprehensive, accessible, and simple SaaS security for organizations of any size. By utilizing non-intrusive discovery, Wing provides effective SaaS security governance for App2App interconnectivity, data sharing, permissions, new apps being used, as well as uncovering user inconsistencies.
"As businesses have become increasingly reliant on SaaS solutions and the agility they provide, security teams have been burdened with limited visibility and ability to truly protect the entire attack surface," said Noam Shaar, CEO of Wing Security. "Wing was founded to address these challenges with a SaaS-native approach that provides security teams with the same agility, while also helping to protect against attacks on these environments."