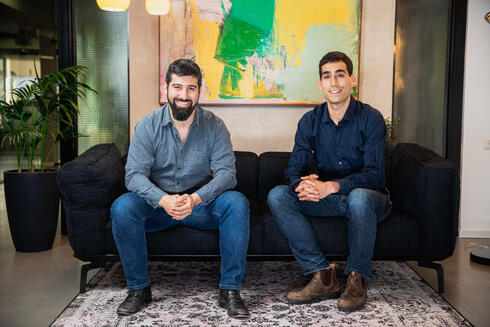 Cyera raises $56 million Series A for cloud data security platform
The Israeli startup, founded 10 months ago, has developed a cloud-native data security platform that aims to instantly and automatically discover all of a company's data, across clouds and datastores, and then determine which of that data is sensitive and where it's most at risk
Cybersecurity startups reigned supreme in the Israeli ecosystem in 2021 and it seems that 2022 is going to be no less successful for the sector. A new Israeli cybersecurity company came out of stealth on Tuesday when Cyera announced that it has raised a $56 million Series A from an impressive list of investors on the back of a $5 million Seed round from Cyberstarts. The financing, which comes just ten months after Cyera's formation, was led by Sequoia Capital, alongside Accel, and Cyberstarts. René Bonvanie, CMO Emeritus of Palo Alto Networks, also participated in the financing and joined the board, with Armis Security co-founders Yevgeny Dibrov and Nadir Izrael also taking part.
Cyera was co-founded in 2021 by Yotam Segev, CEO, and Tamar Bar-Ilan, CTO. The two met over a decade ago in the Israeli Defense Forces' (IDF) elite Talpiot leadership academy and served together in the IDF's Unit 8200 where they founded, built, and ran the cloud security division. "We were discharged at the beginning of 2020 and spent most of the year as independent entrepreneurs in our living rooms, learning how to set up a company," Bar-Ilan told Calcalist. "This is our first job after our military service."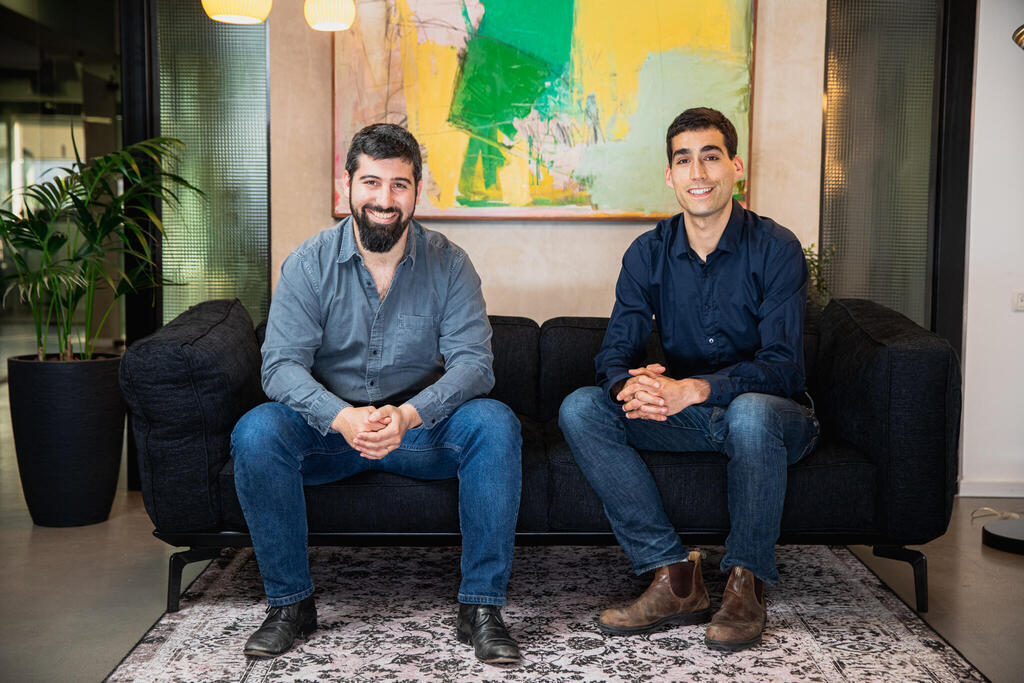 Cyera's cloud-native data security platform aims to instantly and automatically discover all of a company's data, across clouds and datastores, and then determines which of that data is sensitive and where it's most at risk.
"This is a problem we experienced with cloud technology during our military service. When you move data onto the cloud it creates many concerns and many security problems," explained Segev. "We are data experts and we can identify the data and ensure that it is being secured properly, according to every regulation. For many years organizations secured the data in a closed closet, but now they have to move it to the cloud in order to use big data tools like Snowflake."
Cyera employs 50 people, 40 of them out of its Tel Aviv office. The company intends to double its workforce by the end of 2022.