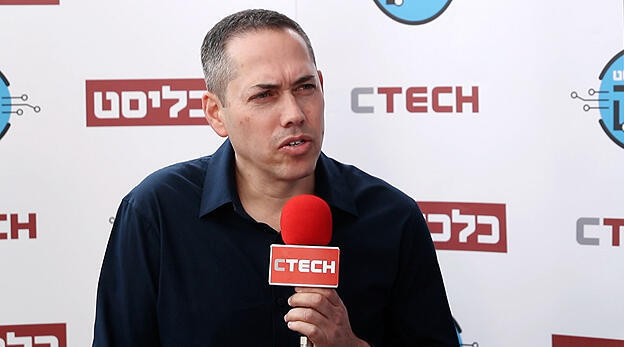 CTalk

"The world of open banking has become a fundamental infrastructure layer"
Avi Eyal, Co-Founder and Managing Partner at Entrée Capital, shed some light on open banking and why it is fundamental to redeveloping the payment rails
"We've been investors in fintech for many years primarily due to my partner and I having started a number of Fintech businesses in the 1990s and early 2000s," explained Avi Eyal, Co-Founder and Managing Partner at Entrée Capital. The VC firm has been around for 11 years and invests in a variety of verticals at any number of stages. To date, they have made 130 investments.
He continued: "In the last few years, we have really believed that the world of open banking has become something of a fundamental infrastructure layer, and so we have been investing there… I think open banking is fundamental to redeveloping the payment rails and allowing a new way of effecting fast transactions in an environment where historically you have relied on a few incumbents like Visa, Mastercard, Swift, and more. By creating this format of open banking, you really even out that layer and make it much easier to transact."
You can watch the entire exchange in the video above.