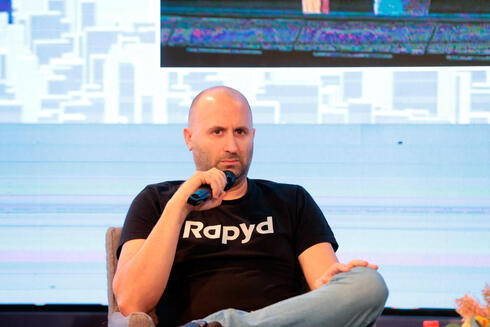 Tech TLV 2022

Fintech unicorn Rapyd to continue with acquisitions and recruitment, says CEO
"We conduct ourselves the way we think we should and if it bothers some people, that's their problem. Our financial performance is excellent and that's why investors really like what we do," said Arik Shtilman
"The current situation in the market is excellent for small startups in the pre-Seed and Seed stage who are looking for employees that they had no chance of finding in the last two years. They had to fight companies that invested much more money and now the situation is much easier for them to get employees who will help them become large companies. This is excellent for the industry," said Arik Shtilman, co-founder and CEO of Rapyd in a conversation with Meir Orbach as part of Calcalist's Tech TLV conference.
According to Shtilman, there is still competition and a lack of great talent, but unlike the previous two years, it is easier to reach such candidates. "The wages have not changed, but there are companies that close and suddenly 50 employees are thrown into the market in one fell swoop. You used to have to 'hunt' and convince them to join your company, but still in terms of recruitment, there are enough companies that are recruiting and there is still a war for every employee."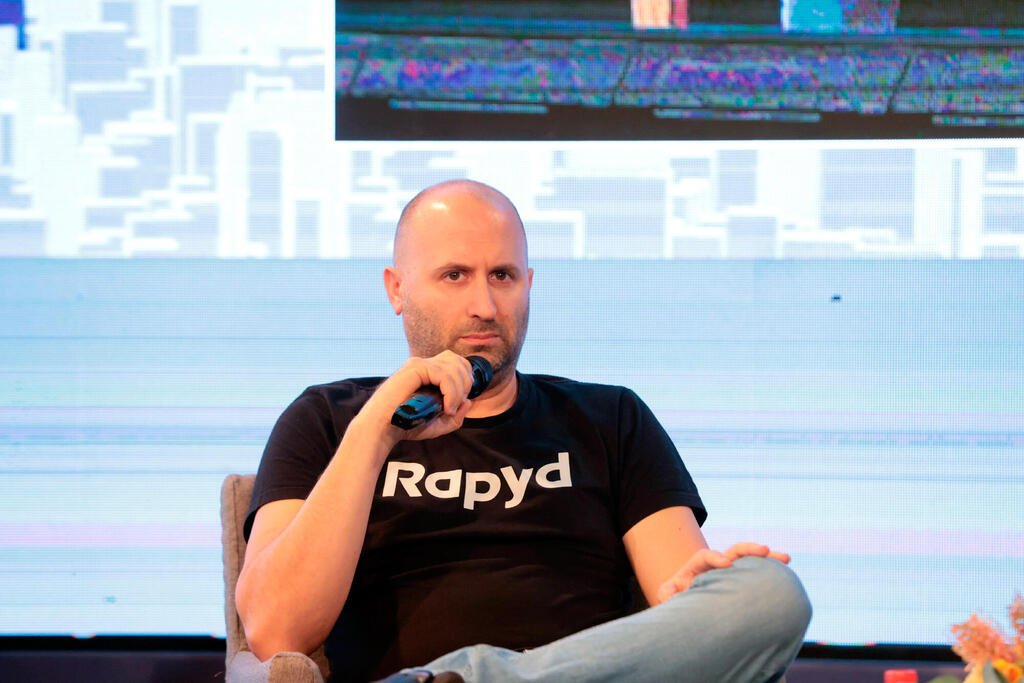 Regarding the rejoicing at Rapyd's misfortune following its recent announcement to lay off employees, Shtilman said: "We bought two companies in 2022, added 300 employees to the workforce in acquisitions that also added more than $120 million in revenue for the next year, and there was an organic growth of another 550 people. So we checked where there were duplicate positions and we had to let go of the irrelevant people. We conduct ourselves the way we think we should and if it bothers some people, that's their problem. It really doesn't interest us. Our financial performance is excellent and that's why investors really like what we do. Yes, after the acquisitions we decided to reduce some personnel because out of the approximately 300 people added in the acquisitions we only needed about 230. This is legitimate and it is our decision like any decision any business would make and for those who are bothered by it, it will probably continue to bother them in 2023 as well." According to him, the company has no intention of making any additional cutbacks and is still recruiting employees in all 12 of its offices around the world.
Shtilman said the online payments industry is continuing to grow. "The boost that the online payment industry received during the pandemic continues. What people do not understand is that only about 20% of the shopping that takes place in the world today is done online and the transition of the industry to online continues. The online payment market continues to grow every year and will eventually reach over 50% of shopping being done online. As for raising money, the story is completely different. Fintech companies that do not have a clear business model probably don't manage to raise money today, no matter who they are and who the entrepreneur is."
Shtilman added that the company will continue with the acquisitions of other companies and also to conduct itself in the same way next year. "The company is giving the performance that investors expected and therefore it will continue to conduct itself in the same way and I see no reason why it will have to behave in a different way."