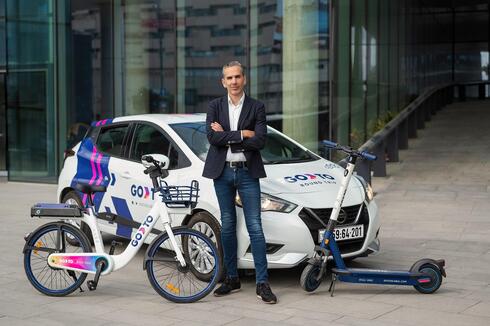 GoTo Global receives $5 million strategic investment from ASTARA
GoTo Global has 5,800 vehicles on the road that have been accessed by 450,000 users totaling almost 3 million rides
Multimodal shared mobility company GoTo Global has announced that it has entered into a strategic investment agreement with global mobility group ASTARA. The investment will see ASTARA invest $5 million in the company and will come as part of a pre-IPO round. It follows an investment of $6 million that was raised from its existing investors. "Today is a big step on our journey to making shared multimodal mobility accessible to all," said Gil Laser, GoTo's CEO. "The arrival of a group with the scale, experience, and track record of ASTARA as an investor in GoTo really demonstrates that we are on the right road. Automotive players are acknowledging the changing needs and wants of users and are looking to be part of this change… this investment brings us closer to completing our planned merger and to converting GoTo into a public company."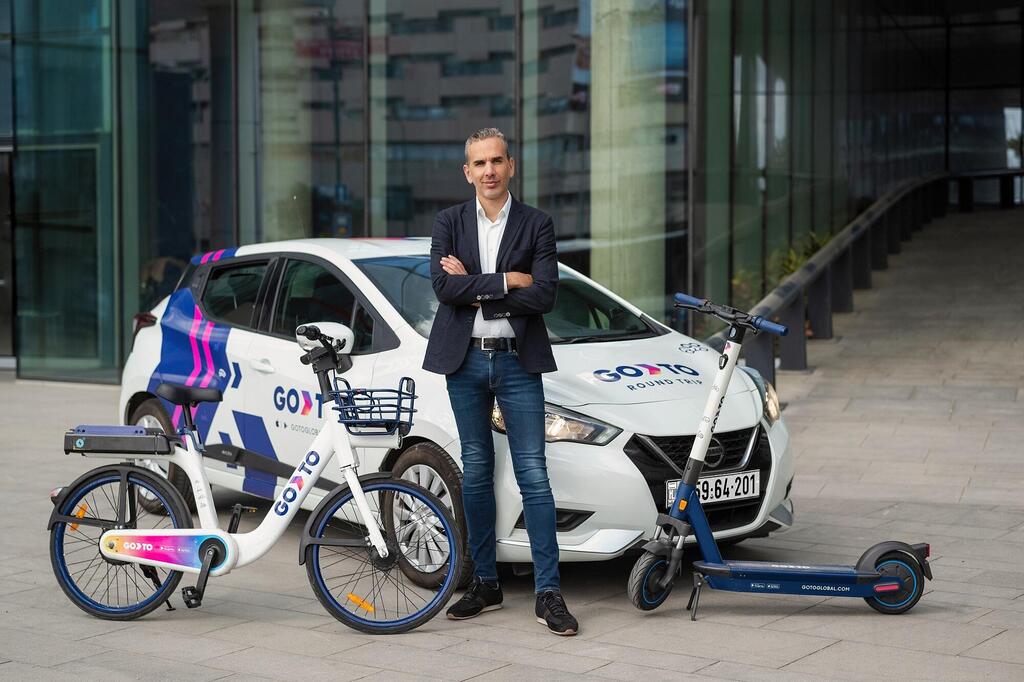 GoTo currently operates in Israel, Germany, Spain, and Malta and offers users a variety of vehicles such as bikes, cars, scooters, and mopeds all in a single app. To date, it has 5,800 vehicles on the road that have been accessed by 450,000 users totaling almost 3 million rides. In 2021, the company reported $22 million in revenue. The shared mobility market is expected to reach an estimated $675 billion by 2025, with Europe accounting for 20% of it. The investment is part of the pre-IPO round which GoTo is currently raising following the announcement of a planned merger with NeraTech Media, a company traded at the Tel Aviv Stock Exchange.
"It is with great satisfaction that ASTARA signs a strategic investment agreement with a leading company like GoTo," added Jorge Navea, CEO of ASTARA. "It will undoubtedly increase the scope of our business in today's highly competitive market. With the contribution of our extensive experience in digital transformation and the new mobility ecosystem, we are attached to drive long-term growth. Recognizing the global trend towards a more customer-led economy in the current digital environment, we are committed to pursuing new business ventures resulting from this unique scenario." ASTARA is one of the world's largest automotive and mobility services groups in the world. Today, it is present in three continents and 16 countries, with more than 200,000 vehicle sales per year with a 2021 turnover of €4 billion ($4.4 billion).GoTo Global was founded in 2008 and last year acquired Emmy, a German moped sharing company in Berlin, Hamburg, and Munich, with over 300,000 users and 3,000 mopeds.