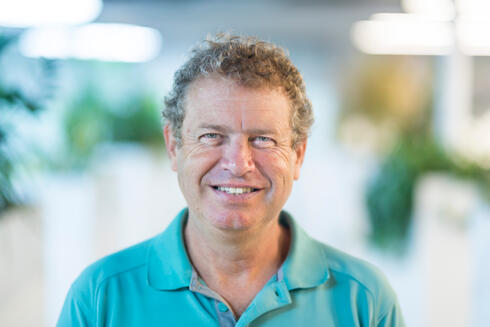 StoreDot begins shipping batteries delivering 100 miles of range in 5 minutes of charging
The Israeli company's Electric Vehicle OEM investors include Daimler, VinFast, Volvo, Polestar, and Ola Electric
Israeli company StoreDot has started shipping its extreme fast charging batteries for electric vehicles to strategic electric vehicle OEM partners and potential customers.
StoreDot Electric Vehicle OEM investors include Daimler, VinFast, Volvo, Polestar, and Ola Electric.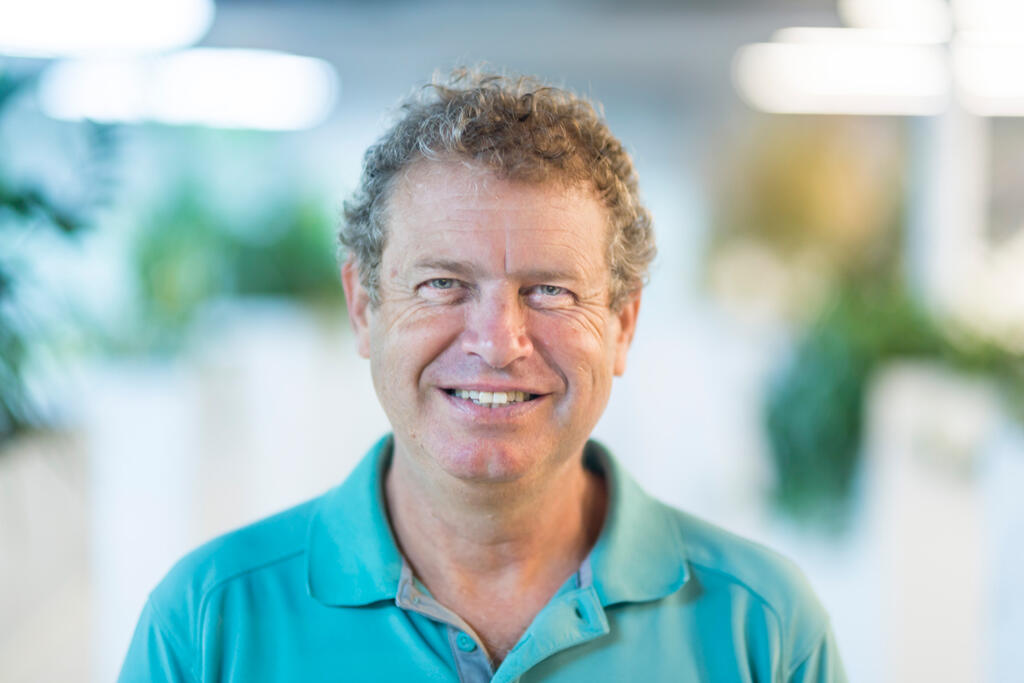 It represents another significant step on StoreDot's roadmap to begin mass-producing its '100in5' battery cells during 2024. This technology provides 100 miles of range in just 5 minutes consistently and without compromising the battery's health.
Shipped in EV form factor, the 30Ah silicon-dominant anode, lithium-ion pouch cells are currently undergoing intensive real-world testing with strategic OEM partners and other automotive players.
According to StoreDot CEO Doron Myersdorf, the company plans to begin mass production of its '100in5' cells during 2024.
"Our journey will not end there, as we confidently continue with our strategic goal of providing 100 miles of range with just 3 minutes in 2028, and in 2 minutes of charging within a decade," he said.
StoreDot raised a $70 million Series D at a $1.5 billion valuation earlier this year.