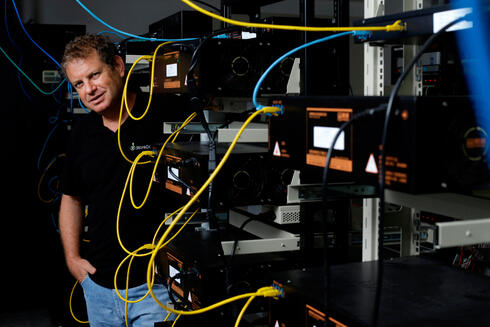 Volvo invests in fast-charging battery unicorn StoreDot
The investment comes as part of the Israeli company's Series D in which it was valued at $1.5 billion
Volvo Cars Tech Fund, the carmaker's venture capital arm, has invested in Israeli extreme fast charging company StoreDot. Volvo is believed to have invested several millions of dollars as part of a $70 million funding round announced earlier this year. StoreDot announced in January the first closing of its Series D with investments from Vietnamese electric vehicle manufacturer, VinFast, and China's Golden Energy Global Investment Ltd., a wholly-owned company by EVE Energy's founder, Dr. Liu Jincheng. StoreDot was valued at $1.5 billion in the round.
StoreDot is on track to begin mass-producing its '100in5' cells as early as 2024, achieving 100 miles of charge in just five minutes. The investment gives Volvo Cars the opportunity to collaborate closely with StoreDot on exciting new battery technology, as it aims to become a pure electric car company by 2030.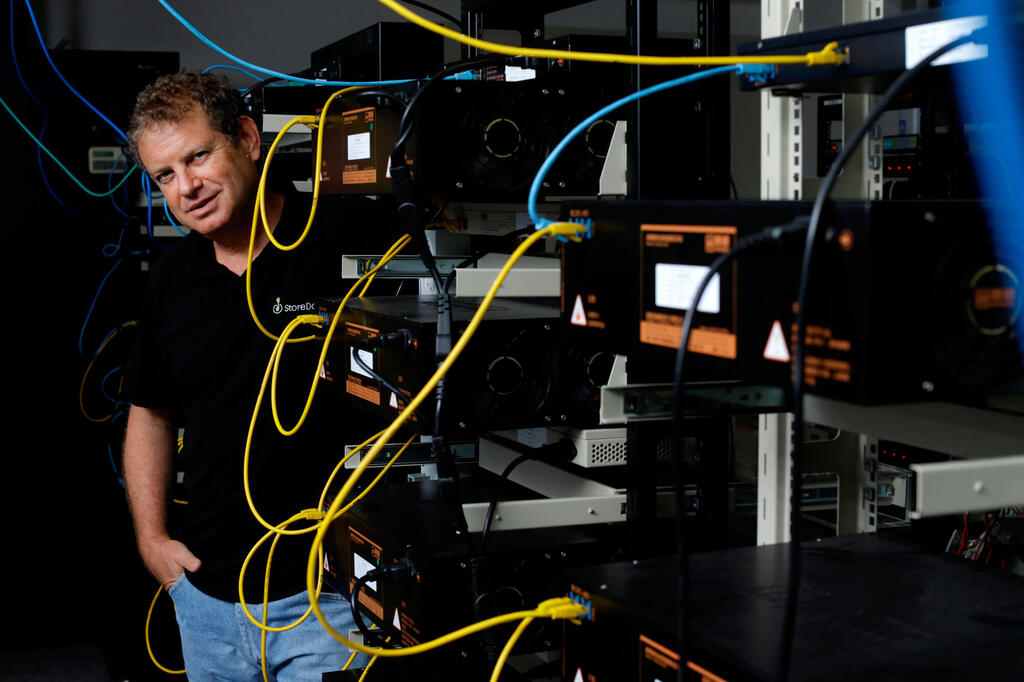 "We aim to be the fastest transformer in our industry and the Tech Fund plays a crucial role in establishing partnerships with future technology leaders," said Alexander Petrofski, Head of Volvo Cars Tech Fund. "Our investment in StoreDot is a perfect fit for that mindset and its commitment to electrification and carbon-free mobility matches our own."
Volvo Cars is joining an impressive list of the company's global investors including Daimler, VinFast, Ola Electric, BP Ventures, Samsung, TDK, and EVE Energy.
"Volvo Cars' commitment to zero-emissions electric vehicles is hugely impressive and one that fits perfectly with StoreDot's mission," said Doron Myersdorf, StoreDot CEO. "We are working to ensure that EV drivers will never have to be concerned with anxiety over charging times, currently the major barrier to EV ownership and a cleaner world. StoreDot is also offering global OEMs a clear technology roadmap that will start with '100in5' silicon-dominant batteries by 2024 but extends into the next decade when we are already on track to achieve 100 miles in two minutes of charge."