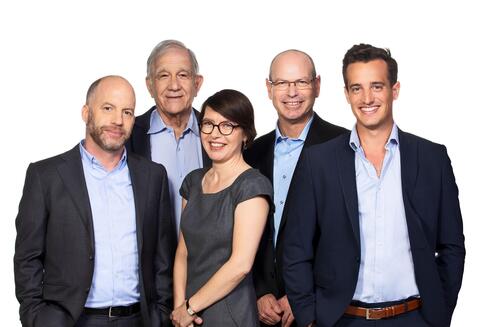 ISF raises $312 million for 3rd secondary fund focused on Israeli high-tech market
Israel Secondary Fund has invested directly and indirectly in approximately 220 companies, including MyHeritage, Aidoc, WSC, Innovid, Valens, Pixellot, Verbit, Waze, Glilot, and Vertex
ISF (Israel Secondary Fund) announced on Monday that it completed the first closing of a 3rd investment fund totaling $312 million. ISF has the option to increase the size of the fund before finalizing its closure. In 2017, ISF raised its 2nd fund of $100 million and currently manages over half a billion dollars focused on secondary transactions in the Israeli technology market.
Dror Glass, Managing Partner and Founder of ISF, told Calcalist that even in times of crisis there is significant demand for secondary deals.
The investors who participated in the current fundraising include several of Israel's largest institutional investors, such as Migdal Insurance, Altshuler Shaham, Bank Hapoalim, as well as leading institutions, pension funds, endowments and family offices from Europe and the U.S.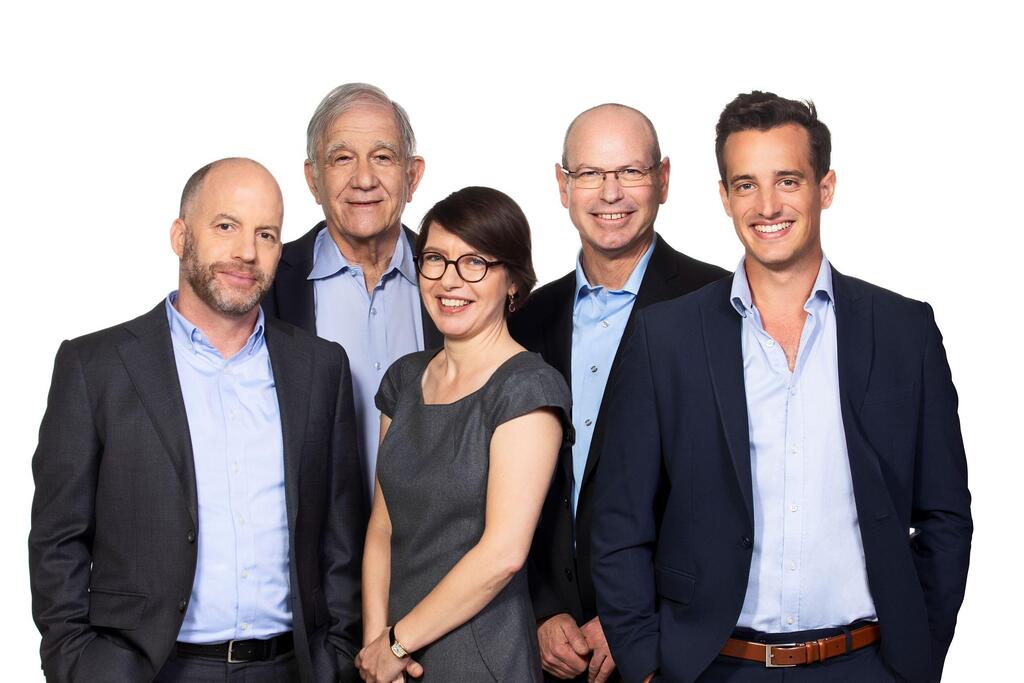 ISF was established in 2008 by Dror Glass and Shmuel Shilo and is headed by Glass, Nir Linchevski, and Eva Hubsman.
ISF invested directly and indirectly in approximately 220 companies. Its portfolio includes many successful companies and funds, including MyHeritage, Aidoc, WSC, Innovid, Valens, Pixellot, Earnix, Papaya Gaming, Verbit, Arbe, Yotpo, Waze, Glilot, Vertex, Coralogix, Solaredge and more.
"We expect the demand for secondary transactions and liquidity to increase significantly, especially given the growing uncertainty in the high tech industry and possible delays of IPOs and acquisitions," said Glass.