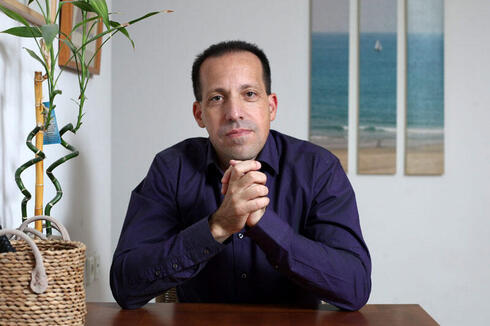 Mony Hassid, Managing Partner at Microsoft's M12, is stepping down
Hassid's decision comes on the back of numerous personnel changes at Microsoft's investment arm following the company's decision earlier this year to develop a more focused investment strategy tightly aligned to Microsoft
After announcing earlier this year that it was shifting its investment strategy, Microsoft's M12 investment fund is set to lose its most senior Israeli executive, with Mony Hassid, Managing Partner and the founder of its Tel Aviv office, stepping down.
Hassid's decision comes on the back of numerous personnel changes at Microsoft's investment arm following the company's decision earlier this year to develop a more focused investment strategy tightly aligned to Microsoft rather than having an independent investment arm.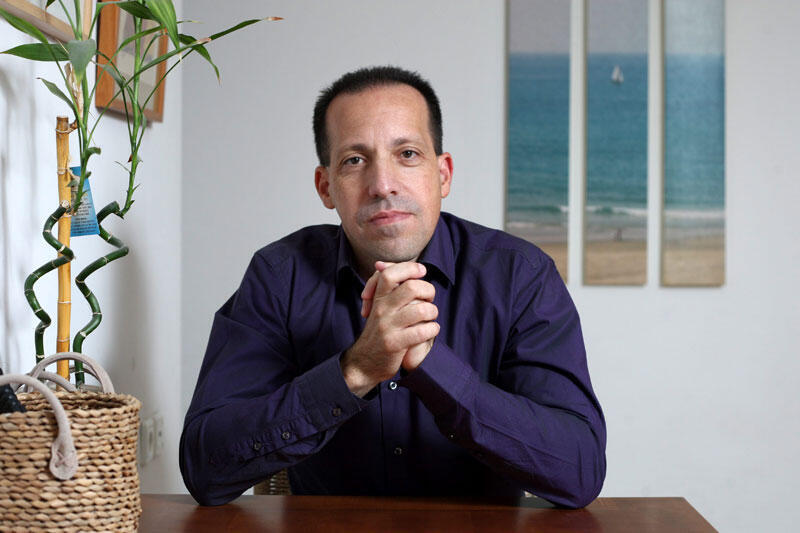 The fund has invested billions of dollars in numerous companies to date, including dozens of Israeli companies. The fund's activities in Israel were led by Hassid, but Calcalist has learned that as part of the changes at M12, Hassid is also set to leave. Hassid chose not to respond to Calcalist's questions.
While M12 has shifted to become more Microsoft-orientated, the company is still clearly eager to invest, as evidenced by its huge investment in OpenAI.
"Every change in leadership and strategy is made with the aim of adjusting in the best way possible to achieve our future goals. In some cases, we've parted ways with team members as we continue to grow with new investors while promoting any activity that can help our portfolio companies continue to thrive and realize their potential," said Microsoft's Chief Communications Officer Frank Shaw. "We fully support the new path of M12 and its leading team."
First published: 15:50, 22.05.23