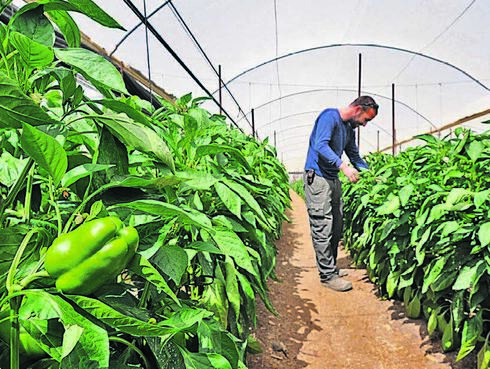 Hashomer Hachadash launches investment company, raises $20 million for agritech fund
The investment company, named Eretz Noshevat, aims to invest in profitable, sustainable and young agriculture
Hashomer Hachadash organization has launched a new investment company, Eretz Noshevet, with the aim of supporting and promoting innovative agriculture in Israel. Upon launch, Eretz Noshevet announced a fundraising round of $20 million, which will be used to support ventures of young farmers, agritech technology ventures and land development.
Eretz Noshevat will invest in profitable, sustainable and young agriculture, and according to the company it aims to motivate "more young men and women to connect to the land and see agriculture as a real and existing economic potential in the light of global challenges."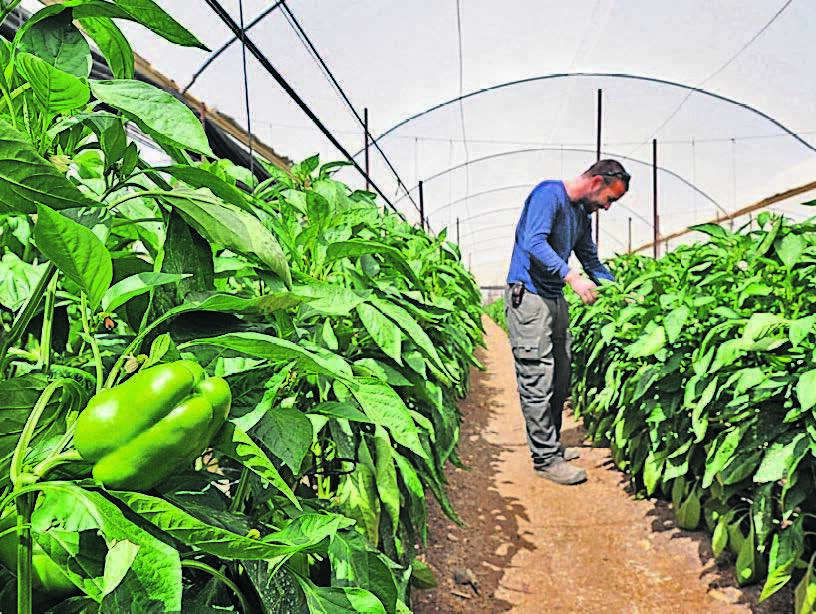 The initiatives chosen by the investment committee will enter a pilot phase in which they will receive personal and professional support, as well as an investment of up to half a million NIS (approximately $140,000) per project.
Businessman Michael Eisenberg, managing partner of the Aleph venture capital fund, serves as the chairman of Hashomer Hachadash, with Yoel Zilberman acting as the CEO. Hashomer Hachadash was founded in 2007, and according to its website works to ensure a stronger Jewish presence in the Negev and the Galilee, promote a sense of mutual responsibility among the Jewish people, and uphold the Zionist ideals on which the State of Israel was founded.
Over 200 ventures submitted projects to Eretz Noshevat, with those that passed the first stage including: Biomic Agritech, which developed a new method for growing top-down model vegetables to save labor; Salicrop, which develops a unique biochemical treatment to improve seed durability; and Mata, a company that developed a technique for preliminary thinning of the fruit in order to control the size and quantity of the fruit. At the beginning of November, members of the investment committee will meet and decide on the amount of investments for each project.