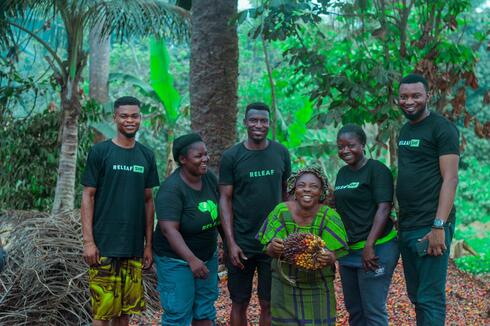 Volcani International and Releaf partnering to boost African agriculture with Israeli tech
The hope is that it will act as a path for other ecosystems to collaborate on a similar framework in other sectors.
Africa-based Releaf and Volcani International Partnerships (VIP) US have together announced a Letter of Understanding (LoI) intended to address African food security challenges with the assistance of Israeli expertise and innovation. The LoI also highlights the deep African market intelligence and investment efforts and that the partnership will create a transfer of Israeli agricultural experience and technologies across Africa.
"Overcoming conditions of great adversity, Israel not only built a thriving agricultural sector but has emerged as a global leader of agri-technology," said Lord Stuart Polak, a Board Member of VIP-US. "It is our hope that by working with Releaf, we can ensure Israeli innovations are implemented effectively, contributing to an agricultural transformation across Africa."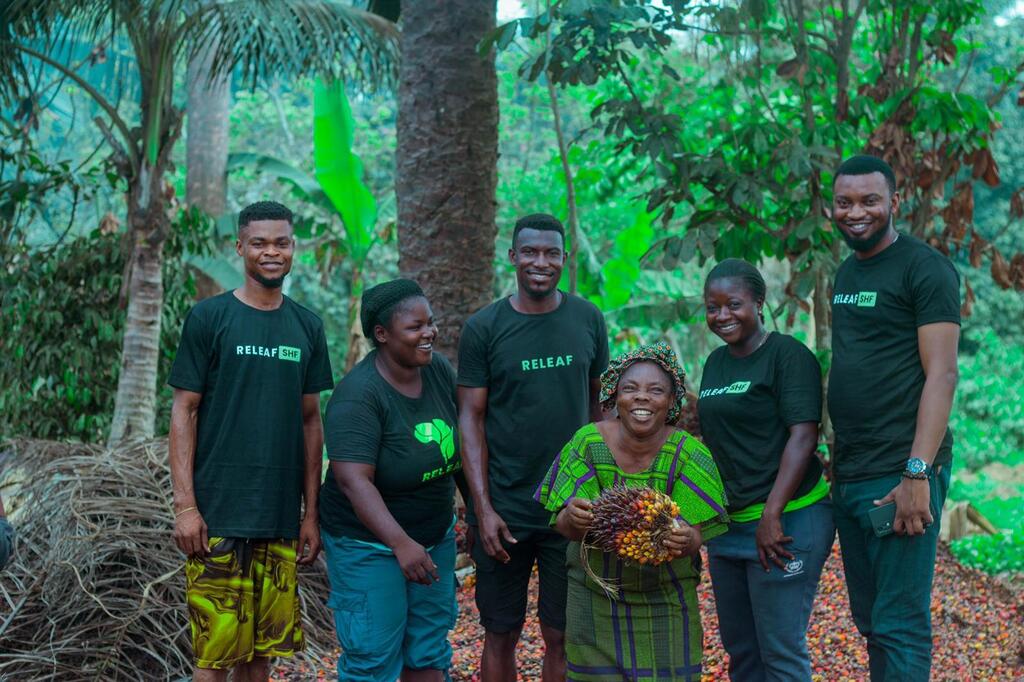 It is understood that Releaf, a supply chain technology company helping Fast Moving Consumer Goods Companies (FMCGs) across Africa, will help identify challenges that impact key agricultural value chains. It also announced the company's expansion into Cassava following the success of their Oil Palm technology, Kraken.
"There is no better partner globally when it comes to agricultural innovation than VIP-US and we are excited to transform agricultural supply chains alongside them starting in Cassava," added Releaf's Chief Technology Officer, Uzoma Ayogu. "I am excited by the potential for continued partnership with VIP-US and thank our Israeli Investors for connecting us and supporting the facilitation of this partnership. I also hope this will set a precedent in other sectors for greater collaboration between these two resilient, complementary, and purposeful ecosystems."
The hope is that Releaf and VIP US will continue collaboration in the future and act as a path for other ecosystems to collaborate on a similar framework in other sectors.
Releaf helps FMCGs with their inputs in a more high quality and affordable way. Its investors include Y-Combinator, Breakthrough Energy Ventures (Bill Gates Climate tech fund), Future Africa, Stephen Pagliuca (Co-Chairman of Bain capital) and Jeff Ubben (Inclusive Capital Partners Chairman). VIP US is a non-profit organization helping with global food and nutrition insecurity by sharing Israel's agricultural experience and technologies. It achieves this by sharing expertise through advisory services, training, technology transfer, and projects.