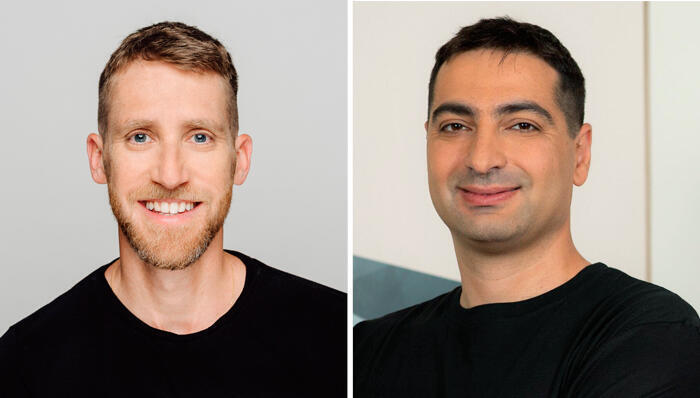 Orca Security suing Wiz for patent infringement in cloud security unicorn showdown
Orca is seeking a ban on the sale of products that it claims infringe its patents, which it alleges were copied by Wiz. "Instead of facing competition and earning the trust of customers, it seems that the company has resorted to the desperate step of filing a lawsuit," Wiz said in response
The battle between the two Israeli unicorns competing in the cloud security market has reached a new level. Orca Security, founded by Check Point veterans, filed a lawsuit on Wednesday against Assaf Rappaport's Wiz, which he founded with other Adallom veterans.
Orca is seeking a ban on the sale of products that it claims infringe its patents, which it alleges were copied by Wiz. Additionally, Orca is requesting financial compensation for the profits generated from the use of the patents.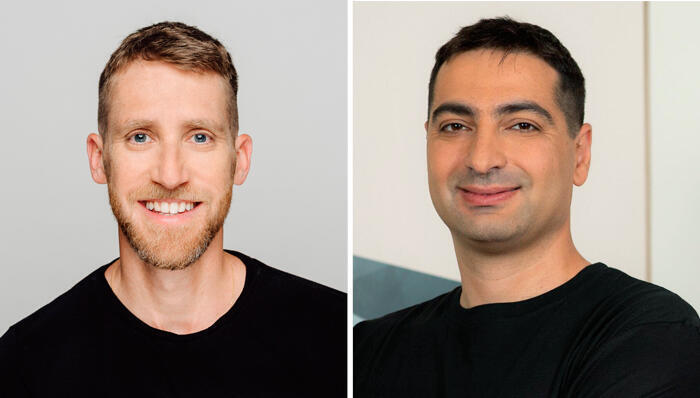 In a lawsuit filed in the District Court of Delaware in the U.S., Orca argues that it has evidence demonstrating that Wiz built its business through willful infringement of Orca's intellectual property. Orca asserts that it developed and began marketing the product before Wiz, and that Wiz copied its patents. The lawsuit states that Wiz "knowingly copied Orca's patents, its prosecution strategy, and even its prosecuting attorney."
The complaint includes photographs of the patent registration applications submitted by both companies, which appear nearly identical to the untrained eye. Wiz's patent was filed in December 2020, while Orca's patent was filed in 2019, with the same attorney filing both applications.
Currently, Wiz has a significantly higher valuation than Orca. Orca has raised $640 million since its inception, and was valued at $1.8 billion in its most recent funding round in 2021. Orca employs 430 people and recently appointed Gil Geron, one of the founders, as CEO, replacing the other founder Avi Shua, who transitioned to the role of chief innovation officer.
According to the lawsuit, "Wiz was birthed from the very beginning as a counterfeit copy of Orca's ideas—Mr. Shua had presented Orca's Platform to Wiz's founders at Microsoft in May 2019, and the so-called "insight" of which Wiz boasts was nothing more than the misappropriation of Mr. Shua's ideas and Orca's technology as presented to Wiz's founders before they formed Wiz and sought to launch a copycat competitor to Orca. It was at this 2019 meeting that Mr. Shua explained how cloud security would forever be changed by his novel agentless cloud security platform as implemented in Orca's cloud-native security platform. Within months, the Wiz founders left their lucrative careers at Microsoft to start Wiz, build a clone of Orca's technology, and compete directly with Orca."
Despite the crisis in tech, Wiz has managed to increase its value and raised a substantial sum of $300 million in early 2023 at a valuation of $10 billion, making it one of the few decacorns (companies worth over $10 billion) in Israel. Its previous fundraising round in 2021 valued the company at $6 billion, and since then, Wiz has reported reaching an annual revenue rate of $100 million. Currently, Wiz employs 650 people.
Wiz was founded in March 2020 by Rappaport, CTO Ami Luttwak, VP Product Yinon Costica, and VP R&D Roy Reznik. Rappaport was previously General Manager of R&D at Microsoft Israel after having sold his previous company Adallom to the tech giant for $320 million in 2015.
In response to the lawsuit, Wiz stated, "We were surprised to learn about Orca's baseless claims through the media. Instead of facing competition and earning the trust of customers, it seems that the company has resorted to the desperate step of filing a lawsuit."