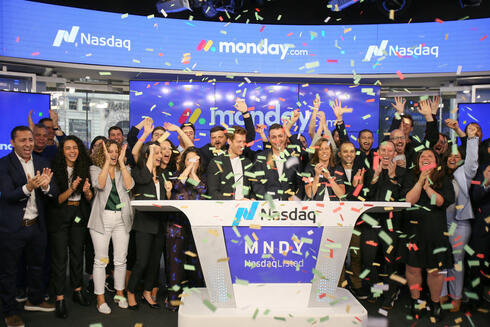 Monday.com registers 75% increase in revenue, shares surge
The Israeli enterprise software company said its revenue in the second quarter of the year reached $123.7 million
Enterprise software company monday.com registered impressive results in the second quarter of 2022 despite the slowdown in the global economy. The Israeli company, traded on Nasdaq, raised its annual forecast after recording revenue of $123.7 million in Q2. "We continue to deliver strong top line growth with revenue growing 75% in the second quarter," said monday.com founder and co-CEO, Roy Mann. "Our move upmarket continues at an astonishing rate, growing our enterprise customer base to more than 1,000 customers this quarter, while maintaining our best in industry net dollar retention rates."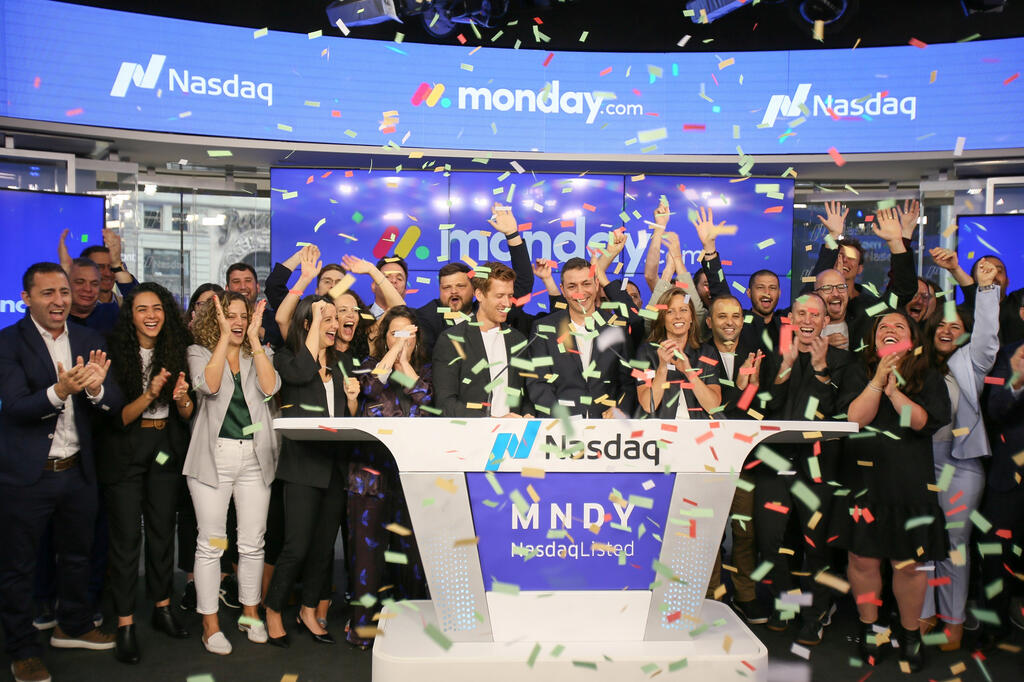 The company's revenue increased by 75% compared to the corresponding quarter in 2021, although operating loss continued to be high, reaching $46.2 million. However, GAAP operating margin decreased slightly from 39% to 37%.
Monday.com stated that it continues to be committed to improving efficiency and focusing on the balance between investment in growth and profitability, which it is still chasing.
Monday recorded a loss of $1.01 per share compared to a loss of $1.67 in the corresponding quarter.
Net cash used in operating activities was $14.1 million. In the third quarter, monday.com expects revenues of $130 million to $131 million, representing year-over-year growth of 57% to 58%, andNon-GAAP operating loss of $25 million to $24 million.
Monday raised the annual forecast for revenues slightly to $498-$500 million, which will reflect a growth of 62%-63% compared to 2021. The operating loss before one-time expenses will be $108-$112 million. In the forecast published in May, Monday expected annual revenues of $488-$492 million and a loss of $135-139 million.
Monday has added that "due to the concerns regarding macroeconomic conditions and the market situation, we gave a cautious but achievable forecast. We saw a certain drop in demand in Europe at the end of the second quarter, and although one month does not provide enough data to indicate a broader trend, we are closely monitoring the demand environment throughout our areas of activity and we will act transparently with investors regarding our expectations."