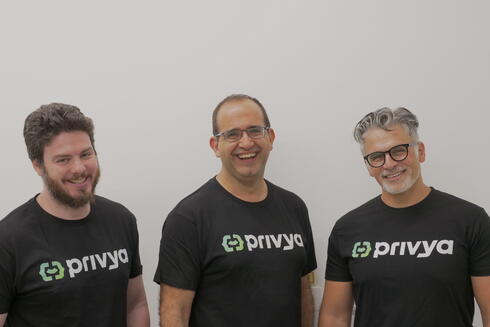 Privya raises $6 million Seed round to tackle data privacy challenges in cloud applications
With privacy fines at an all time high, the Israeli startup's data privacy code scanning platform ensures that private and personal information is kept safe before code is deployed to production
Israeli startup Privya emerged from stealth with $6 million in funding on Tuesday for its data privacy code scanning platform. The Seed round was led by Hyperwise Ventures, together with several angel investors.
As companies, applications and AI models handle more and more personal information, governments have responded with new data protection laws such as the EU General Data Protection Regulation and California's Consumer Privacy Act, while the U.S. Congress is planning to enact additional federal privacy measures. This has led to the rise of privacy technology.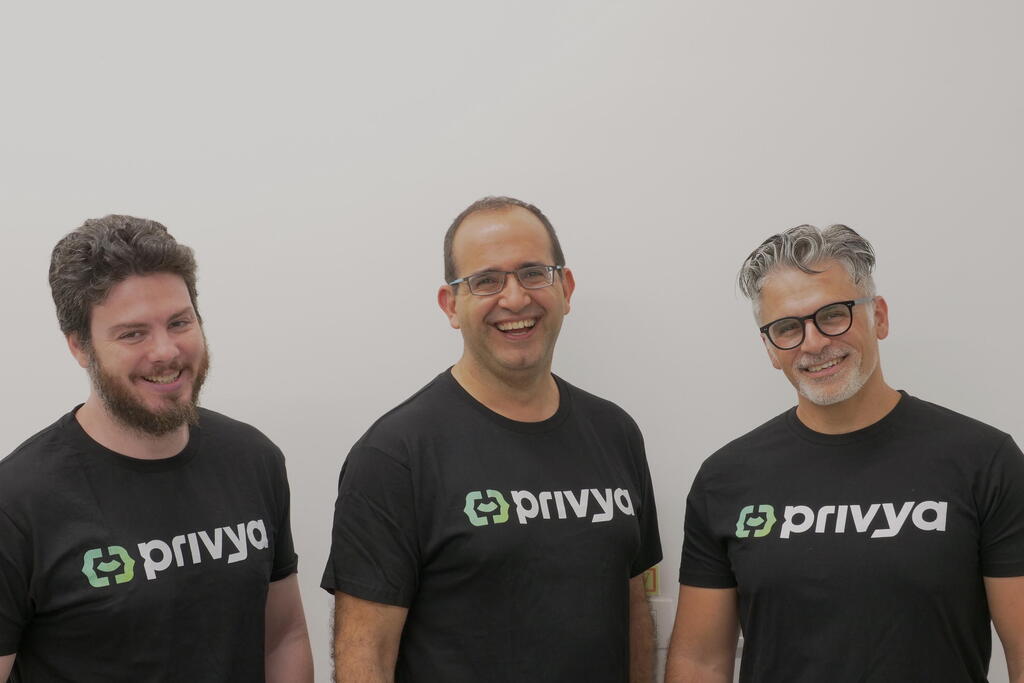 "Existing privacy solutions focus on private information once it's already deployed in production, but this can leave organizations exposed and lead to expensive attempts to correct the issue," said Uzy Hadad, co-founder and CEO of Privya. "Cybersecurity has shown us there are better ways; shifting left and stopping bad practices during development, so they never make it to production at all."
Privya identifies data protection issues and violations early in the development process. Privya's scanner analyzes how sensitive data is handled in code, understanding which types of data are being collected and how they are being used, stored and sent to third-party services. Privya integrates into a company's CI/CD pipeline, ensuring that bad data handling practices never make it into a build, and offering developers actionable measures to fix issues. The platform constructs a full mapping of each service to give complete visibility into how an application handles personal or sensitive data.
Privya was founded in 2021 by Uzy Hadad, Arthur Garmider, and David Segev. Hadad was originally inspired to found a data privacy startup after the data platform that he had invented and developed had been acquired by a data broker and he saw the amount of personal information that was being collected, stored and monetized. Privya has offices in Israel and the U.S., and has early customers in diverse sectors such as finance, business services, telecoms, ecommerce and healthcare.