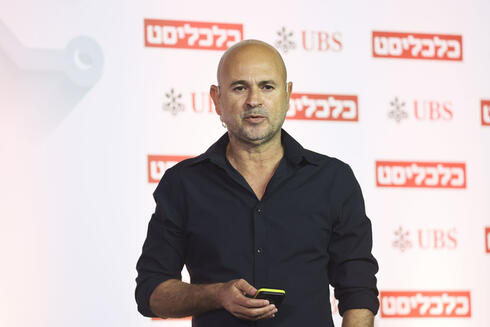 Adtech startup YouAppi being acquired in $110 million deal
The Israeli company has developed a performance-based mobile app marketing and retargeting platform for app publishers and brands
Adtech company YouAppi has been sold to an American company for $110 million, Calcalist has learned. YouAppi could not be reached for response.
YouAppi was founded in 2012 and has raised relatively little external funding. The company hasn't raised money since a $13 million Series B in 2016. Its investors include Glilot Capital Partners, Altair, Click Ventures and others.
The company was founded by Moshe Vaknin, who still serves as CEO, and Ofer Garnett.
YouAppi has developed a performance-based mobile app marketing and retargeting platform for app publishers and brands. From user acquisition to retention via app retargeting and re-engagement, the company delivers a range of mobile marketing solutions.
YouAppi helps apps both large and small to keep users connected to them, avoiding the risk of them losing interest or going somewhere else to complete a transaction.
"Like every business, you have a big chunk that is making the most transactions. You might have millions of users, but actually a few hundred thousands will do the transactions," Vaknin told CTech in November 2021. "And that's what creates your business. Now, if you're not going to protect them, you're not going to retain them and upscale them to offer them more products."