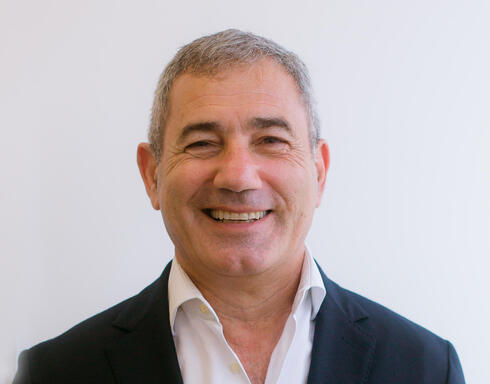 Virility Medical raises $10 million to treat premature ejaculation
The Israeli company's method uses an intimate, drug-free, skin patch based on EMS (Electrical Muscle Stimulation) and claims to be far superior to other medical interventions such as medication, which can cause side effects
Consumer healthcare company Virility Medical, which has developed a novel technological solution to treat premature ejaculation, announced on Thursday that it has raised $10 million.
The funding, which serves as the first part of a $40 million round, was provided by Migdal Insurance, with an investment of $8 million, and the Arkin Group, with an investment of $2 million.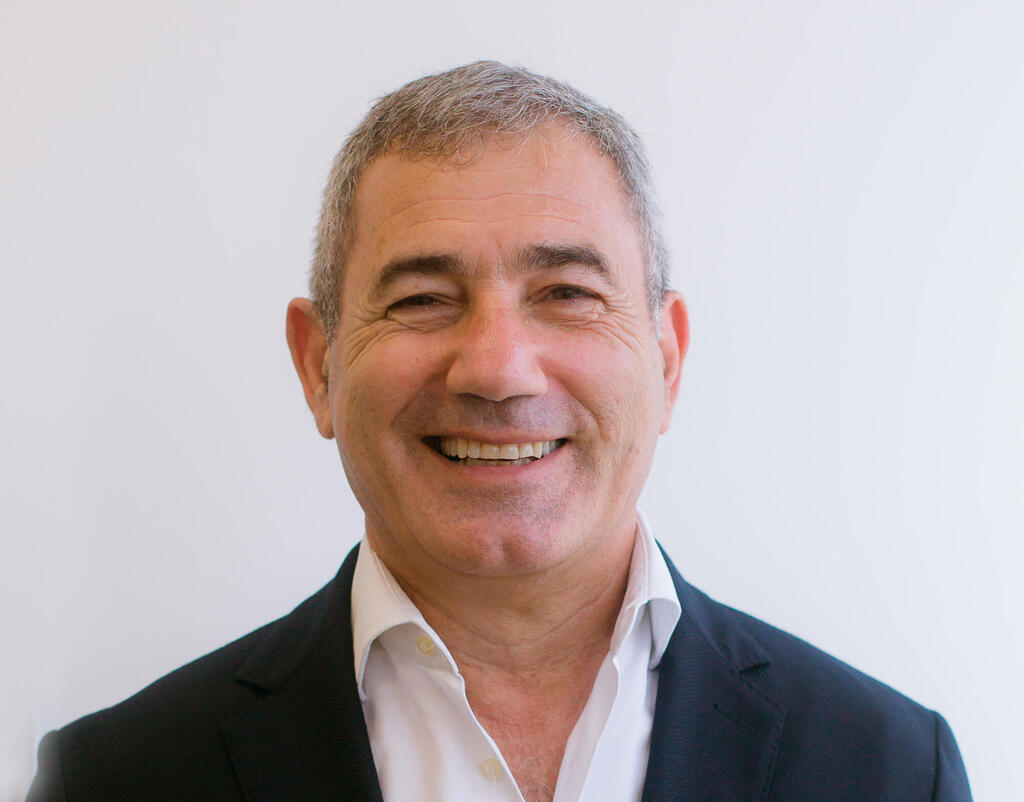 Virility was founded in 2016 by Tal Gollan, a biomedical engineer, under the umbrella of the NGT incubator (New Generation Technology), which has invested in and assisted Virility throughout the years. The company's headquarters are located in Hod HaSharon, and a subsidiary was recently established in the United States. Virility currently has nine employees.
The company's method uses an intimate, drug-free, skin patch based on EMS (Electrical Muscle Stimulation) and claims to be far superior to other medical interventions such as medication, which can cause side effects.
The skin patch is clinically proven to prolong sexual intercourse, FDA-cleared and CE-mark approved.
Virility's strategy in the U.S. and Europe focuses on selling the product via online platforms directly to the consumer, and to lead drugstores such as Boots, Walgreens, CVS, Walmart, and more.
Premature ejaculation is the most common sexual dysfunction for men, with about 25% of the male population suffering from it.
"Such rapid securing of this investment, given current market conditions which are characterized by great uncertainty, indicates the business potential inherent in Virility," said David Salton, CEO of Virility Medical.
Almeda Ventures, an R&D partnership that invests in companies in the fields of digital health, medical equipment, and bio-convergence, invested $1.5 million in Virility Medical during the last fundraising round, but didn't participate in the latest round. Almeda holds 5.6% of the company's FDB (fully diluted base).