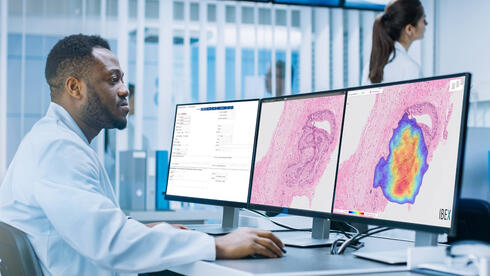 RISE & align: Assuta's innovation arm to partner with five additional healthtech startups
The technologies include everything from artificial intelligence for cancer pathology diagnosis and innovative blood test for the diagnosis of diverse diseases in a single blood test to accurate technology for colonoscopy
RISE, Assuta's innovation arm which promotes evaluation and early implementation of groundbreaking health technologies at Assuta Medical Centers, has announced its collaboration with five additional innovative Israeli technologies. RISE meets the needs of the healthtech industry to collaborate with hospitals and clinicians for developing medical technologies, and clinicians' interest to have a meaningful role in technological innovation processes.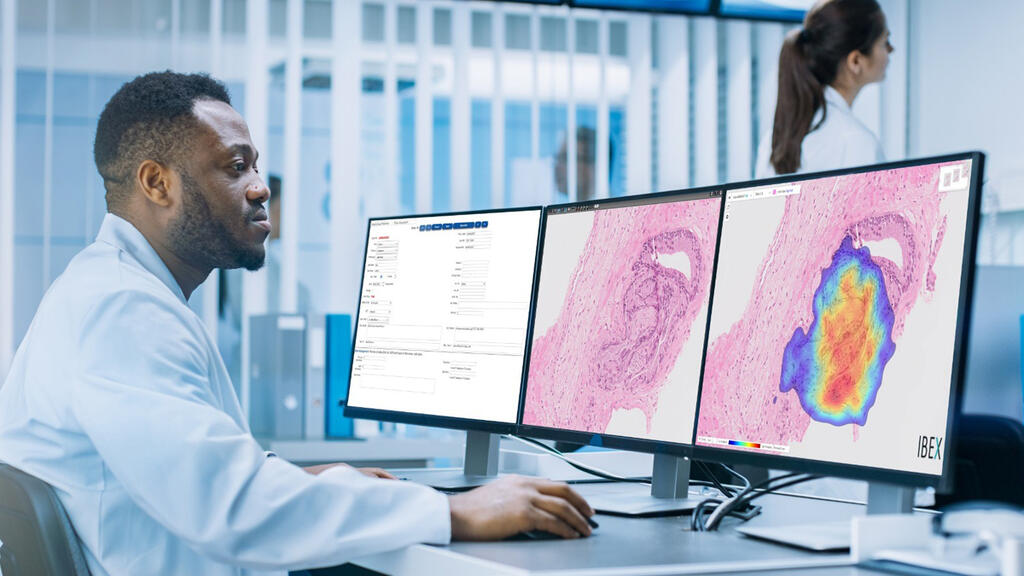 Assuta currently collaborates through RISE with about 30 companies, the majority of which are startups developing digital health solutions and artificial intelligence capabilities. The new technologies are
Ibex Medical Analytics
, a leader in AI-powered cancer pathology diagnostics,
Senseera
, developer of an innovative liquid biopsy test for monitoring and diagnosis of a wide range of diseases with a single blood test,
Theator
, which harnesses advanced AI and computer vision technology to generate actionable insights to improve the quality of surgical care,
Magentiq Eye
, which directs the power of deep learning, image and video processing to help gastroenterologists be more accurate and effective, and
MaveriQx
which provides a platform for implementing clinical protocols by using dynamic multi-level questionnaires with a built-in decision support system.
RISE has a strategic alliance with ALIVE venture fund, investing in late stage healthtech companies, with LionBird venture fund investing in early-stage digital health companies, and with the technology giants AWS and Nvidia supporting Assuta's collaborators in incorporating artificial intelligence solution and computational solutions at the hospital.