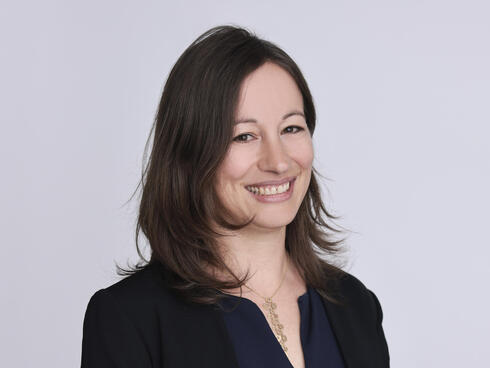 ICI Fund closes its second $50 million fund for Israeli early-stage companies
The American-based VC has been investing in Israel since 2018 and supporting their growth in the US market
U.S.-based ICI Fund has announced the closing of ICI Fund II, a new fund set to include $50 million for early-stage investments. The Fund's investor base is in the U.S. but it will invest solely in Israeli companies and companies founded by Israeli entrepreneurs. Similar to the first fund, it will be investing agnostically in pre-Seed and Seed stages of B2B Israeli companies using AI. To date, ICI has invested in companies like Kando, Suridata, Genda, and Tailor-Ed, among others. It said it has 18 months to reach Final closing.
"This is an important milestone not only for the Israeli innovation ecosystem but also for the VC global industry," said Gili Elkin, ICI Fund's General Partner located in Israel. "Duplicating the success of ICI Fund I with ICI Fund II, on a larger scale, will increase investments in women-led funds and in women-led companies as ICI Fund historically has invested almost equally in women-led and men-led companies."
The firm, which got its name emphasizing the importance of "innovation, community, and intelligence" is actively involved in the growth of companies in the U.S. and has a team located in both regions. Alongside Elkin at the ICI team is Tim Jones, Venture Partner, who is located in Colorado. Its broader community of investors and entrepreneurs includes Carl Stern, former CEO of Boston Consulting Group; Nestor Guzman, CEO of Second City and Chairman of ICI Fund; and Bob Lembke, President of United Water and Sanitation District, among others.
She continued: "With ICI Fund II, I will continue to pursue my vision of improving our future through the support of exceptional Israeli entrepreneurs striving to change our world for the better by developing groundbreaking technologies that are disrupting industries and by building world-leading companies."