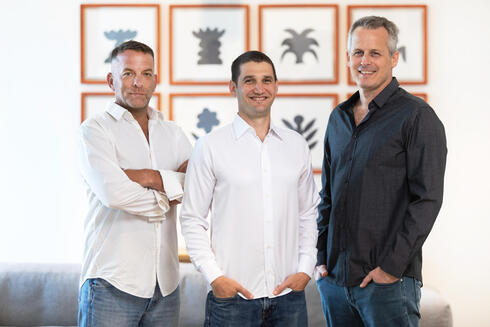 Fintech startup Vesttoo raises $80 million at $1 billion valuation
The Israeli startup, which has developed a platform that facilitates the investment of new sources of capital in the insurance market, plans to use the new funding to make acquisitions
The Israeli high-tech sector is currently experiencing a difficult period, with hundreds of employees being laid off just this week. However, there is also some good news in this time of crisis, with Israeli fintech startup Vesttoo announcing on Tuesday that it has raised $80 million in a Series C funding round at a $1 billion valuation, joining the unicorn club, which has been losing more members than it has been gaining over recent times.
Vesttoo, which has developed a global insurance risk transfer platform, noted that it has more than tripled its valuation since it raised $15 million in a Series B last November and that it reached revenue of tens of millions of dollars during 2021.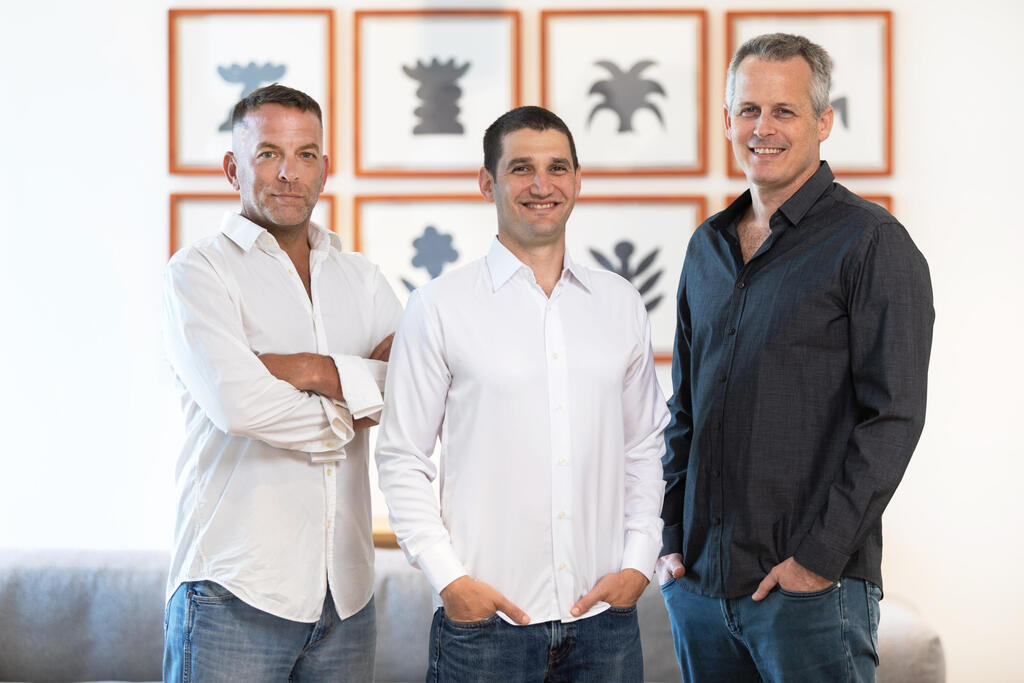 The Series C financing round was co-led by Mouro Capital and a private equity fund. A U.S.-based bulge-bracket investment bank, Gramercy Ventures, Black River Ventures, and Hanaco Ventures also participated in the round.
"Profitability was a top priority from day one," Vesttoo CEO Yaniv Bertele told Calcalist. "We ended 2021 with a profit and we will also be profitable in 2022. We are on a course to change industries that haven't changed in many years. Our AI-based marketplace is set to propel the insurance industry forward by better connecting risk to capital sourced from global investors."
Bertele revealed that Vesttoo plans to use the new funding for mergers and acquisitions. "We will use the money we raised for one goal, which is mergers and acquisitions of other companies over the next 12 months, some of which are already in advanced negotiations. The acquisitions we are targeting are of companies that provide added value and will bring significant technology to the company and help us expand into additional sectors."
Vesttoo employs 140 people, most of them in its Tel Aviv office, and is recruiting additional employees. The company also has offices in New York, London, Hong Kong, Seoul, Dubai, and Tokyo.
The company was founded in 2018 by Bertele, Alon Lifshitz (CPO), and Ben Zickel (CTO).
Vesttoo's AI-based marketplace is a data-driven platform that facilitates the investment of new sources of capital in the insurance market. Investors benefit by accessing a low-volatility risk class uncorrelated to financial markets.
The Series C comes less than a year after Mouro Capital led Vesttoo's Series B round with participation from MS&AD Holdings. Hanaco Ventures led the Series A round in August 2021.