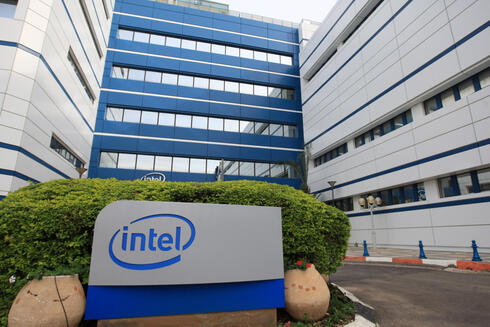 Intel Israel registers record exports of $8.7 billion in 2022, accounting for 1.75% of Israel's entire GDP
The semiconductor giant's Israeli branch was responsible for 5.5% of all Israeli high-tech exports last year and recorded purchases of $3.5 billion from Israeli businesses
Intel Israel posted record exports of $8.7 billion in 2022, constituting 1.75% of Israel's entire GDP and 5.5% of all Israeli high-tech exports. The figures were revealed in Intel Israel's Corporate Responsibility Report, which the company published for 2022-2023.
Intel Israel purchased $3.5 billion in goods and services from Israeli businesses, representing a growth of 60%, up from $2.2 billion in 2021.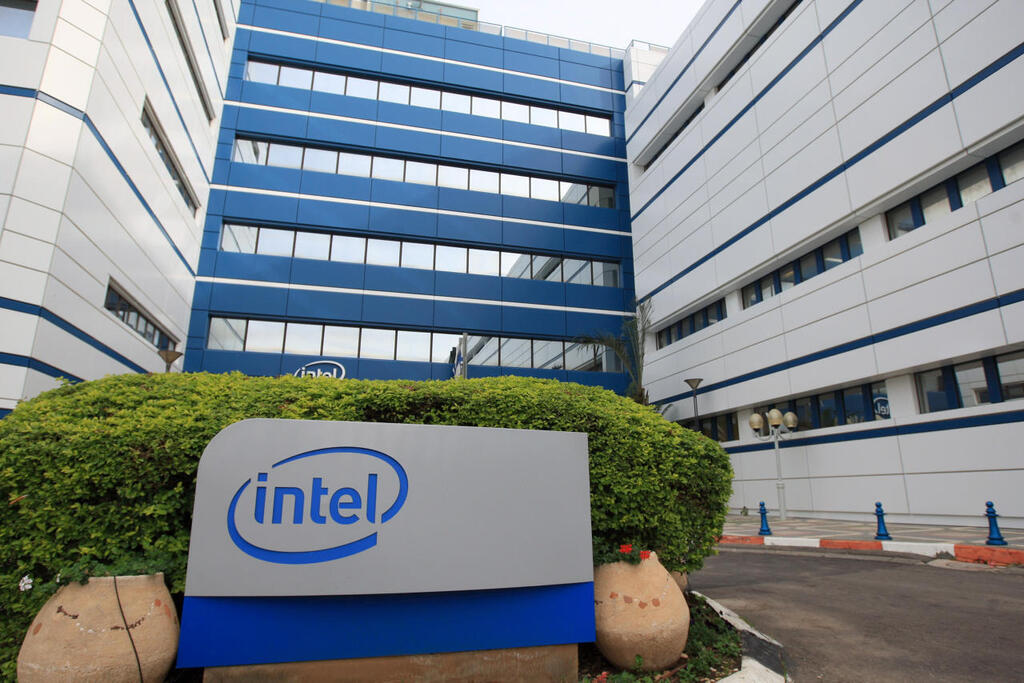 The new report focuses on inclusivity and diversity and also reports a high in purchases from diverse suppliers - businesses owned by women or minorities - with purchases amounting to approximately NIS 1 billion (approximately $280 million) in 2022.
Intel directly employs 11,700 employees in Israel, at its three R&D centers - in Haifa, Petah Tikva, and Jerusalem as well as at its manufacturing center in Kiryat Gat. In terms of indirect employment, Intel is currently responsible for creating indirect positions for approximately 42,000 workers in Israel.
"We believe that as a leading technology company in Israel that develops and manufactures a variety of life-changing technologies, we have a tremendous responsibility and privilege to contribute in a wide range of areas to the society in which we work," said Daniel Benatar and Karin Eibschitz-Segal, Corporate Vice Presidents and Co-GM's of Intel Israel. "Intel's commitment to economic, environmental, and social issues is our key to success and is a common thread throughout all our business activity. We will continue to develop semiconductors and additional technologies while demonstrating our commitment to the highest ethical standards."