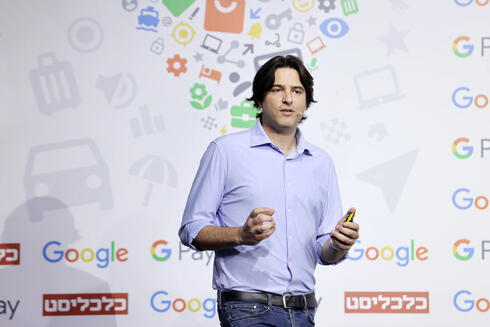 E-Commerce Conference

The future of e-commerce: Marketplaces take over the world
"Marketplaces are like a mall that has management, businesses and customers. The platform brings customers who prefer a large variety of products, to return to a site that recognizes and knows their details and is updated with their means of payment," said Michael Mitrani, VP of E-commerce and Marketing of Super-Pharm Online at the Google and Calcalist E-commerce Conference
The move online over recent years has included not only a point-by-point response from companies to customers who have had difficulty shopping, but also an opportunity for companies that own online sites to expand their activities with a minimal investment. Michael Mitrani, VP of E-commerce and Marketing at Super-Pharm Online, spoke about this at Google and Calcalist's E-commerce Conference.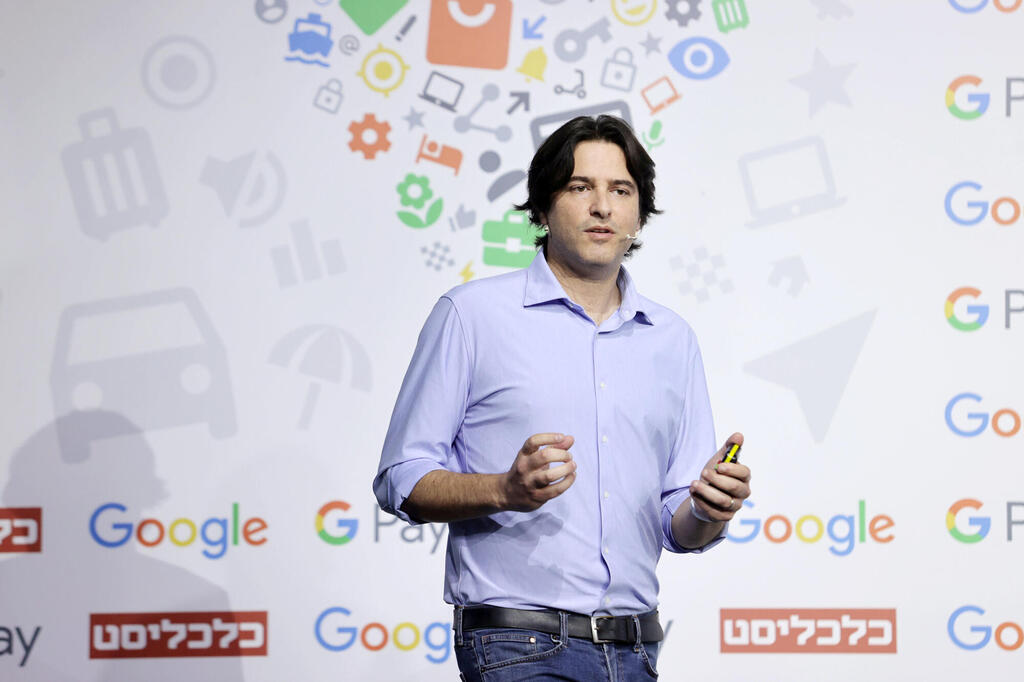 The growth of online sites into marketplaces has created an advantage for site operators, customers and businesses: "I do not know how much people are aware of the size of the marketplaces. This is an online equivalent of a mall that has management, businesses and customers. This is a high-traffic platform that brings sellers to customers who prefer to buy in marketplaces because it has a large variety and they like to return to a site that knows them, knows their details and is updated with the means of payment and they do not have to refill all the information every time."
According to Mitrani, 67% of e-commerce sales are made in marketplaces because customers prefer to buy in a large central location. "The top 100 marketplaces in the world together sell $3 trillion. Amazon accounts for 56% of all e-commerce sales in the U.S. and more than half of their sales come from the marketplace. Others are pure marketplaces, which operate without warehouses like AliExpress and all sales are made directly from sellers to consumers, while combined platforms such as Walmart and Amazon have started selling their products directly, but 50% of their sites are dedicated to other brands. Also those that only sell their products are expanding their activities to other areas. For example, Decathlon has started operating a marketplace in Belgium and has already expanded to 11 countries."
Mitrani referred to the marketplace's benefits to sellers: "Brands who sold directly in stores and on their websites enter marketplaces, because there they have as a brand control over what the brand looks like and price control. The reason they grow twice as much as global e-commerce activities is that there are clear advantages to working in the marketplace because the operator takes care of traffic and marketing, and the sellers take care of the variety, which appeals to customers who know they are working with good sellers. The operator, for his part, knows that he can easily add variety."
Mitrani referred to the marketplace set up by Super-Pharm and said: "We saw great potential in site traffic and wanted to leverage it. The marketplace has no space and shelf limit, so we increased the range of products. In the first phase we started with products close to the pharmacy field and over time we expanded to new areas and today there are already about 400 stores and small companies that have joined us, including chains with stores and sites that have joined, because they control the product and the price. 60,000 products on the site are from the marketplace and these complement the Super-Pharm products. For us, a big advantage is that the marketplace requires a fifth of the workforce compared to running the stores because most of the effort is made by the sellers, while we take care of marketing, advertising, shopping experience on the site and creating an ecosystem that customers love to come to."