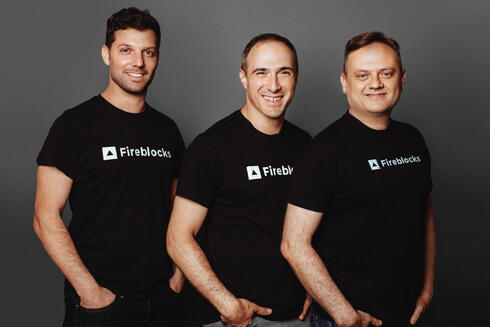 Fireblocks hits $100 million in annual revenue despite crypto downturn
This achievement places Fireblocks among a rare subset of SaaS unicorns — including Slack and Twilio — that have reached this coveted valuation milestone in less than five years
Fireblocks, which has developed an enterprise-grade platform for moving, storing, and issuing digital assets, announced on Monday that its 2022 Annual Recurring Revenue (ARR) has surpassed $100 million just four years after the company's inception and three years since its first product went to market. This achievement places Fireblocks among a rare subset of SaaS unicorns — including Slack and Twilio — that have reached this coveted valuation milestone in less than five years.
Fireblocks raised $550 million at an $8 billion valuation in January of this year.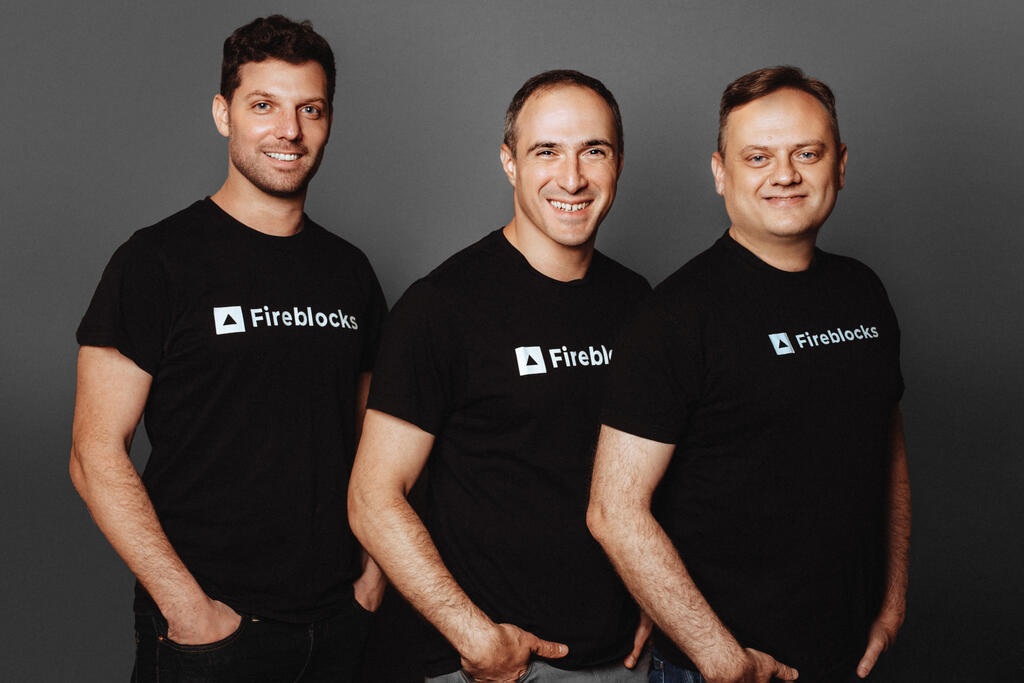 Fireblocks' growth has come despite the downturn in the crypto market, which has seen digital assets plummet in value this year and several prominent companies, most notably crypto lender Celsius, file for bankruptcy.
"For the digital asset industry, 2022 has been a year of consolidation as well as tremendous growth," said Fireblocks Co-founder and CEO, Michael Shaulov, who recently discussed Celsius and the current situation in the crypto market
in an extensive interview with Calcalist
. "We saw an unprecedented volume of new market entrants, including fintechs, Web3 startups, banks, and PSPs. Because of Fireblocks' MPC custody and treasury management technology, which has become one of the most fundamental pieces of infrastructure for the digital asset ecosystem, we have seen first-hand the innovation happening among fintechs, Web3 startups, banks, and PSPs who are diligently bringing new digital asset products to market."
Fireblocks' MPC-CMP technology has become widely adopted by some of the world's most recognized institutions and startups such as BNP Paribas, Six Digital Exchange, ANZ Bank, FIS, Checkout.com, MoonPay, Animoca Brands, and Wirex. In 2022, over 1,500 organizations deployed Fireblocks' technology to protect customer and investor funds, strengthen digital asset security, and streamline day-to-day crypto operations.