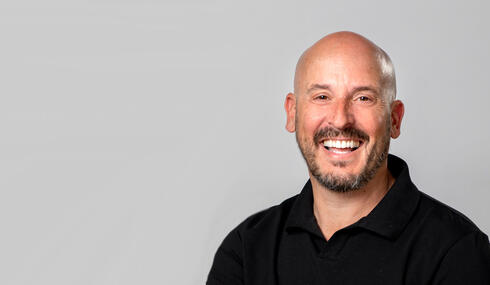 Pyramid Analytics raises $120 million Series E for decision intelligence platform
The Israeli company's platform delivers data-driven insights, providing instant access to any data and enabling automated governed self-service
Pyramid Analytics, which had developed a decision intelligence platform, announced on Monday that it has closed a Series E funding round of $120 million, bringing the company's total venture capital raise to more than $200 million.
CEO Omri Kohl told Calcalist that the company's valuation more than tripled since its previous funding round, but wouldn't reveal the value at which it raised its Series E. Pyramid raised $35 million in its previous round in 2020.
"The company underwent an organizational change in 2017. We completed the development of a product and we relaunched the company with that new technological product," said Kohl, explaining why Pyramid has only recently begun displaying dramatic growth despite already being founded in 2009.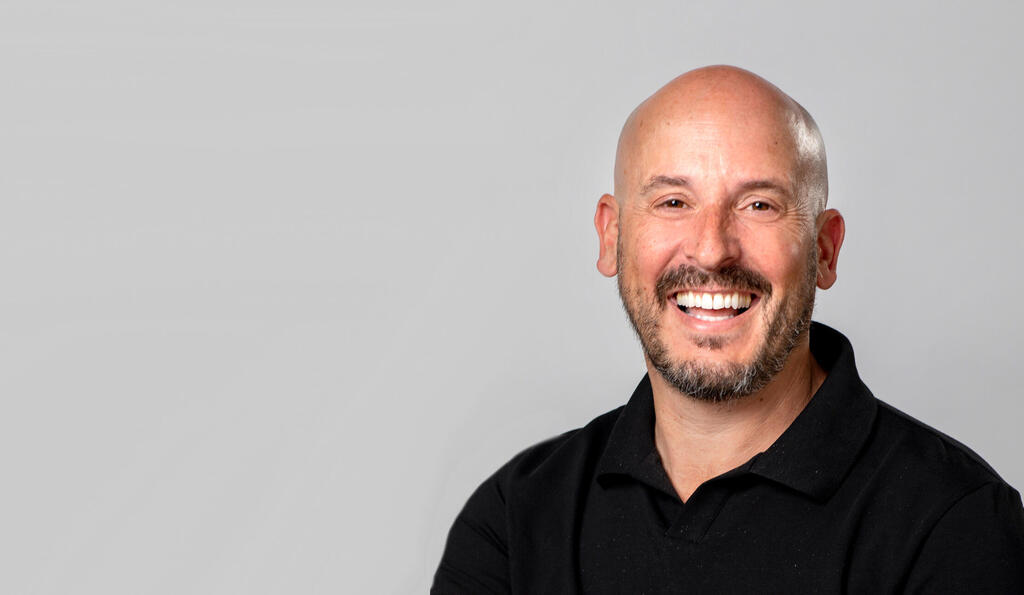 According to estimates, Pyramid registers annual revenue of around $50 million, a figure that is set to increase to $80 million by the end of the year.
The round was led by H.I.G. Growth Partners, the dedicated growth capital investment affiliate of H.I.G. Capital, a leading global alternative investment firm with over $48 billion of equity capital under management, with the participation of Clal Insurance Enterprises Holdings, Kingfisher Capital, and General Oriental Investments. Early investors who participated in this new round are JVP, Maor Investments, Sequoia Capital, and Viola Growth. Scott Hilleboe, Co-Head of H.I.G. Growth Partners, will join the Pyramid Board of Directors.
Pyramid was founded by Kohl, CTO Avi Perez and Herbet Hochman. The company currently employs 240 people, 80 of them in its R&D center in Israel and the rest in sales centers in the U.S., UK, the Netherlands, Dubai, and Germany.
"We are three founders who really believe in the company and none of us wanted to include secondary deals in the round. The entire sum from the round will be entering the company's account," said Kohl. "We started the round at the end of 2021 and completed the process around two weeks ago. We have a very clear path and goal and are raising funds for clear growth targets. While everyone was busy inflating their valuation we were busy adding value to our product which is why this funding round wasn't difficult to complete. We are in an amazing position in regard to financial results."
The Pyramid Decision Intelligence Platform delivers data-driven insights for anyone to make faster, more intelligent decisions. The Pyramid Platform provides instant access to any data, enables automated governed self-service for any person, and serves any analytics need, from the simple to the sophisticated.
"The company is really successful and our marketing and sales engines are working amazingly, making this the time to increase our market share," said Kohl. "We will recruit an additional 150 employees in the coming months. We have 80 employees in Israel and we want to double that number and increase our sales activity and cooperation with the likes of Snowflake and AWS."