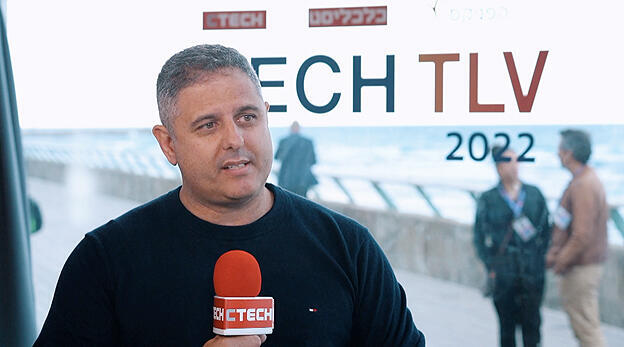 CTalk

"Consumers are looking for 'one tap' flexibility"
"The world is moving online, and we are behind the scenes processing your orders," noted Max Attias, CTO at Nuvei
"Consumers want to pay with their phone or their watch and so the speed of connectivity is very important"," said Max Attias, CTO at Nuvei, speaking to CTech at Calcalist's Tech TLV conference. "They are looking for 'one tap' flexibility. On the other hand, it's not good enough to offer fast processing, you need to give consumers confidence in security."
Referring to the financial crises and how it has affected Nuvei, Attias said: "Luckily we don't have one vertical, we are processing almost everything - airlines to digital goods. The world is moving online, and we are behind the scenes processing your orders.
Nuvei is a global online payments company with over 1,700 employees providing businesses with a single integration and enables them to accept more than 650 alternative payment methods.
Calcalist's annual Tech TLV conference, in partnership with Phoenix Insurance, showcased leading trends and companies in the field of data, technology and innovation.
You can watch the full interview with Attias in the video above.