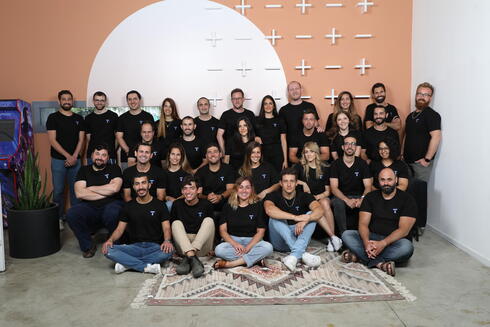 Trullion raises an additional $15 million to expand AI-powered accounting platform
The Israeli startup's solution automates financial workflows for CFOs, accountants, and auditors to increase efficiency and prevent costly oversights
Trullion, which develops corporate accounting software, announced an additional $15 million to its Series A round on Wednesday led by Stepstone Group, with full participation from its existing investors Aleph, Third Point Ventures, and Greycroft. The company announced a $15 million Series A in February 2022 led by Third Point Ventures. It has raised $34 million to date since launching in 2020.
According to the company, its valuation in the latest funding was double that in the initial round.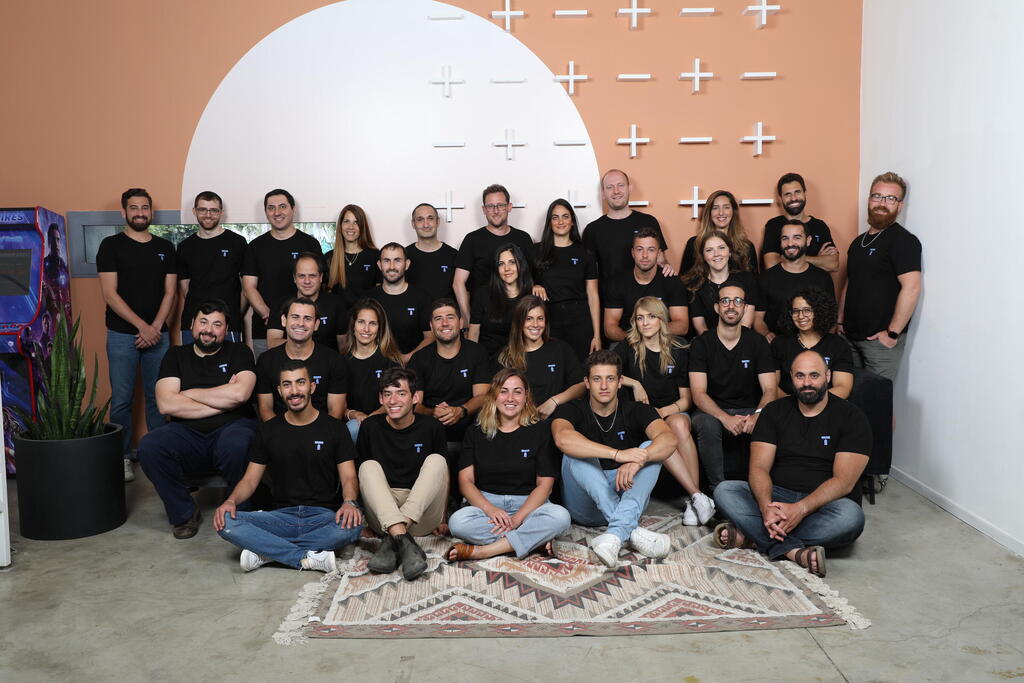 Trullion was founded by CEO Isaac Heller and CTO Amir Boldo. The company has developed an AI-powered accounting platform connecting corporate controllers, CFOs, and external auditors. It aims to automate accounting and compliance workflows such as Lease Accounting, Revenue Recognition, and Audit automation tools.
Trullion plans to use the new funding to accelerate the growth of its artificial intelligence (AI)-based applications and to develop two new modules supporting audit and revenue recognition.
The company's current annual revenue is estimated at $10 million and it plans to use the funding to expand its recruiting after already doubling its team to 60 employees over the past year. Around 50 of the employees are based in the company's R&D center in Tel Aviv, with the rest working out of New York.
"In the past year, the company has experienced growth, a doubling of personnel and the addition of international clients who have chosen us to optimize their financial processes, make them more transparent and faster," Heller told Calcalist. "We are at critical moments for the financial sector which faces increasing regulatory requirements against the background of fraud and irregularities that have been discovered in recent years. Our solution creates transparency for the accountants and their clients at a time when this is most needed."