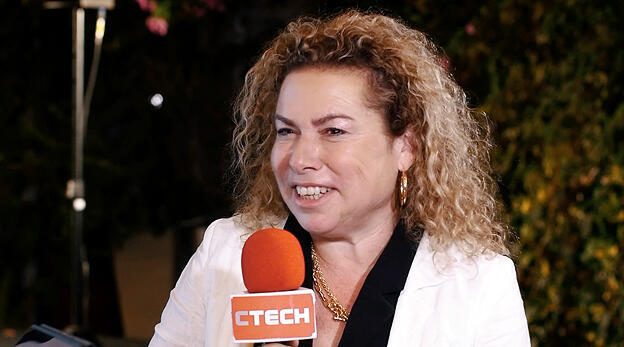 CTalk

"Younger people want to understand what is written on the label"
Dr. Tammy Meiron, CTO at Fresh Start Foodtech Incubator, spoke to CTech about some of the expectations from the next generation with their food
The foodtech sector looks promising in the future due to the many young people who describe themselves as more environmentally and ethically aware than past generations. The impact that meat has on the planet is a more pressing issue for young people, who are also seeking more clarity in what they are putting in their bodies.
"One of the increasing trends is called clean-label," explained Dr. Tammy Meiron, CTO at Fresh Start Foodtech Incubator. "Especially younger people, they want to understand what is written on the label. They want the list of ingredients to be shorter."
Fresh Start Foodtech Incubator aims to initiate and support at least 40 early- startups that deal with the challenges faced by the foodtech industry. Currently, it has 10 companies in its portfolio.
"If you take a look at the plant-based alternatives you have in the supermarket today, most of them have a long ingredient list and they include ingredients that, as a food technologist, you have to include because you want the experience of eating to be similar to the original," she continued.
You can watch the entire exchange in the video above.