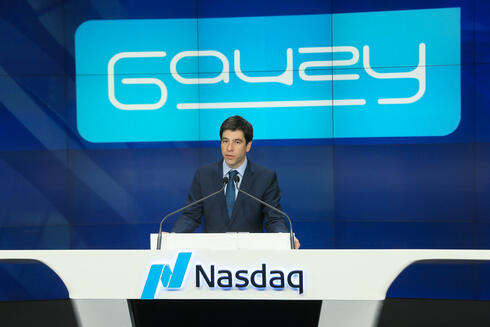 Nanotech startup Gauzy targeting $600 million Nasdaq IPO
The Israeli company, which develops smart glass technologies, plans to raise $150 million by going public in the first quarter of 2023
Israeli nanotech startup Gauzy, which develops smart glass technologies, is preparing to go public on Nasdaq at a valuation of $600 million, Calcalist has learned. The IPO is planned for the first quarter of 2023, should market conditions allow it.
Gauzy is believed to have filed a confidential prospectus with the U.S. SEC and selected banks to lead its offering, including Bank of America, should it go ahead.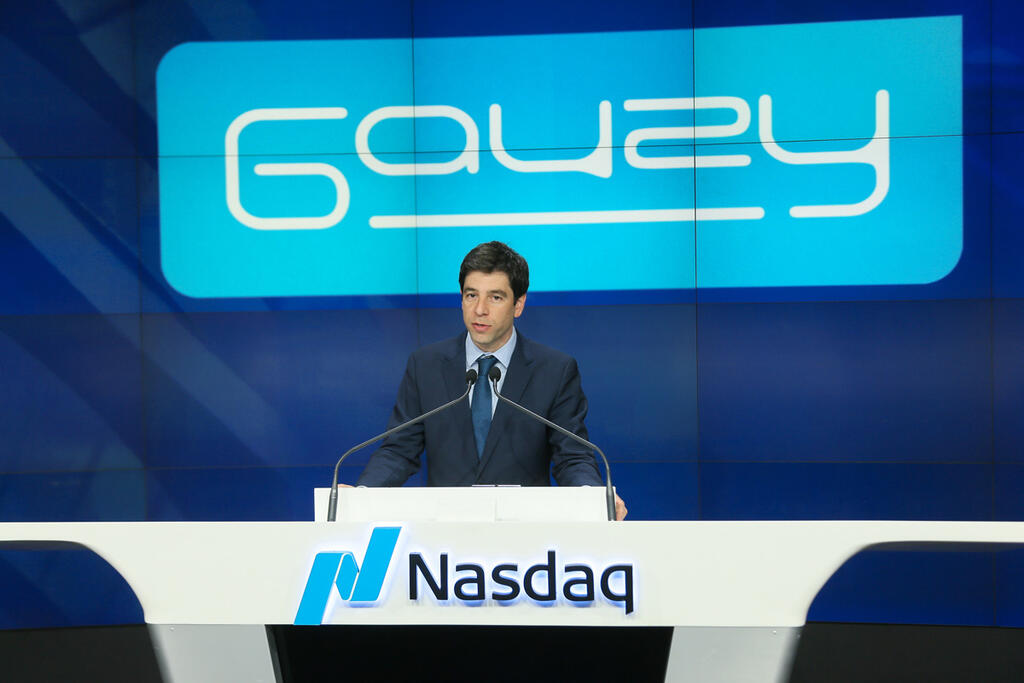 Gauzy's move comes on the back of raising a $60 million Series D in February of this year that was used mainly to acquire France-based Vision Systems, which develops ADAS (Advanced Driver Assistance System) and shading solutions. Gauzy has developed LCG (light control glass) smart glass technologies with PDLC (polymer dispersed liquid crystal) and SPD (suspended particle device) that allow internal and external vehicle glass to be an active material that supports full shading and glare mitigation, temperature control, infotainment, advertising, and vehicle-to-vehicle and vehicle-to-pedestrian messaging.
Vision Systems employs 300 people and is considered a leader in shading solutions in the aeronautic, land transport, and marine industries, as well as having expertise in ADAS.
Existing investors who participated in Gauzy's latest funding round included IBEX, along with Olive Tree VC, Blue Red Partners, Waarde Capital, and Avery Dennison. New investors included Walleye Capital and 3A Capital. Gauzy has raised a total of $125 million to date.
With almost $50 million in revenues during 2021, Gauzy expected to continue to grow significantly in 2022 by working with leading brands in a variety of industries, including the highly publicized nomination of Gauzy by LG Display to be integrated into its Transparent OLED stack, as recently displayed at IAA 2021 and CES 2022.
In addition to the two new sites it took over from Vision Systems, Gauzy, which employs a total of 480 people, has three sites in Israel and Germany and 14 offices worldwide. It was founded in 2010 by CEO Eyal Peso and CTO Adrian Lofer.