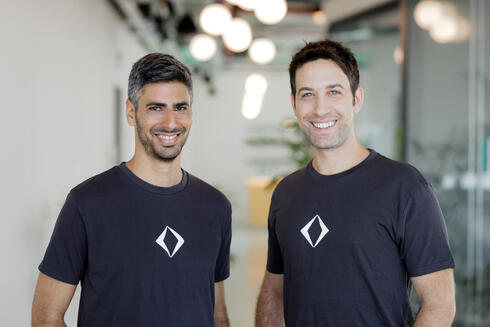 Palo Alto deal to acquire Apiiro falls through
Negotiations between the cybersecurity giant and the Israeli startup had been ongoing over recent months, but differences regarding Apiiro's valuation in the deal ultimately proved to be too difficult to overcome
Cybersecurity giant Palo Alto Networks will not be acquiring Israeli cyber startup Apiiro after negotiations between the companies, which had been ongoing over recent months, were stopped in recent days due to differences regarding Apiiro's valuation.
Apiiro is instead in the process of raising a significant sum from a leading venture capital fund.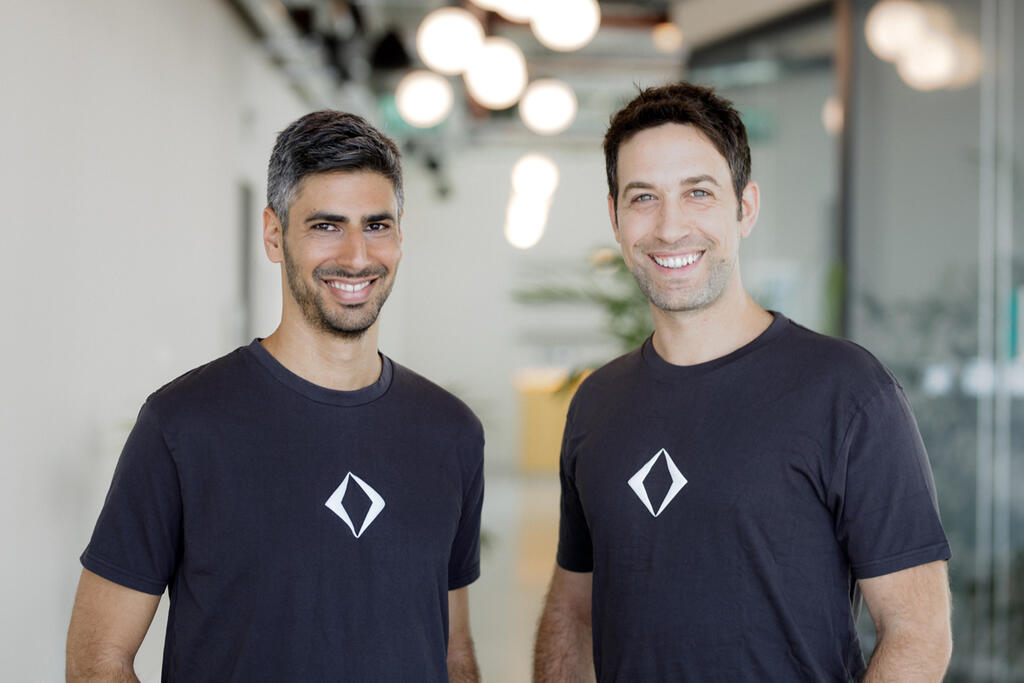 Apiiro has developed a code risk platform designed to provide risk visibility and control from design to code. It gives organizations an entire view of security and compliance risks across applications, infrastructure, knowledge, and business impact.
Apiiro was founded by CEO Idan Plotnik and CTO Yonatan Eldar and raised a total of $35 million in a Series A round to date. The A round was led by Greylock Partners and Kleiner Perkins, two leading Silicon Valley funds with participation by cyber entrepreneurs Mickey Boodaei, Rakesh Loonkar, Amichai Shulman, and the founders of Demisto, which was sold to Palo Alto, Dan Sarel, Slavik Markovich, Guy Rinat, and others.
Plotnik and Eldar are both alumni of the elite Israeli Defense Force (IDF) cybersecurity unit 'Matzov'. Plotnik was previously the co-founder and CEO of Aorato, which was sold to Microsoft for $200 million and Eldar was Aorato's head of development.
Apiiro was founded in 2019 and employs around 100 people.