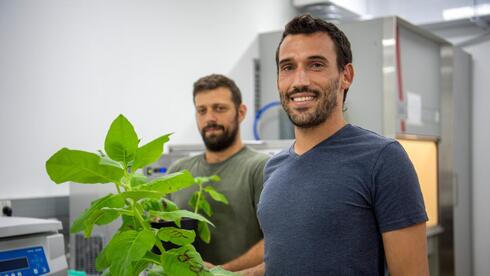 Pigmentum closes $6 million Seed round for its functional milk proteins
"The ability to produce dairy components from plants has the potential to change the dairy industry and positively impact the world as a whole," said Tal Lutzky, Co-Founder of Pigmentum
Israeli startup Pigmentum, which has developed a production process of plant-based food components, has announced the completion of a $6 million Seed round led by Kibbutz Yotvata, Arkin Holdings, American and Israeli family offices, private investors, and others. The round was joined by existing shareholders, which include the investment platform OurCrowd, Israeli beverage company Tempo, and Israeli food company Tnuva. Pigmentum took part in the Fresh Start foodtech incubator and will now participate in the Innovation Authority's Seed Hybrid program with an investment of approximately one million dollars.
Pigmentum has developed a technology that turns plants into factories that produce valuable components that are in short supply or that require a replacement, such as flavors, colors, and proteins for food, cosmetics, and life sciences industries. By using a component added into the irrigation system, the plant instructs to activate a unique genetic mechanism that has been engineered into it and turn it into a 'factory' for the production of more components.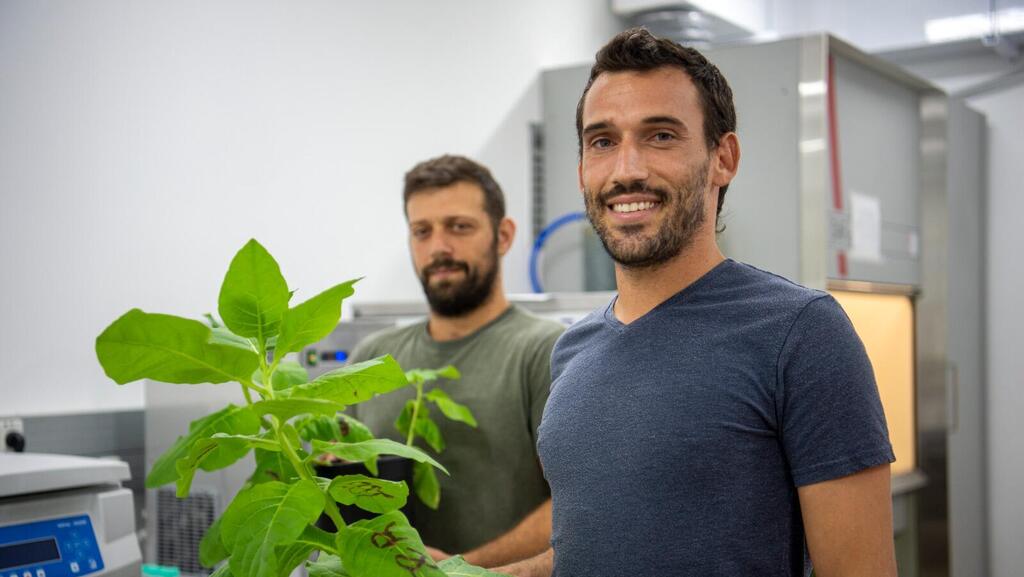 It is understood the company intends to focus on the production of 'casein', a functional protein in dairy that creates milk curding and is a key element for cheese production. The products it develops will allow alternative dairy manufacturers to produce non-animal sourced products that look, feel, and taste like real dairy.
"Our vision is to turn polluting cow sheds into agricultural farms that will produce functional cheese proteins, at the same quality and at a competitive price," explained Tal Lutzky, Co-Founder of Pigmentum. "The current food industry uses 80% of agricultural land to raise livestock. The ability to produce dairy components from plants has the potential to change the dairy industry and positively impact the world as a whole."
The round comes two years after the company took part in the Fresh Start Foodtech Incubator program, part of the Israel Innovation Authority incubator program and owned by a consortium of four partners: Tnuva, Tempo, OurCrowd, and US-based fund Finistere Venture. It received $1.25 million in 2020.
"We are very proud to see Pigmentum's achievements in the last two years and happy for the company's success in completing a significant fundraising round in this challenging period, which is an expression of the investors' confidence in their groundbreaking technology and in Pigmentum's ability to bring sustainable and economic solutions to the food industry," added Fresh Start's CEO, Noga Sela-Shalev.
Pigmentum was founded in 2018 by Lutzky together with Amir Tyroler and Prof. Alexander Weinstein, as part of their joint work at the Faculty of Agriculture of the Hebrew University.