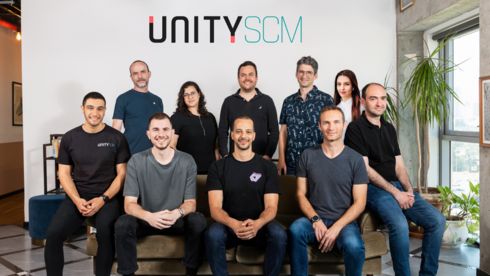 Unity SCM raises $8 million Series A for its supply chain platform
The company provides a supply chain management solution helping companies avoid disruptions and improve visibility
Supply chain operations platform Unity SCM has announced that it has completed an $8 million Series A round of funding led by Vertex Ventures Israel with participation from UpWest, Vertex Ventures US, Dan Scheinman, and Ariel Maislos. The Israeli startup took its total funding to date to $13.2 million.
Unity SCM provides an enterprise-scale supply chain management solution helping companies avoid disruptions and improve visibility in their supply chain systems. It helps its customers address common supply chain problems such as collecting and integrating supply chain data, so customers know where each shipment is and when inventory will be ready.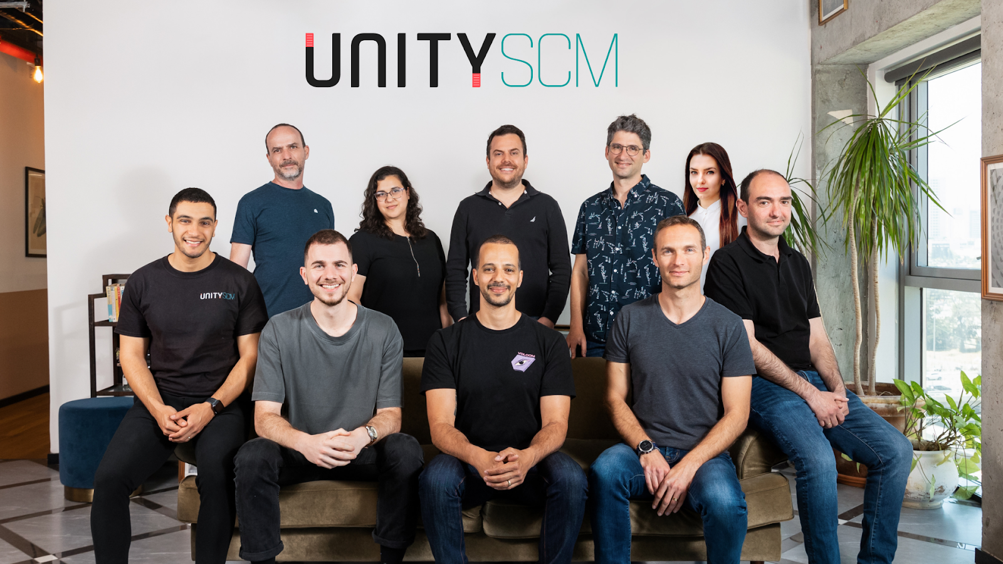 "Most supply chain modernization projects get bottlenecked waiting for scarce IT resources to connect the disparate data silos that lie beneath," said Amir Taichman, CEO and Co-Founder of Unity SCM. "Every time supply chain teams try to cobble together a single view in emails and spreadsheets for a new project or fire drill, they create another virtual silo."
The platform works with point solutions and systems of record such as SAP and Oracle to map data with a single view that users can see and access immediately. The round of funding will allow the company to expand its platform to more customers in new markets.