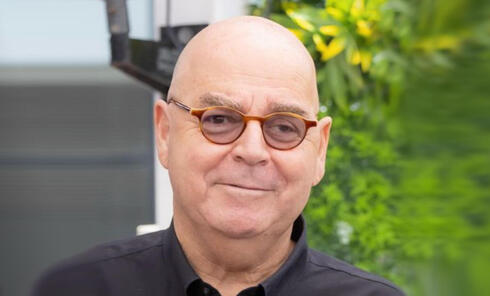 Israeli industrialist Eitan Wertheimer passes away at 70
Eitan, the son of ISCAR founder Stef Wertheimer, managed the family empire until its sale to Warren Buffett. He died on Monday following a long battle with cancer
Businessman and industrialist Eitan Wertheimer, son of ISCAR founder Stef Wertheimer, who managed the family empire until its sale to Warren Buffett for $6 billion, has died at the age of 70.
Wertheimer was diagnosed with a tumor in his head over two years ago. He underwent surgery to remove it in Austria but returned to Israel knowing the tumor couldn't be fully removed. His condition steadily deteriorated over recent months.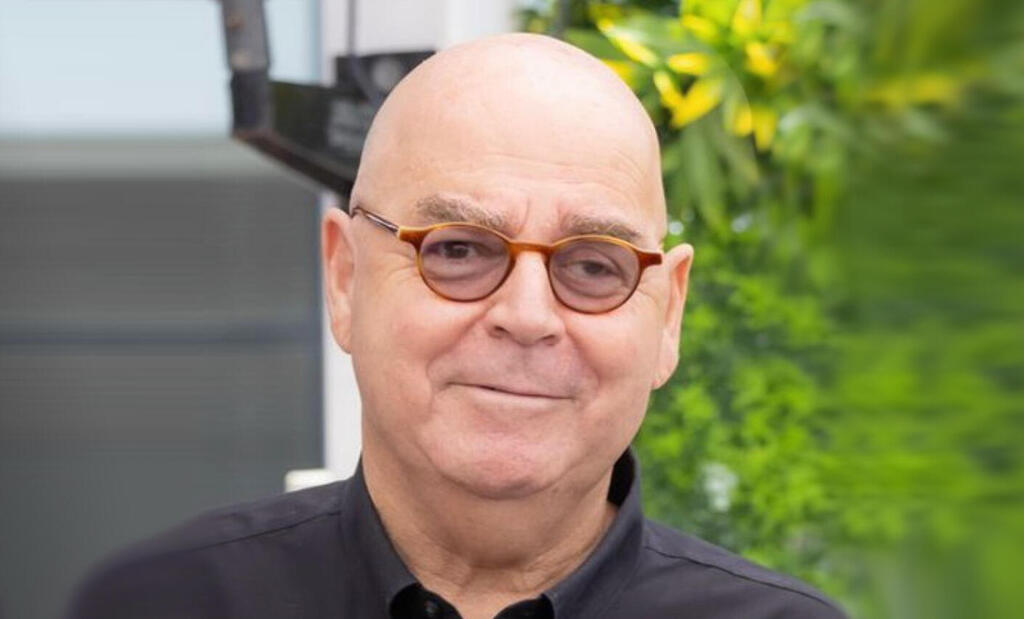 Wertheimer dedicated significant resources to philanthropic activities, many of which were done out of the spotlight.
ISCAR was founded in 1952 by Stef Wertheimer. The company develops and manufactures precision carbide metalworking tools. In 2006, Warren Buffett's Berkshire Hathaway Inc. paid $4 billion for a majority stake in the company before completing the acquisition in 2013 for another $2 billion, making the Wertheimer's one of the richest families in Israel.
"It was important to us to sell the business before there would be any problems within the family," Eitan told Calcalist in 2013. "We see what happens in other family businesses. This was the right move for the employees, our family, and the company, which has many good years ahead of it."
Eitan leaves behind his wife, five children, six grandchildren, his father, two sisters, and his brother.