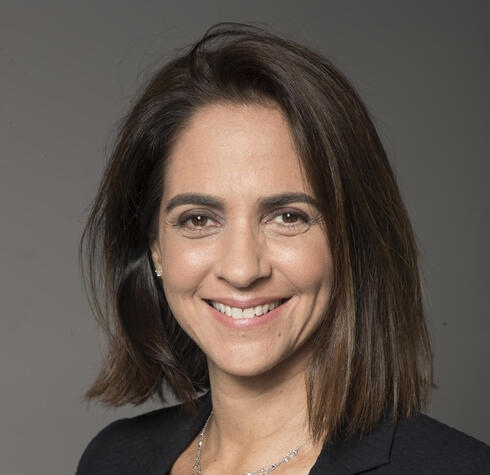 Appointment

Yael Waisbourd-Sucary named Head of Tech at UBS Wealth Management Israel
Waisbourd-Sucary was appointed as part as UBS's push to offer the Israeli high-tech sector customized global solutions for management of personal and business wealth
UBS Israel has named Yael Waisbourd-Sucary as Head of Tech at UBS Wealth Management Israel. Waisbourd-Sucary was appointed as part of UBS's push to offer the Israeli high-tech sector customized global solutions for management of personal and business wealth.
Waisbourd-Sucary previously served as Head of Innovation and Fintech at Discount Bank. Prior to that, she served as Head of Fintech at Bank Hapoalim.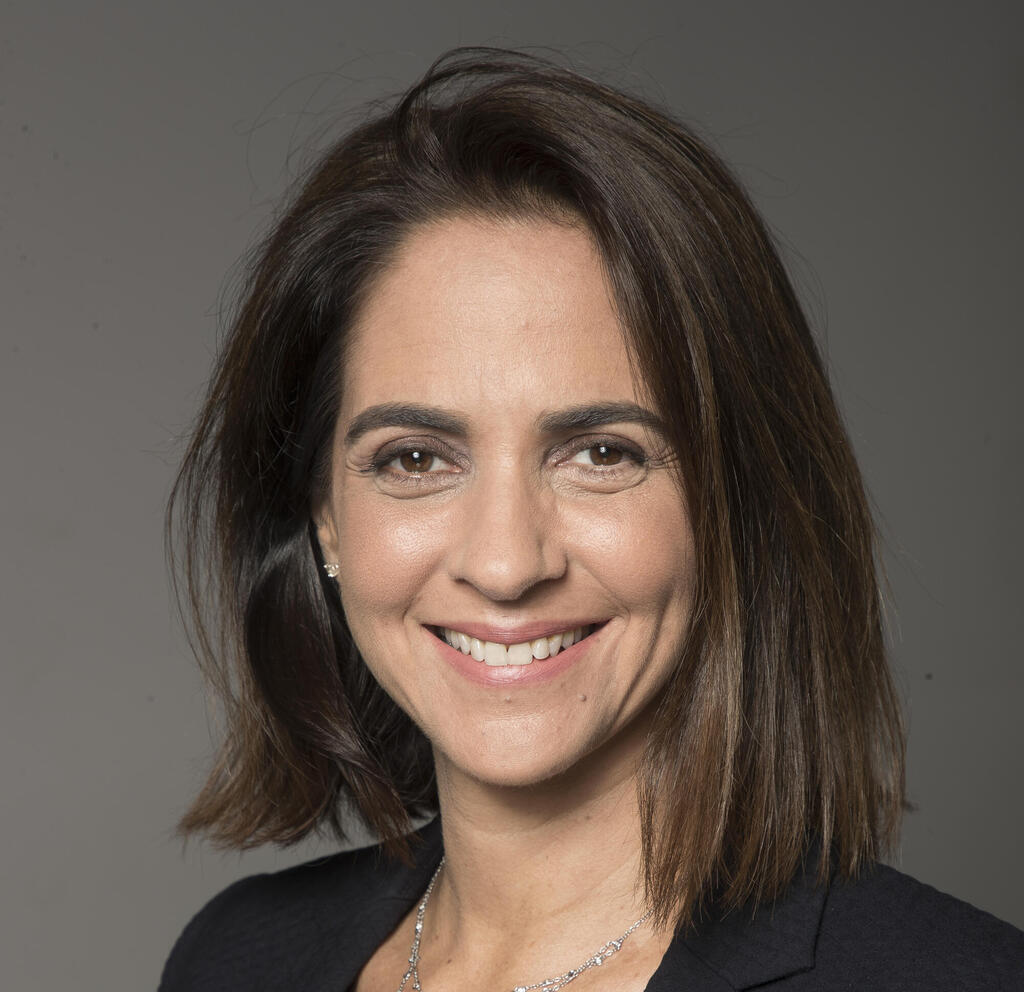 UBS, the world's largest wealth manager, plans to make tailored solutions available to entrepreneurs in various stages of growth of the companies they lead, according to their personal and business needs. This includes investment specialists and consultants who guide them as they raise funds for their companies, strategic connections through the UBS global network, and management of wealth and personal and business liquidity based on the global expertise UBS brings to the table.
"Entrepreneurs from the tech field worldwide are interested in solutions to needs with similar characteristics," said Hila Goldenberg, CEO of UBS Wealth Management Israel. "The global presence and range of solutions UBS offers, give us an important edge in understanding these entrepreneurs and tailoring a package of solutions, relevant to the entrepreneurs in the various stages of their work, both for management of their personal wealth as well as for their businesses. With Yael joining our team, we are expanding in Israel with high-quality talent that is connected to the ecosystem."