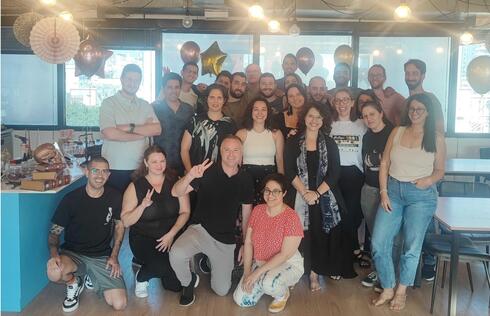 Comeet and Spark Hire to merge in $50 million deal
Private equity firm Boathouse Capital will facilitate the merger by acquiring the Israeli applicant tracking and candidate management platform
Israeli startup Comeet, which develops an applicant tracking and candidate management platform, has announced that it will be merging with Spark Hire, a video interview platform. The transaction was facilitated by Boathouse Capital, a private equity firm and current investors in Spark Hire, which is estimated to be paying around $50 million in cash for the Israeli company, which has raised only $5 million to date.
The new merged company will employ around 115 people, with 65 coming from Comeet, which has offices in Israel and New York. Comeet's investors include Flashpoint Venture Capital, Cresson Management, Upwest VC, and private investors.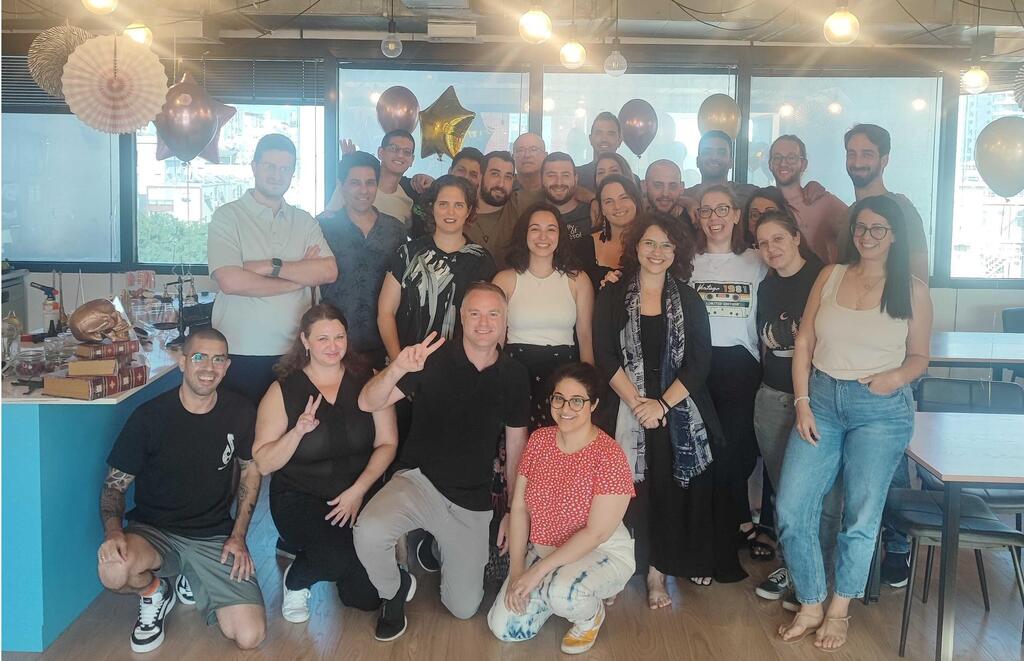 Comeet, established in 2013 by Omer Tadjer, Tommy Dikerman and Omer Gottlieb, serves the likes of KPMG, Fiverr, and Monday.com. Spark Hire has thousands of organizations worldwide using its video interviewing platform and the two companies will have a combined customer base of over 7,000 companies.
The combined company will offer a comprehensive recruiting and hiring solution for the talent acquisition industry, with both products and brands to continue operations post-merger.
Boathouse Capital is a Philadelphia-based private equity firm with $650 million of capital under management.