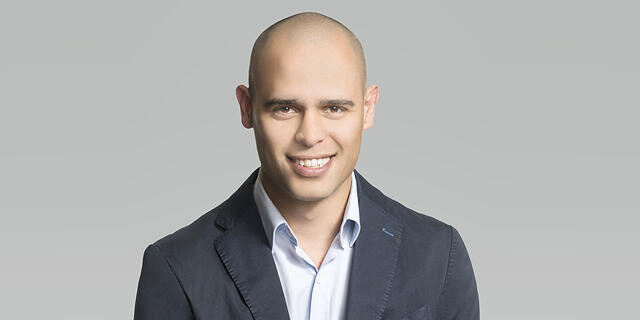 Opinion

Don't take Israeli high-tech for granted
An open letter to the next Minister of Science, Technology and Innovation
"Now I really need to recalculate my path forward in 2023; can you please analyze the ramifications of redomiciling my startup to the U.S.?" This was a question I was asked more than once after the recent elections in Israel, by prominent and influential CEO founders in the industry.
These are very interesting times for Israel and for the Israeli high-tech scene no doubt. On one hand, the global high-tech world is facing a grim reality that looms scarier than the global financial crisis of 2008. This is because the GFC hinged on the non-high-tech-related sub-prime loans, whereas the one we're facing now and will likely face for the next year or so hinges on the abuse of a temporary misalignment of supply and demand of capital, due predominantly to Covid bailout programs, which lead to a large volume of financing transactions at unjustified valuations. The glitch was corrected, and the market is contracting.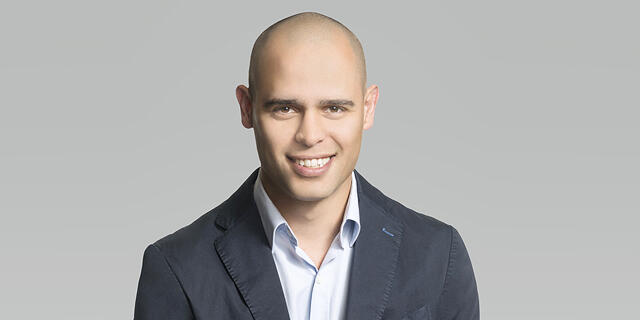 On the local front, one cannot ignore the fact that a vast majority of the Israeli high-tech scene is politically disenchanted following the election results. Whilst Netanyahu's right-wing economic policies actually suited entrepreneurs in the past (and helped the scene grow during his long tenure in office), founders in Tel Aviv don't share the rhetoric of the far right politicians on which Netanyahu seems to be dependent, and are also unsure of his ability to retain high-tech incentives when his coalition-critical partners have large budgetary demands.
So, what's the most urgent item on the Minister of Science and Technology's agenda?
Remember: Israeli high-tech represented 10% of the national workforce, and produced 25% of Israel's tax revenues, and 43% of its exports during Covid. Don't take this industry for granted and do not underestimate their mobility. Keep them here, and happy, with any means possible.

Remember: Israeli innovation can be an infinite Saudi oil-well (during the last GFC, Israeli startups soared). If you fail to stand up to other budget-guzzling sectors, then the brain-drain will hit, and hit hard.

Take positive action to reduce tax exposure: there are many elements of the tax code that can be interpreted in onerous ways to Israeli entrepreneurs (around capital gains treatment of employee options, exit-related taxes, and more). Use your term to reduce tax uncertainty, in a way that keeps Israel competitive for entrepreneurs.

Bring back the old hits: if you increase government investments in tech, through incubators and other more novel programs, it will be difficult for Israeli founders to argue that they are "subsidizing" other less productive sectors without return.
In conclusion, given that the coalition negotiations do not seem to have focused on matters of innovation, science or technology, all we have to do is hope that the minister who receives this role will understand the congruence between the public interest and that of Israel's startup founders. For all sectors in our economy and society to prosper and enjoy the fruits of the local startup nation, one must fuel our economy's startup engine, because it may be depleting the tank on which it has run for the past two decades. It would be great if Netanyahu can appoint the right minister to this important role, one with an understanding of the sector, and a passion for developing it further, even if it doesn't bring the best headlines to the right-wing voter base. Who knows? Affirmative action may sway historically left-wing voters to the right.
Nimrod Vromen is a Partner at Arnon, Tadmor-Levi law firm, and CEO of the consulting firm Consiglieri Ltd.