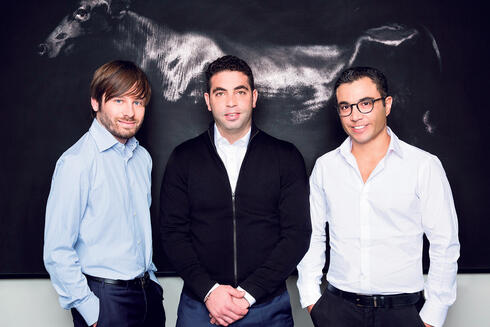 Pagaya reaches $475 million in annual revenue, on course to go public in Q2 at $8.5 billion valuation
The Israeli fintech company announced that it registered growth of 379% year-on-year and that it has filed its registration statement with the SEC as its closes on its SPAC merger with EJF Acquisition Corp
Israeli fintech company Pagaya Technologies announced on Thursday that its revenue in 2021 reached $475 million, exceeding its projection by 17%. Pagaya also announced that it has filed its Form F-4 Registration Statement with the U.S. Securities and Exchange Commission in anticipation of the closing of its merger with SPAC (special-purpose acquisition company) EJF Acquisition Corp. Pagaya is scheduled to go public in the second quarter of 2022 at a valuation of $8.5 billion. Pagaya announced in January an upsized $350 million PIPE with a premier group of investors including Tiger Global, Whale Rock, GIC, Healthcare of Ontario Pension Plan (HOOPP) and G Squared.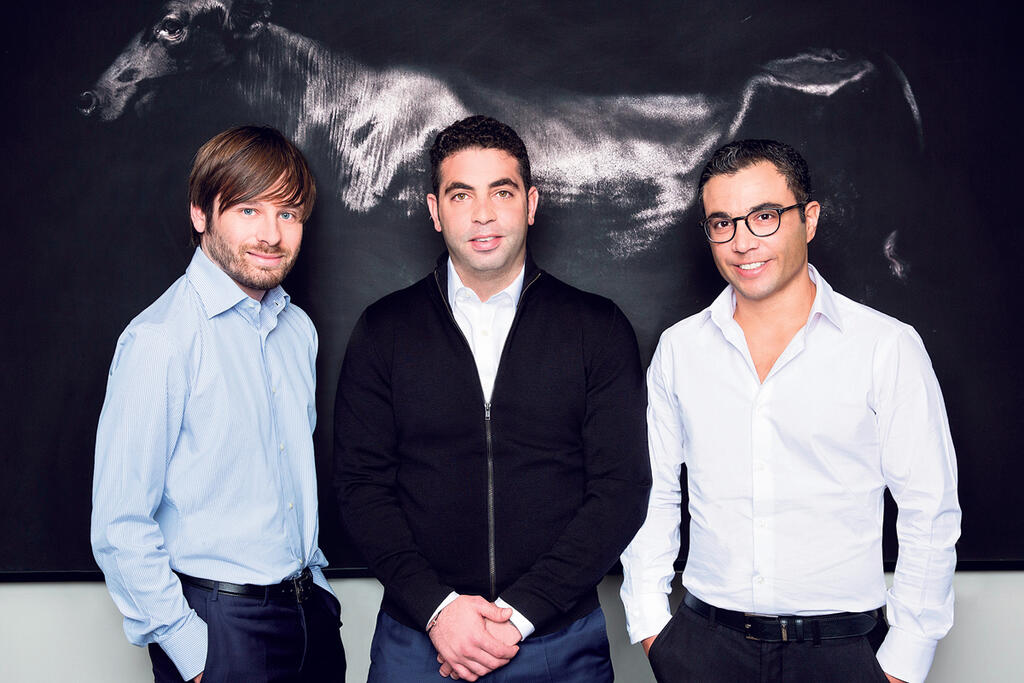 Pagaya uses machine learning and big data analytics to manage institutional money, with a focus on fixed income and alternative credit. The company's technology platform, Pagaya Pulse, runs on a suite of artificial intelligence technologies and state-of-the-art algorithms. The company was founded in 2016 by CEO Gal Krubiner, CTO Avital Pardo and CRO Yahav Yulzari.
Pagaya announced on Thursday that its network volume in 2021 reached $4.9 billion, an increase of 208% compared to its 2020 volume of $1.6 billion. Its 2021 revenue of $474.7 million was 17% higher than its previous 2021 revenue projection of $407 million and an increase of 379% compared to its 2020 revenue of $99 million.
"Enabling access to broader financial products continues to be at the forefront of the financial services ecosystem," said Gal Krubiner, Co-Founder and CEO of Pagaya. "Today, banks and other financial service providers are increasingly turning to Pagaya to help meet this demand and expand access to more financial products and technology for their customers. We exited 2021 with accelerating top-line metrics driven by partner expansion and strong execution. As we continue to grow in 2022, we remain focused on building our partner network and delivering our seamless embedded credit technology and capital solution."