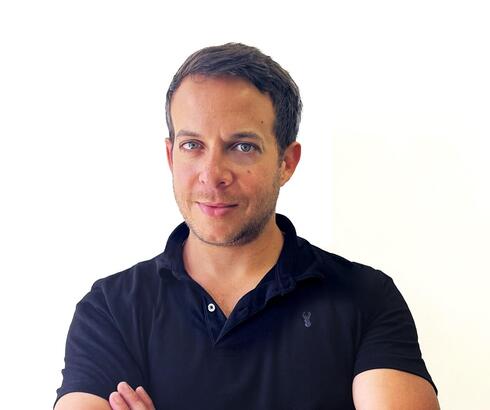 Opinion

The top travel-tech trends set to revolutionize tourism in 2023
Technology-driven innovations are reshaping the travel industry, with smart hotels, AR/VR experiences, contactless solutions, and AI-powered personalization leading the way towards a more seamless and efficient travel journey
In today's world, technology is evolving at a rapid pace, transforming every industry. The tourism industry is no exception, with technology being incorporated into every aspect of travel, from booking and planning to the actual experience. As we move into 2023, here are the four major travel tech trends that we believe will revolutionize the industry.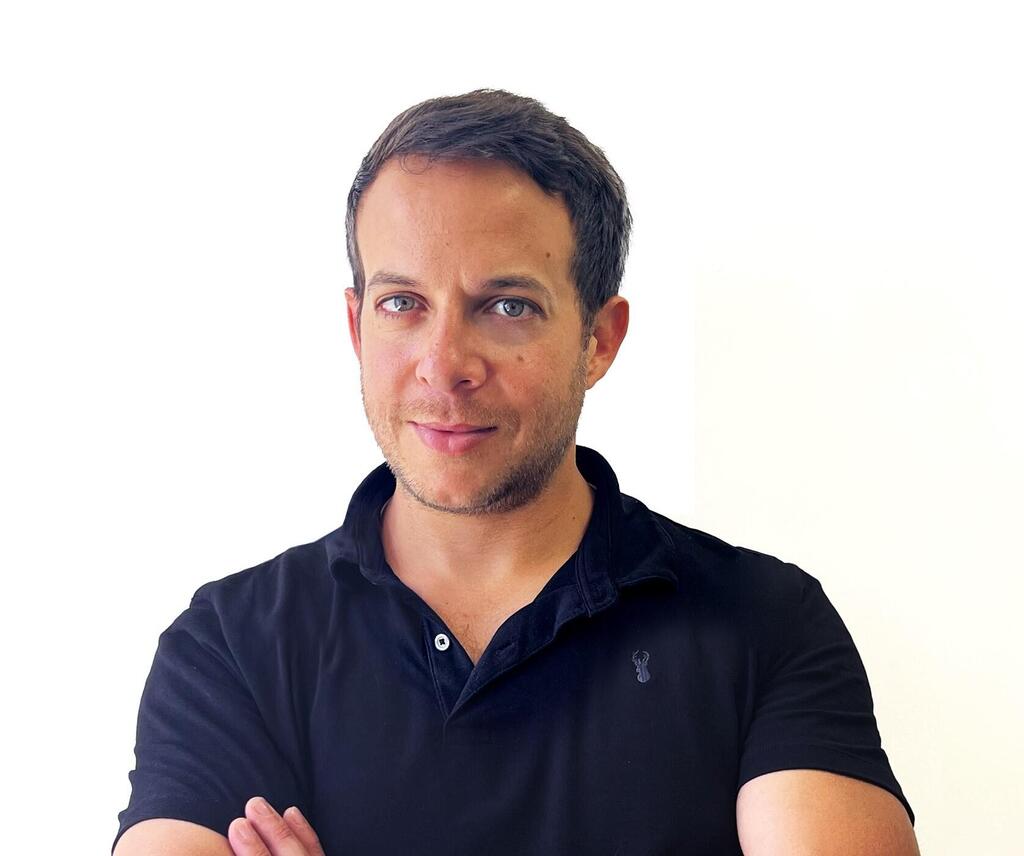 Smart hotels and rooms have incorporated voice-activated assistants, smart mirrors, and automated lighting, temperature controls and activating entertainment from the guests' mobile devices. In many hotels, guests can control their in-room experience through their smartphones and smartwatches without ever having to interact with hotel staff. At the same time, powerful solutions like Samsung LYNK Cloud and LG Pro:Centric allow hotels to customize menus and their guest room TVs to look, feel and act like the property itself.
Additionally, some hotels now offer keyless check-in, eliminating the need for traditional room keys. Guests simply use their smartphones to access their rooms, enhancing safety and security while also providing a more seamless check-in experience.
Augmented and virtual reality
Augmented and virtual reality (AR and VR) technologies are transforming travel experiences, allowing travelers to experience a destination before they arrive. AR and VR can provide virtual tours and immersive experiences, allowing travelers to explore and interact with destinations, attractions, and landmarks.
AR and VR could aid in real-time and reliable navigation, room booking, and virtual visits to hotels, restaurants, spas, and fitness centers. Tourists can enjoy rich gourmet restaurants, locate notable historical events, and cultural experiences of surrounding places with this technology, which improves guest satisfaction through efficient marketing and works as a tool in hospitality management. Virtual guides can help tourists navigate foreign cities, providing directions and suggestions for places to visit.
For example, Villa, a prominent VR world creation and collaboration platform, allows users to fly around the world, or hone-in on Jerusalem, and five other 3D cities and regions around the world. Users can ride a hot air balloon in Denver, Colorado, or go jet skiing in Tel Aviv, for example.
Contactless technology has become increasingly popular in the travel industry as a result of the COVID-19 pandemic. In addition to promoting safety, contactless technology also enhances the travel experience by eliminating the need to stand in long lines or handle physical keys. As such, contactless technology is likely to remain a prominent trend in the travel industry even after the pandemic becomes history.
For example, the US-based airline JetBlue Airways launched a pilot program in Boston Logan International Airport that allowed travelers to board their flights by scanning their faces instead of using a physical boarding pass. The technology utilizes biometric matching to verify that the traveler's face matches the photo on their passport and eliminates the need for travelers to physically touch any boarding pass or kiosk.
The integration of AI into the hospitality and tourism industry has the potential to revolutionize the sector. A study by the World Travel & Tourism Council suggests that AI and Machine Learning could result in a $1 trillion boost in global economic activity from the travel and tourism sector by 2025. The study found that AI-enabled features such as smart personalization, automated customer service, voice recognition, virtual reality, and facial recognition are all expected to become more prevalent shortly.
AI tools, including chatbots such as ChatGPT and virtual assistants, can be used to provide 24/7 customer service which helps businesses to meet the needs of their customers around the clock. AI also allows for hyper-personalized marketing campaigns and recommendations that use data analytics to offer tailored experiences, increasing customer satisfaction.
In conclusion, the integration of technology in the tourism industry is transforming how people travel and experience destinations. From AI-powered personalization to virtual smart hotels, AR and VR, the industry is experiencing a significant transformation. As travelers become more reliant on technology, travel companies must invest in innovative technologies to meet the needs of future generations of travelers. The future of travel is exciting, and we are excited to see the new possibilities technology will bring to the industry in the years to come.
Jonathan Abraham is the CEO and co-founder of the travel-tech startup Joyned