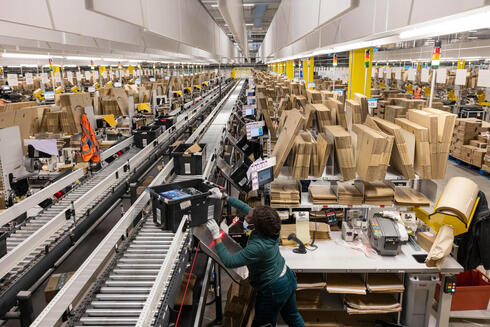 The warehouse robotics startups revolutionizing retail
E-commerce growth, lack of human capital and better automation capabilities have created a need for superior fulfillment capabilities. These four Israeli startups are stepping up to the challenge and changing retail logistics for the better
According to Verified Market Research (VMR), the Warehouse Robotics industry was valued at $4.5 billion in 2021 and is projected to reach $15 billion by 2030, growing at a CAGR of 14.5%.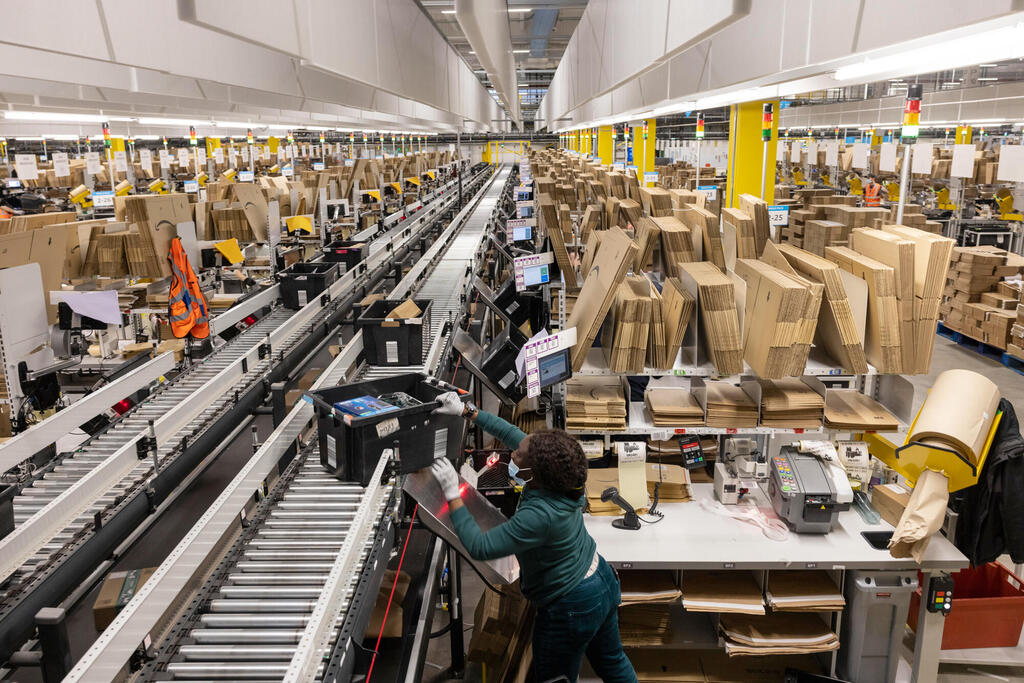 Three forces have led to this incredible growth. The first, automation technology has developed to become the top trend in tech according to McKinsey. The global industrial automation market is projected to grow from $200 billion in 2022 to $400 billion by 2029, exhibiting a CAGR of 9.8% (Fortune Business insights). In addition, Covid-19 created enormous growth for e-commerce companies. According to ARTS, e-commerce sales increased by 43% in 2020, the first year of the pandemic, rising from $570 billion in 2019 to $815 billion in 2020. Lastly, post Covid-19, many sectors that pay low wages have struggled to find employees. Companies that provide warehousing services clearly fall into that category. In the U.S., The Department of Labor suggests that there are now multiple warehouse positions per applicant.
All three market forces have created a growing need for efficient warehousing and inventory management systems. Large players in the e-commerce market such as Amazon and Walmart have begun operating robots in an effort to combat employee shortages and growing demand. Amazon, for example, has recently invested in the Israeli autonomous robot maker BionicHIVE.
These five Israeli startups are among those aiming to revolutionize the retail warehousing space:
Product: SqUID is an automated warehouse solution offering a synchronized, autonomous robotic fleet that has 3D movement capabilities. A high-end embedded control system and smart real-time data analysis allows BionicHIVE's algorithmic engine to dynamically learn problems created in one warehouse and apply resolutions to all warehouses in the network.

Funding: Undisclosed amount from Amazon

Founders: Ilan Reingold, Timer Amit, Liran Raizer

BionicHive retrofits its solution, SqUID, to existing infrastructure. Its autonomous robots move in 3D along tracks that are attached to warehouse racks. In April, the company received funding from the newly announced Amazon Industrial Innovation Fund aimed at investing in emerging technologies. The size of the investment was undisclosed.
Product: Caja Robotics uses software and robots to implement automation technology in standard warehouses. The system is designed to improve the efficiency of e-commerce retailers who require rapid delivery.

Founders: Ilan Cohen, Guy Glass, Tamar Ingber, Reuven Della-Torre

Binyamina-based Caja Robotics offers a warehouse logistics solution that can adapt to existing infrastructure. Its system consists of two robots – a lift robot for storage optimization and replenishment and a cart robot for picking and transportation of boxes. The company boasts its solution can increase storage capacity by 50% while also boosting throughput by 40%.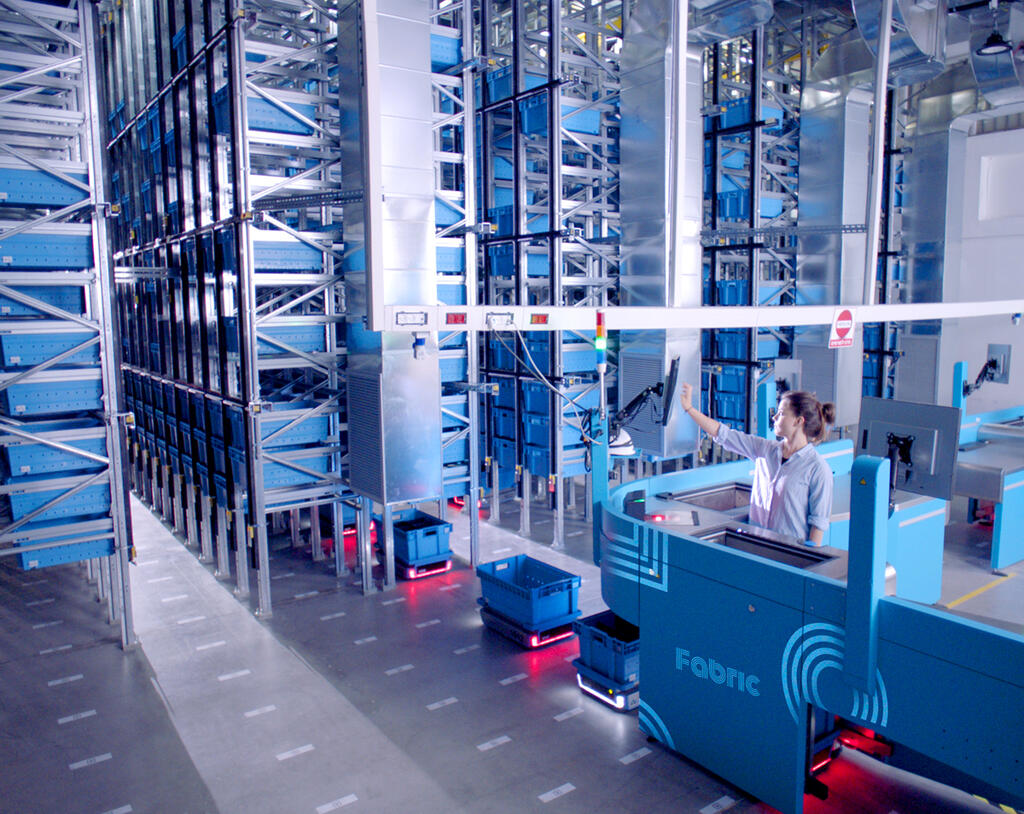 Product: A logistics platform building multi-tenant, private networks of automated micro-fulfillment centers that position automation physically close to end customers.

Founders: Ori Avraham, Shay Cohen, Elram Goren, Eyal Goren

Fabric has 2 solutions, one for ecommerce and one for grocery and has 180 employees globally. Basically, Fabric offers tiny automated hubs enabling retailers to store their goods in the hearts of cities while still benefiting from the efficiency of automation. Since October, Fabric is valued at unicorn status of over $1 billion. Just recently, the company said it plans on focusing its efforts on a new model that will offer a software and hardware product to companies that will allow them to manage the operations themselves. In its previous model, Fabric set up warehouses and operated them for companies. Fabric reported massive layoffs the past July of nearly 50% of the company's workforce and a strategic change in their business model. The company currently plans to focus on developing a model that offers purchasing the product (hardware and software) that they develop, and not operate the facilities themselves, as was the case until now.
Product: The company is developing a patented robotic grasping technology with a unique autonomous Pick & Pack integrated system.

Founders: Amir Shapiro, Prof. Elon Rimon, Kfir Nissim

Pickcommerce offers a patented adhesive gripping method enabling reach of around 90% of all e-commerce items (current methods offer around 40%). They are currently working on their second patent.